---
Ahhhh, summer. You've gotta love it, right? The sun always shines, the weather is always perfect, the beach is calling our names, and you let the wind rush through your hair as you drive your Cadillac across the country. At least, that's what they do in movies. During the summer months, you may find yourself craving healthy food. It's mad, we know. Instead of filling your stomach with warm, carb heavy, filling foods, most of us want light and cold lunches that will keep us refreshed during the heat. Because of this, you may find yourself eating more fruit and vegetables. Your mom would be so proud! But have you ever wondered what the healthiest summer fruits are?
Cherries
Is there anything better than eating a punnet of cherries while catching some rays in your backyard? We think not! Although cherries are normally available throughout the year, they are at their best during the summer months. They are tart, they are delicious, and they are basically screaming out for you to eat them. You'll be happy to know that these cherries are actually incredibly healthy for you. This is largely because these cherries are chock-full of antioxidants that keep your gut and your body healthy. They are especially beneficial for those who are constantly on the move, as they can help reduce inflammation and muscular damage.
Nectarines
Okay, so nectarines might not be the first fruit, you add to your grocery cart, but we have a feeling they might be once you've heard what we have to say. Nectarines are sweet and juicy and are perfect for the summer months. Not only are they downright delicious, but they are also an added bonus to your diet. This is because they are full of the vitamin C we all need in our lives, and they can even help break down the fat in your body. As if that wasn't enough, nectarines are also full of antioxidants that can fight the bad stuff that makes its way into your body.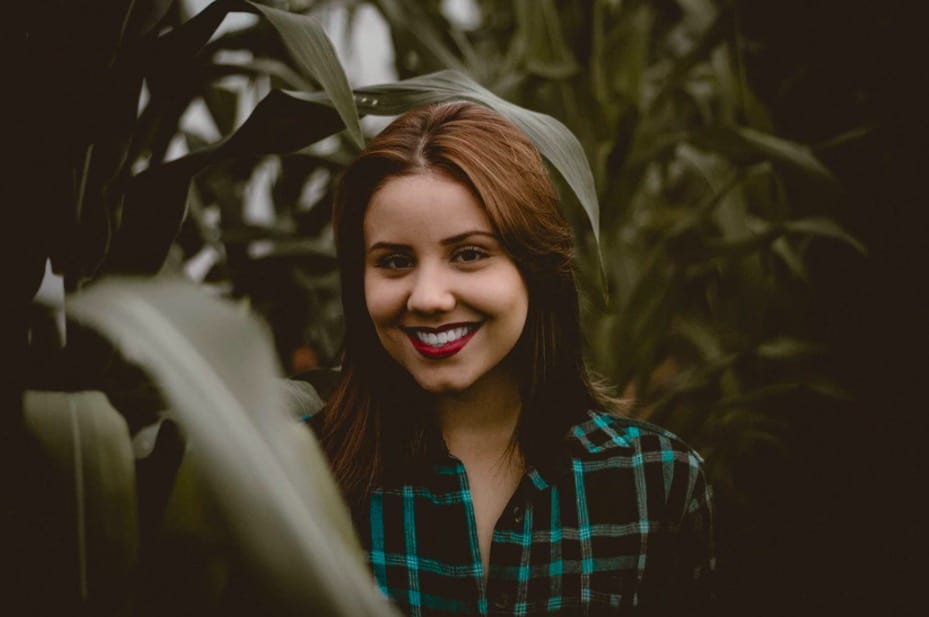 Cantaloupe
If you haven't introduced cantaloupe into your life just yet, you need to get on that ASAP. Although it may not be the sweetest fruit in the world, the cantaloupe is full of water – making it refreshing and hydrating during the summer months. This fruit will stock up your fluids and add a whole host of goodness into your life. Full of vitamin C and beta-carotene, this fruit can help you to fight off any infections and diseases, while also improving your cardiovascular health. What could be better than that?
Watermelon
If you've ever traveled abroad to an exotic location, you may have found yourself surrounded by people selling watermelon on the beach. This isn't just because it's a delicious fruit because watermelon is also perfect for keeping you fit and healthy during the summer months. Amazingly, watermelon is 90% water, which means that it's one of the best fruits in the world to keep you hydrated. This will help your metabolism during the hotter periods, and will even give you more strength in your tired summer body. It's also pretty darn delicious!
Blueberries
They may be small and blue, but these little fruits will definitely not make you feel blue when you're lounging in the heat. Blueberries are some of the healthiest fruits on the planet thanks to the fact that they are low in calories. Because of this, you can eat this fruit to your heart's content without worrying about the effect it will have on your stomach. Alongside this, blueberries are also full of antioxidants that will help you fight illness and increase fat burning.
When you're sat in the sun, watching the summer months pass you by, it can be easy to pass on your meals and simply drink water and eat popsicles. That's the life, right? However, it's important to keep your stomach full during the summer months, and you can do this by adding these healthy summer fruits into your life. We guarantee that you won't regret it…