---
Although the fact that you're in someone's life should be gift enough, it's always nice to bestow presents upon the ones you love. You get to watch their eyes light up as they open up the wrappings, and you get the thrill of seeing them use or wear what you bought them. However, most of us aren't made of money, which means we can't buy the most expensive gifts on the market. Thankfully, you don't need oodles of cash to show someone you love them, because anyone would love to receive these homemade gifts.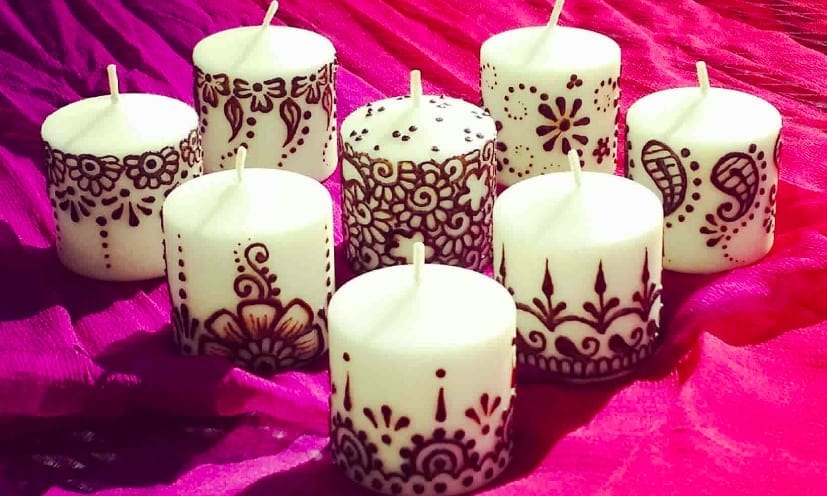 Homemade candles
Let's be honest; candles are the best thing since sliced bread. They make your house look like a home, they add a little sparkle to a dark night, and most of them smell pretty incredible in the process. Yet, you don't have to shell out $20 for a candle, because you can make one at home! All you need to make a homemade candle is the wax itself, a wick, a container, and some fragrance and color if you want to make one that smells delicious.
Personalized coupon book
If you really do have nothing to spend on your loved one but really want to show them how much they mean to you, a personalized coupon book will do wonders. All you need are a few pieces of paper and a pen, and the ability to give someone else a few treats every now and then. These could be things such as "1 FREE HUG" or "1 MEAL ON ME." You can take this coupon book in any direction you want.
Homemade bath salts
There's nothing better than helping your loved one relax and unwind, which is why these homemade bath salts will go down a treat. You can decorate the bottles how you so wish, you can choose any flavors or colors, and you can even experiment if you want. Either way, you'll need to be able to find Epsom salts, rock salt, baking soda, essential oils, and food coloring of your choice to bring this gift to life.
Box of treats
If you love to bake, you may have just found yourself a get-out-of-jail-free card. That's because everyone loves to receive a cake on their birthday or for a special occasion, and that could be your gift to them. Yes, you can gift them with a box of treats of your choosing. This could be one giant cake, smaller cupcakes, a box of donuts, or even something that you just concoct in the kitchen.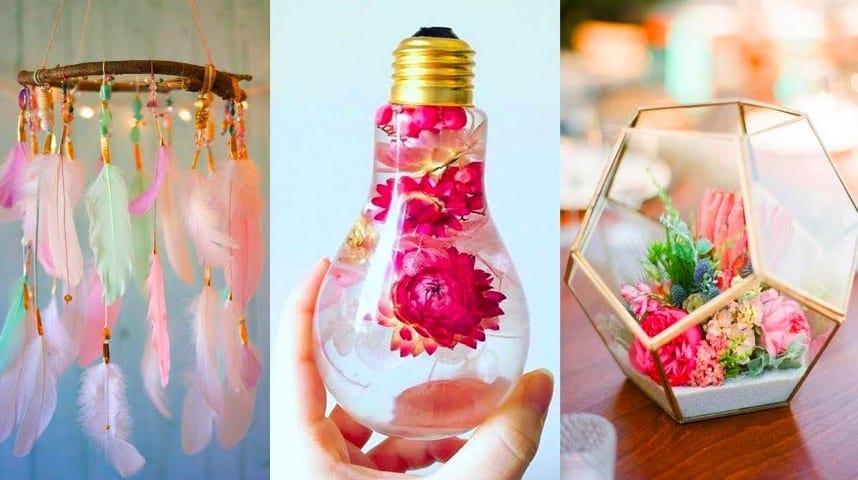 DIY blanket
There's nothing snugglier than a blanket, but they can often be extremely expensive. Thankfully, they don't have to be. If you are willing to spend 45 minutes on a present, you could arm knit an impressive chunky blanket that will keep your loved ones warm and cozy. You don't need a pro knitter to do so, and you don't even need the equipment. All you need is patience and wool!
Are you wondering what to get your friend or family member? These homemade gifts will do the trick.