Online businesses are booming. Everything can be done at the tip of your fingers simply because of smart devices and the internet. It's your time to shine if you plan on opening an ecommerce business. With these steps, your company will grow in no time.
People love convenience. They would rather order something online in just a few minutes than running to the store for a few hours. No waiting in line. Greater inventory options. Ecommerce businesses are on the rise due to this fact. With so many online companies growing, it can be hard to keep up with one of your own. We're here to help you along the way and discuss a few basic steps that every ecommerce businessman and businesswoman should know.
1. Design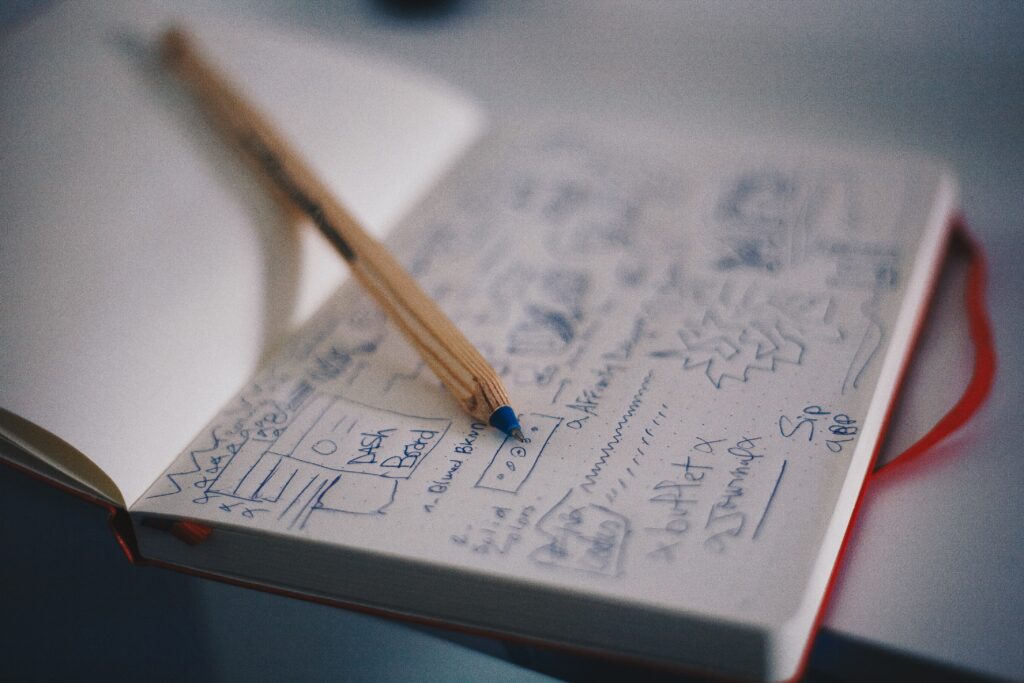 First and foremost, you need customers in order to sell your products. How do you do this? You get their attention. It's not enough to put the information out there. The information needs to look inviting. Appealing. And depending on the type of business your building, it needs to look creative.
How do you catch the consumer's eye you ask? Design. Your websites and social media platforms need an eye-catching, unique, yet user-friendly design that will draw them in. Canva is a great place to start, as they are a graphic design platform made for these specific needs.
2. Customer Loyalty Programs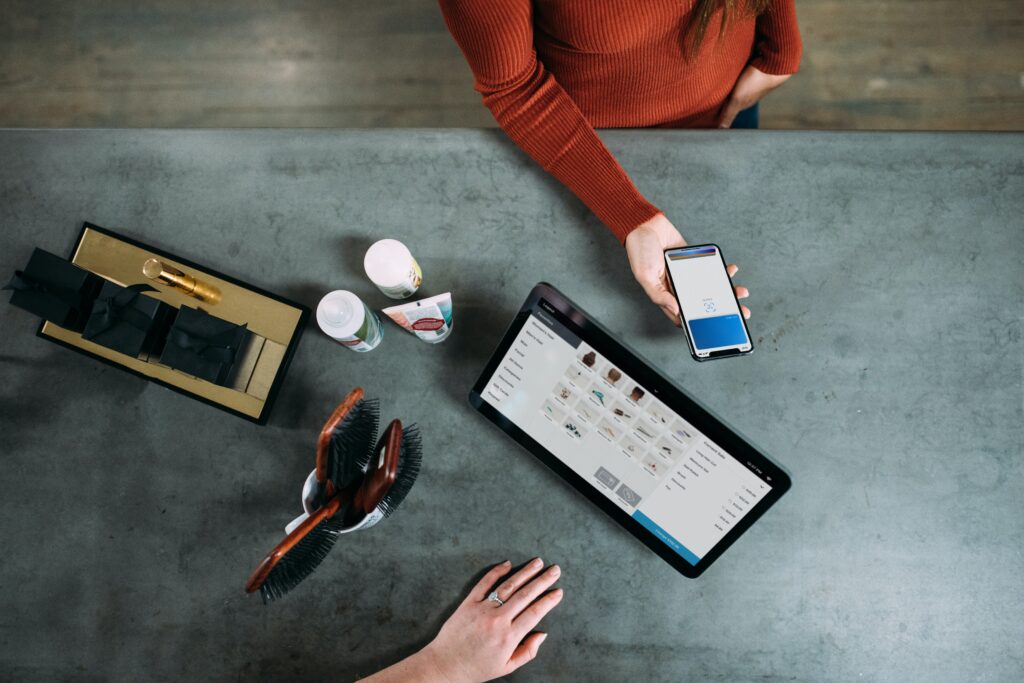 A surefire way to keep customers coming back is the promise of discounts and savings. People want to be rewarded for buying your products. They want to know that you care about them. It's vital that you build a relationship with the buyers. It's more difficult to do so when all the interactions are online, but loyalty programs make for a great ice-breaker.
How do you create a loyalty program unique to your business? Smile.io is a wonderful place to start your search. They offer an app for your customer that gives points, creates VIP customers, and even rewards your buyers for referring their friends to you. It's user-friendly, which is what every customer looks for. You can even design it to match your distinctive business.
3. Feedback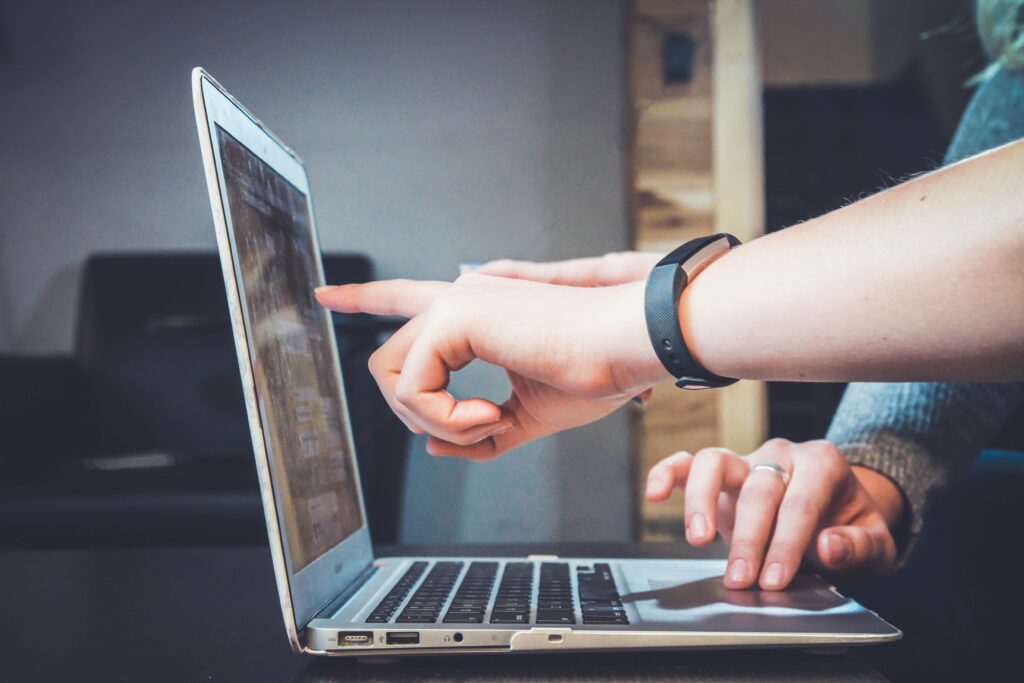 Feedback from consumers is a must. It provides insight into your products and/or services, so you can improve. Improvement means more sales. More sales means company growth. Both positive and negative feedback is needed to make informed decisions about changes and new additions, as well as identify possible risks.
The best way to receive feedback is by making it available. Social media comments and product reviews. Interact with your customers. If they are unhappy, try to make it right. Surveymonkey is a great way to get the answers you need. Build up an email list and send out optional surveys for your customers to fill out. Improving what you have is well worth the time if you want to grow.
4. Marketing Automation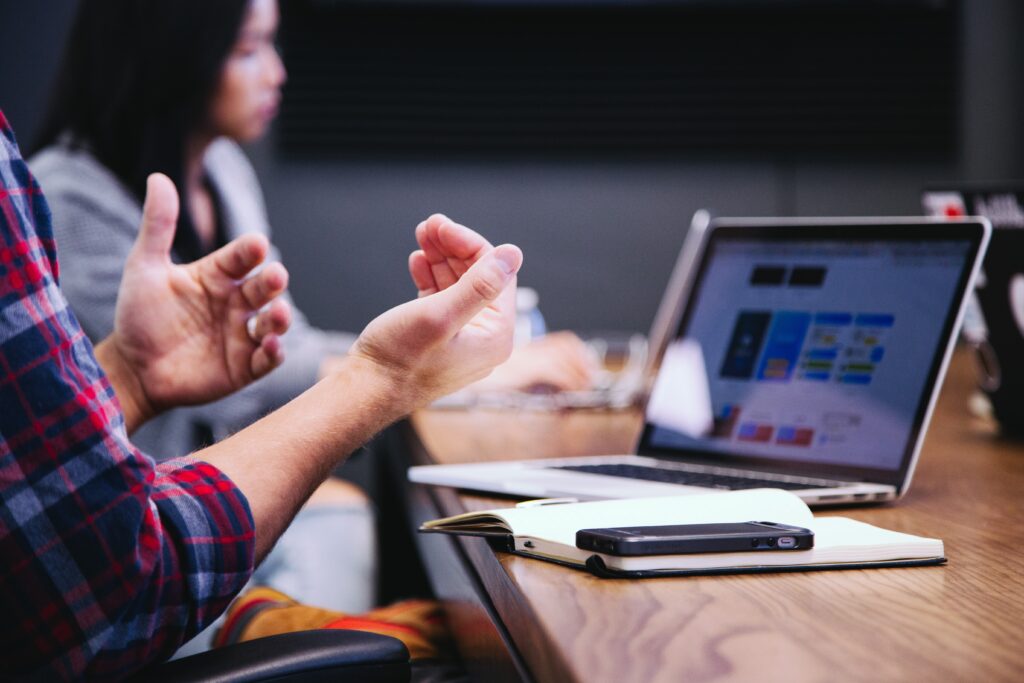 The online world is large and growing every day. This makes it difficult to perform all the things you need to do for advertising and selling. Marketing automation saves time and resources. It helps you identify your audience and adjust accordingly. It takes a lot of burden off of you, so you can concentrate on what matters most—the product or service.
If you are interested in building customer profiles automatically, then begin with Drip.co. It helps you organize your data, so you can automatically send emails, ads, and messages to the targeted consumer without having to manually press the send button. For help managing your SEO, or search engine optimization, use Ahrefs.
5. Delivery Tracking and Customer Experience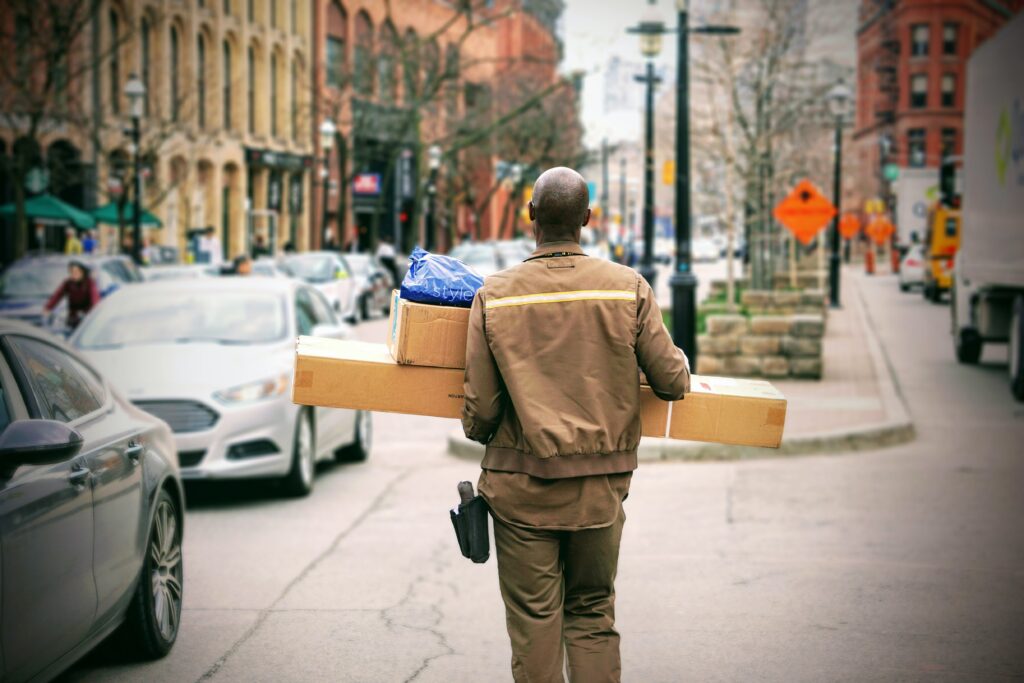 Customers need to know the details of their purchase. This includes the shipping and delivery. Communication is key when it comes to interacting with buyers. So, being able to provide step-by-step updates about their order is a must. It also saves you time from having to answer their questions individually.
Aftership is a great company to work with. Easily connect it with ecommerce platforms such as Shopify and WooCommerce. It'll keep your customer up to date on their orders and happy. Don't forget to check in on your buyer after the shipment has been delivered. It's important that they know you care about their experience.
6. Inventory Funding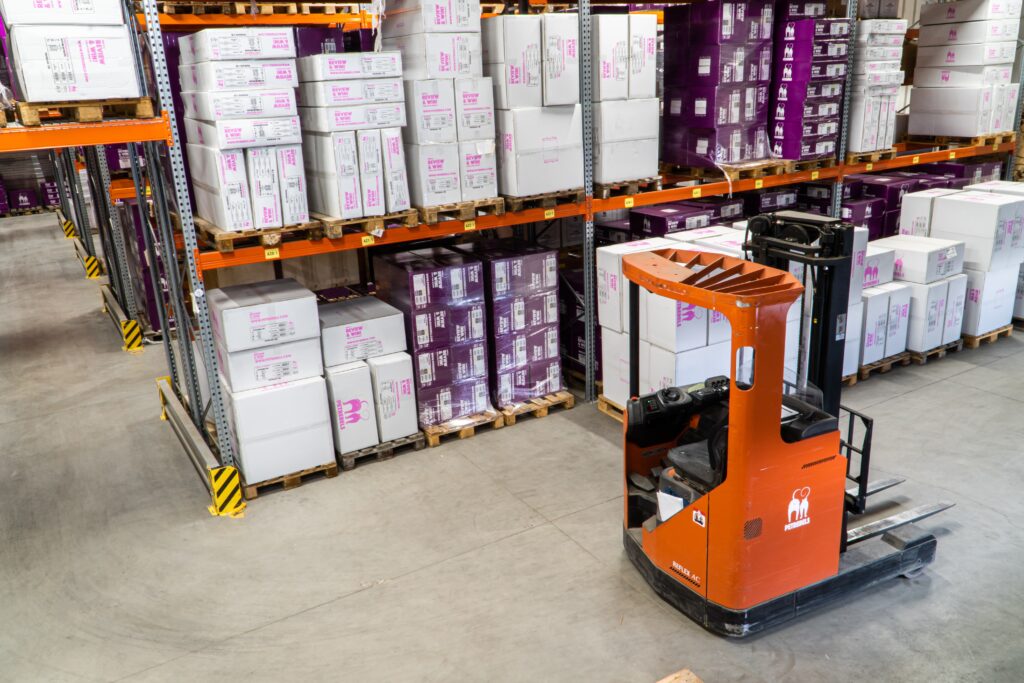 Funding for your inventory is as important as it sounds. Your cashflow can be impacted by many things, especially when you are an ecommerce company. Finding a way to keep your inventory stocked will benefit your business. Customers don't want to wait. They'll go somewhere else if they have to. With hundreds of other companies available, you have to step up your game if you're going to keep them coming back.
How do you maintain your inventory? 8fig is a great start for your search. They offer unique funding for your unique needs. They'll work with you to create a flexible plan, so you can keep the cashflow flowing. With uncapped capital, you can optimize sales when you need to.
7. Accounting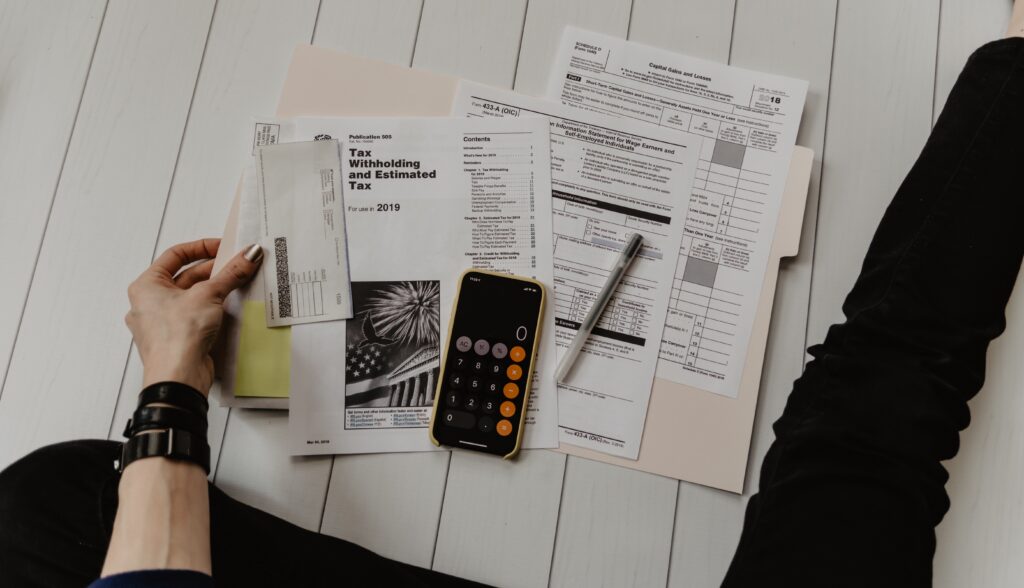 Accounting, as you may have guessed, is an important part of business. It allows you to plan your projects and/or inventory costs. You need to know how much you can afford to keep on hand, so you can do everything else on the list. It keeps you up to date on your business's well-being and helps you avoid fraud made by customers, employees, and suppliers.
An accounting software is the easiest and most reliable source for keeping the numbers up to date. Quickbooks, for example, even offers assistance from accountants if your business grows to a point where you can't keep track of it on your own. It allows you to store all your information, such as cashflow and invoices. Organized record-keeping is a must in business.
8. Payment Service Provider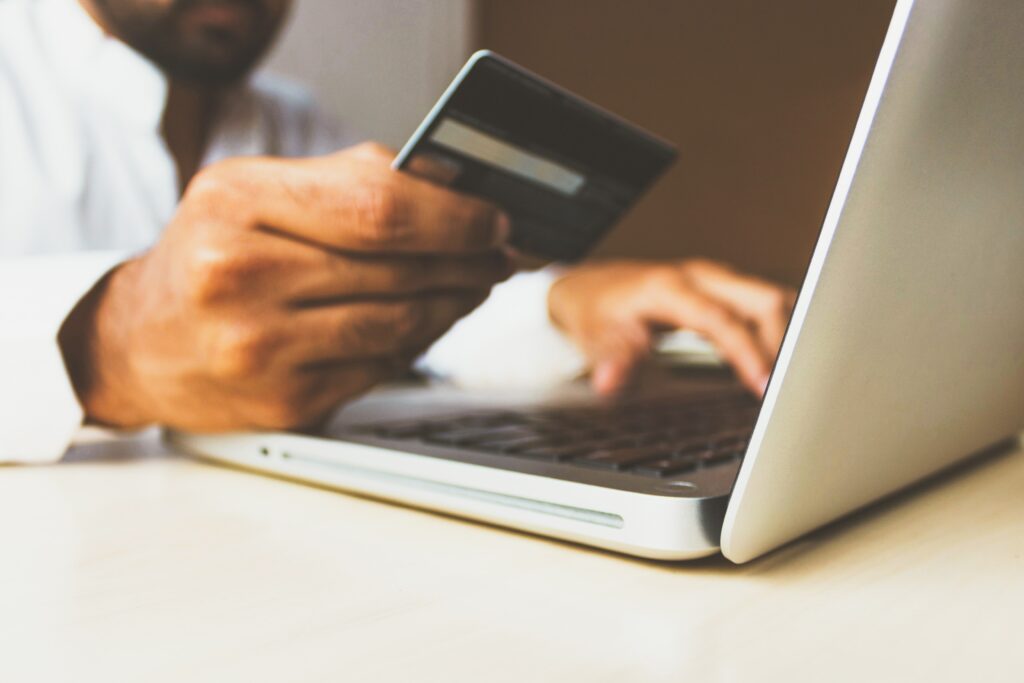 Protection and ease is what your customers look for when they go to purchase your products. They want to know their personal information is secured at checkout. And you want a payment provider who will accept payments internationally, being an ecommerce business. With regulations changing constantly, it's a good idea to have a professional backing you.
Square is a popular choice when it comes to payment service providers. They will collect the money on your behalf until the transaction is processed. This ensures that both you and the customer are safe during the purchase. Simplicity and transparency are what to look for when choosing your payment service provider.