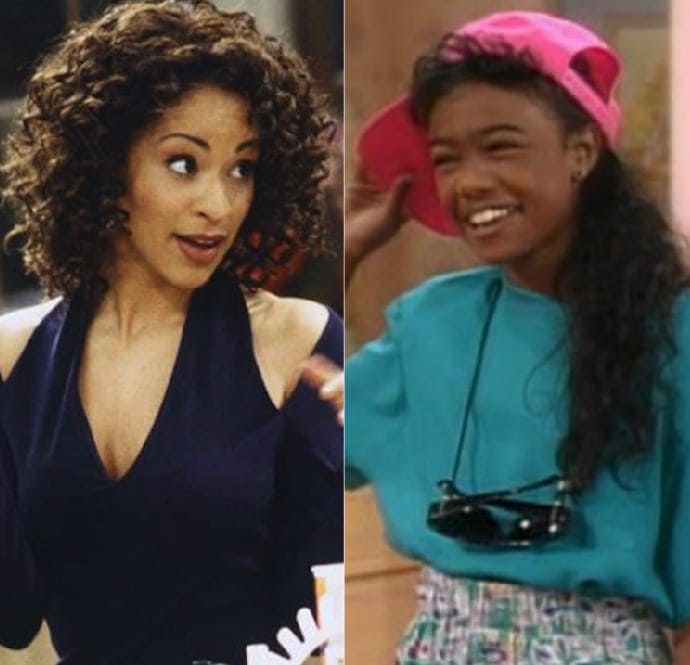 The Fresh Prince of Bel Air is one of those shows that has remained memorable and well-loved for over 25 years after it first aired. With endearing characters, laugh-out-loud moments, and relatable stories it was entertainment at its finest. Besides the fun storyline, one of the things that really made the show so memorable was its epic fashion choices.
While a large portion of the show was centered on Will Smith, and he absolutely had some pretty insane clothes on the show, the ones who really stood out as the fashion icons were his TV cousins, Hilary and Ashley Banks. Even today, young women will look to the Banks sisters for fashion inspiration.
The clothing choices Hilary and Ashley wore on The Fresh Prince ranged from the subdued to the outrageous, from formal wear to casual and fun, and from young to flirty to mature – sometimes within the same outfit! There was something for everyone to enjoy in their looks, and so no matter which Bel Air beauty you most related to, looking back at their classic outfits is sure to give you a rush of nostalgia.
[post_page_title]Rockin' the blazers[/post_page_title]
Nothing speaks to the fashion of the '80s and '90s era quite like a good blazer with shoulder pads, and Hilary Banks always excelled at rocking them. This bright red blazer, paired with a long black velvet skirt, is no exception!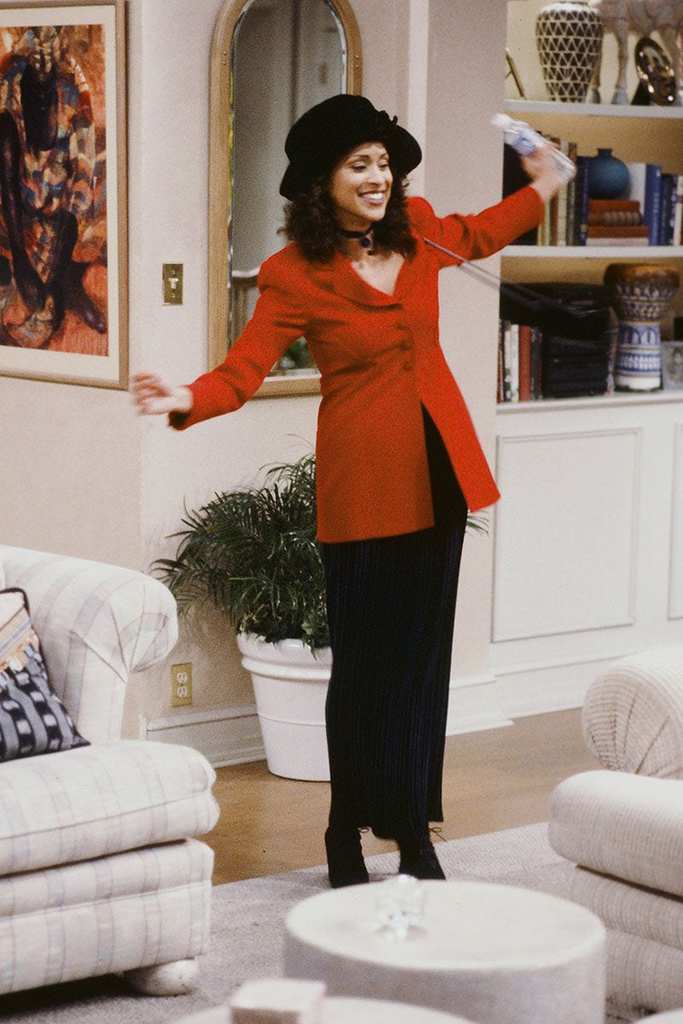 Adding on some classic accessories, like her black choker, hat, and the black purse swinging from her shoulder helps to complete the look and elevate it to the level that Hilary was known for.