Celebrities have always been known for their diva ways and intense demands, but at the end of the day, they really are only human, just like us. And there are some pretty interesting, surprising things most people actually don't know about them. Here are some lesser known facts (and secrets) about some of the biggest stars Hollywood has ever seen – as told by staff, friends, co-stars, and even the stars themselves.
[post_page_title]Kim Bassinger is really shy[/post_page_title]
When you're as big of a star as Kim Basinger, most people probably assume you're a total diva who loves attention and being in the spotlight. The truth is actually the complete opposite for this Hollywood veteran. She may be one of the most famous women in the world, but she actually hates being in the limelight.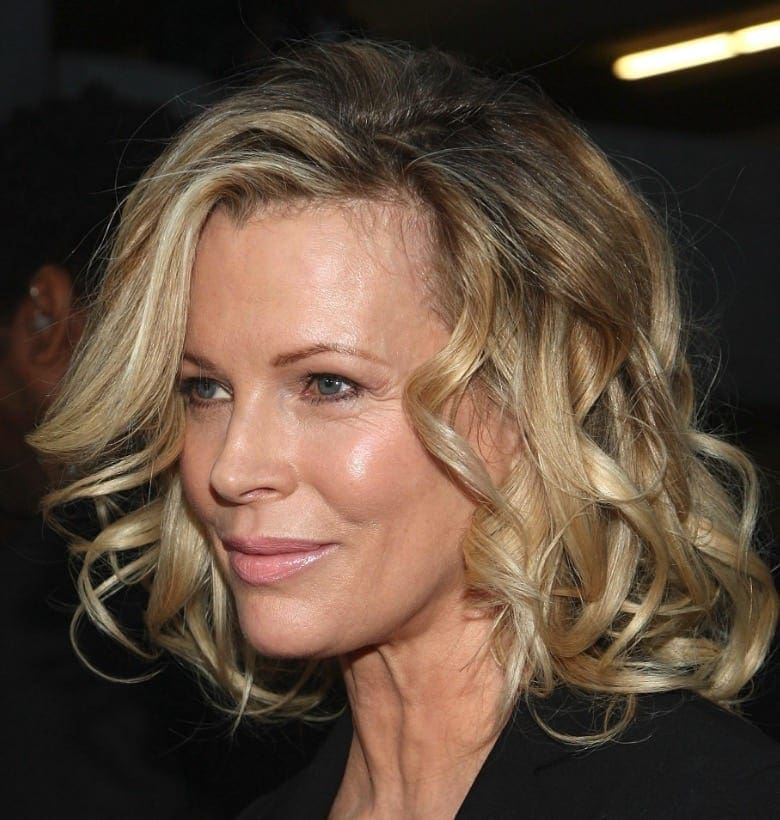 The actress has anxiety and panic attacks to this day and hates being in social settings. In fact, it used to be so bad that she wouldn't be able to leave her house and it got in the way of her career. Basinger admitted that she'll go skydiving with no problem, but accepting her 1997 Oscar was terrifying.
Pages:
Page

1
,
Page

2
,
Page

3
,
Page

4
,
Page

5
,
Page

6
,
Page

7
,
Page

8
,
Page

9
,
Page

10
,
Page

11
,
Page

12
,
Page

13
,
Page

14
,
Page

15
,
Page

16
,
Page

17
,
Page

18
,
Page

19
,
Page

20
,
Page

21
,
Page

22
,
Page

23
,
Page

24
,
Page

25
,
Page

26
,
Page

27
,
Page

28
,
Page

29
,
Page

30
,
Page

31
,
Page

32
,
Page

33
,
Page

34
,
Page

35