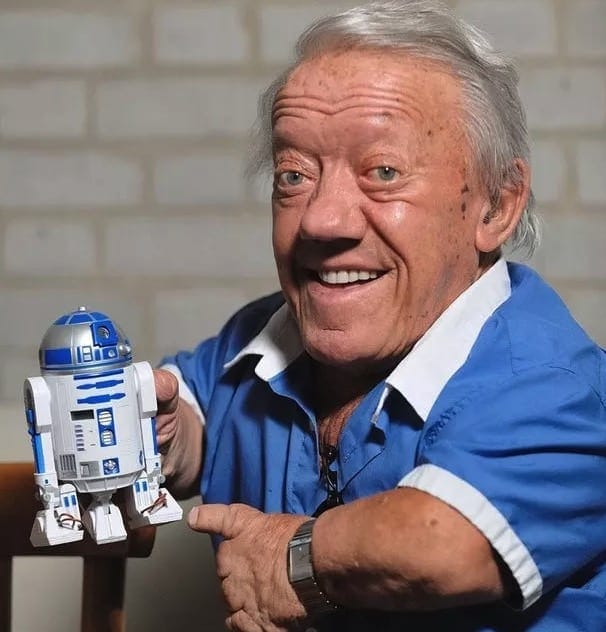 In a world where everyone is different, there are so many chances for us to stand out. That's right; no longer do we have to follow a guideline or set of rules about who we should and shouldn't be – it's time for our inner beauty to shine. There is one show that has taken the world by storm more than any other: Little People, Big World. No matter how many times it looks like this show will be taken off the air, it seems to just keep coming back.
The original series followed the Roloff family, including parents Amy and Matt, as well as their four children: Jacob, Molly, Jeremy, and Zach. Little People, Big World aimed to show the family could take on anything that stood in their way, regardless of their height. This series, amongst many other celebrities all diagnosed with dwarfism, has helped catapult the condition into the limelight. With all that attention, there are several interesting facts about little people that might just give us a whole new view on it all.
[post_page_title]What causes dwarfism?[/post_page_title]
Dwarfism can either be inherited from parents or due to a mutation in the genes before conception. Not only does this mean that two average-sized parents might have a child with dwarfism, but it also means that two parents with dwarfism can have an average-sized child.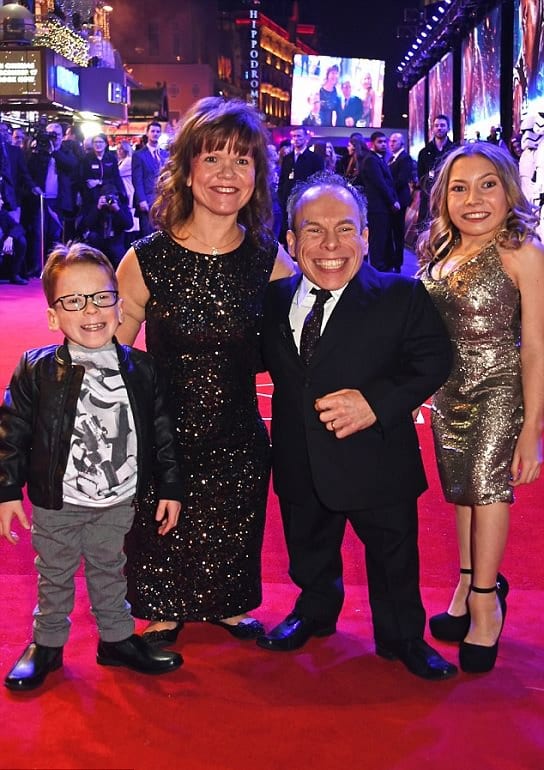 To be classed as a dwarf, a person must measure less than 4-feet-10-inches tall. This means some adults are classed as dwarfs, even if they haven't been diagnosed with the condition.