---
As the weather begins to turn and you realize that you can no longer wear your fabulous summer sandals, you might start to wonder where your style goes. After all, as you have to wear coats, sweaters, and scarves to keep yourself warm, you can't help but notice that you're just completely covering yourself up with layer upon layer. But what you might not realize is that you don't have to ditch fashion when layering up, because you can still layer up and still look great…
Utilize the black roll-neck
Roll-neck sweaters will always be in fashion because they're just pretty darn awesome. It's a universally known fact. You can actually utilize these black roll-necks when you're looking to layer up and still look fashionable because you really can wear these sweaters underneath anything. You can wear one underneath a shirt, you can wear one underneath your blouse, and you can even wear one underneath a chunky knit jumper.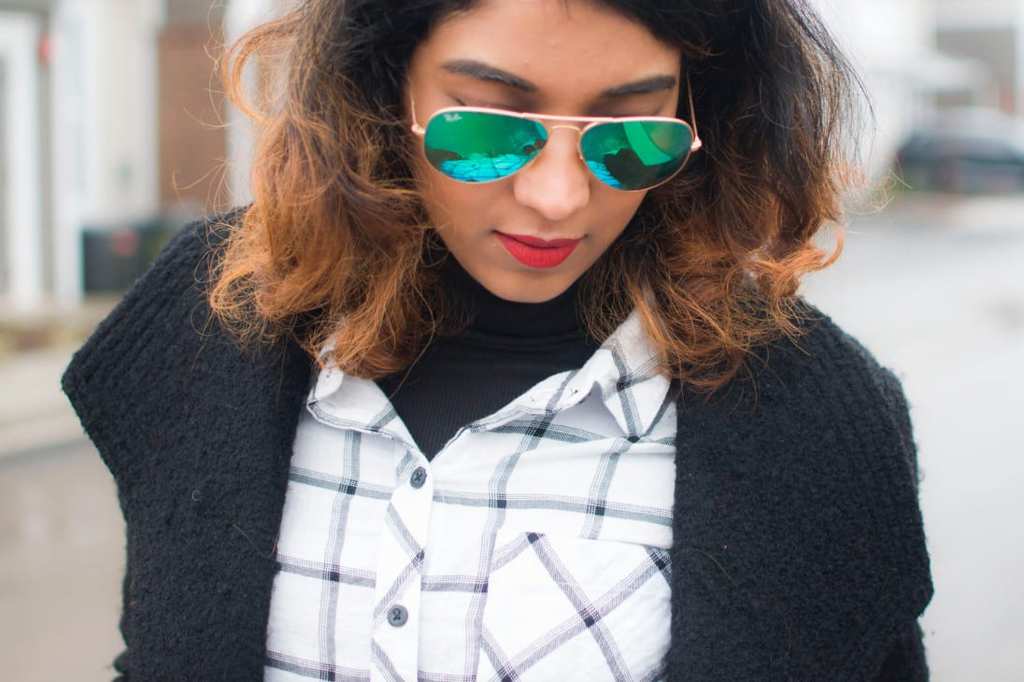 Opt for a hoodie
Okay, hoodies are always a bit risky. Sometimes they can make you look super chic, while other times they can make you look as though you're off to play basketball in the rain. However, the Scandinavian fashionistas of the world have shown us that you can wear a hoodie underneath a blazer and still look incredibly stylish. This will keep you warm, but it will also give your outfit that edge it might need.
Tie an extra layer around your waist
The weather is a cruel mistress, and sometimes you just really don't know whether it's coming or going. You wake up in the morning, and it's freezing cold, but by lunchtime, the sun is shining, and you're sweating in your layers. So, what do you do? The best way to cope with the changing weather is to tie an extra layer around your waist. Not only will this cinch in your waist and show off your shape, but it also means that you can whip it on again when you need to.
Wear socks and tights
Layering isn't all about your coats and your pants, because your feet can get cold too! When you don't want to wear winter boots all season long, you can often find that your toes get a little chilly when you're out and about. To stop this from happening, why not wear socks and tights? There are no rules against it, and when you put clashing block colors against each other, it can actually look pretty darn cool.
Drape your jacket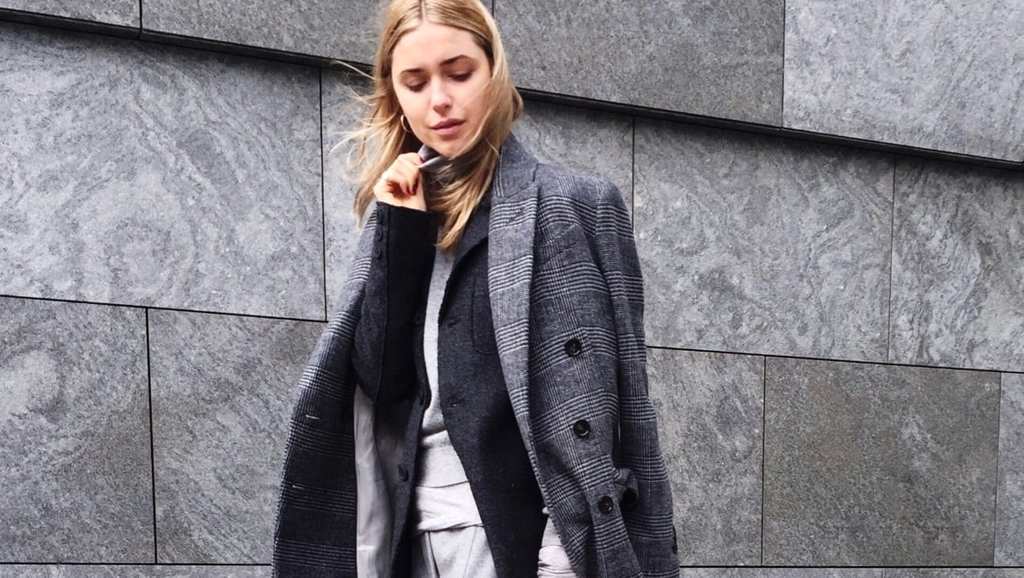 Sometimes you can feel as though your coat is swamping your whole body, and nobody wants to look like a potato sack when the street is their catwalk. If you're scared of this happening, all you need to do is drape your jacket rather than wear it completely. You'll be pleased to know that it will still keep you warm, but it will also look even more stylish this way.
Layers don't have to completely dull down your outfit during the colder months, because you can layer up and still look great.