---
Ladies! If you are in your mid-20s, you should already be thinking about the skincare regimen that is going to follow you into your 30s and 40s. I myself have only realized this little tid bit recently, but THIS is the time to get your skincare regimen down in order to prevent damage later. We all remember seeing our mothers putting on face cream and hand cream, essentially lathering every inch of their body with some form of moisturizer. The time has come to do the same, at least to your face!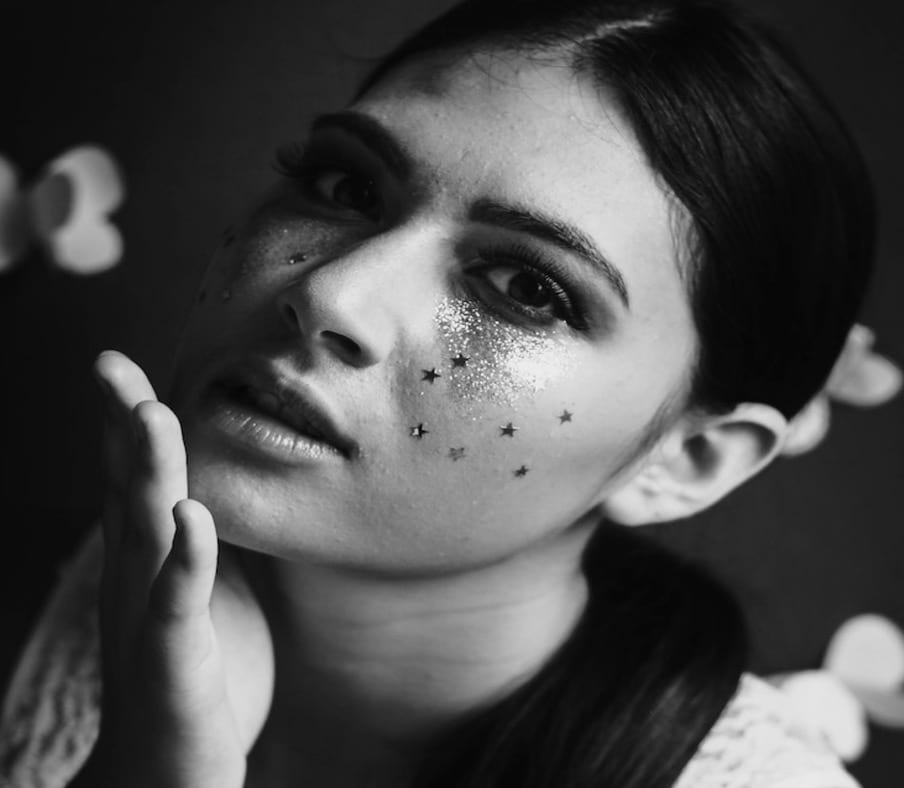 Moisturizing your face is the key to keeping your skin hydrated, and therefore less wrinkled (in addition to keeping out of the sun too, of course)! We all have different skin types which means not all creams are created equal. I, for example, have combination skin with a tendency toward the more oily in my T-zone. What I then use as a moisturizer is either Clinique's Dramatically Different Moisturizer, or Kiehl's Ultra Facial Oil-Free Lotion.
When it comes to eye cream, there is day cream and night cream and each as its own properties. The skin under your eye is very sensitive and is similar to your lips; this is why wrinkles have a tendency to show their first signs around your eyes, as well as puffiness and deep dark circles that are derived from lack of sleep or other stress. Eye cream is there to help with the puffiness, darkness, and wrinkle prevention (when applied from your late 20s).
The eye cream that was recommended to me and has proven to make a difference is Kiehl's Powerful Wrinkle Reducing Eye Cream (for the morning) and their Midnight Recovery Eye Cream (for the night). While you may be surprised at the price of these products, let me assure you that a little goes a very long way and so that small container that you see will last you at least six months.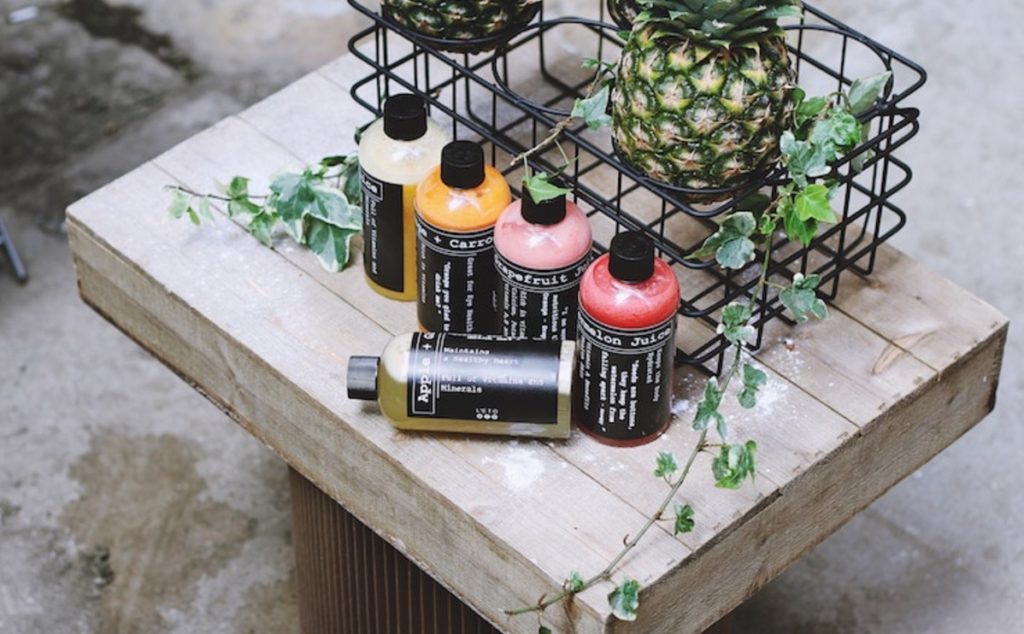 The key to making this work is to do it every single day. That's why it's called a skincare regimen. Every morning and night you would wash you face with your preferred face wash and follow it up with the eye cream. I also put on the facial moisturizer at night, that way I cover all of my bases while I sleep and wake up to a soft face.
At the end of the day, you don't need to go for the products mentioned here, but you should go to your local department store or your favorite product line and see what they offer in the eye and face cream arena. The important thing is to find a skincare regimen that works for you and your skin, and for you to be diligent about putting the cream on!