---
Rising quickly to become a household name thanks to the animated movie, this island off the coast of Africa is more than just rainforests and lemurs. It has a rich culture and vast landscapes, which makes this location a popular destination for world travelers. While lemurs and rainforests definitely can be found here, so can deserts, baobab trees, beautiful beaches, and delicious cuisine. If you love unique destinations with plenty to offer for every type of traveler, Madagascar should be on your radar.
Flora and Fauna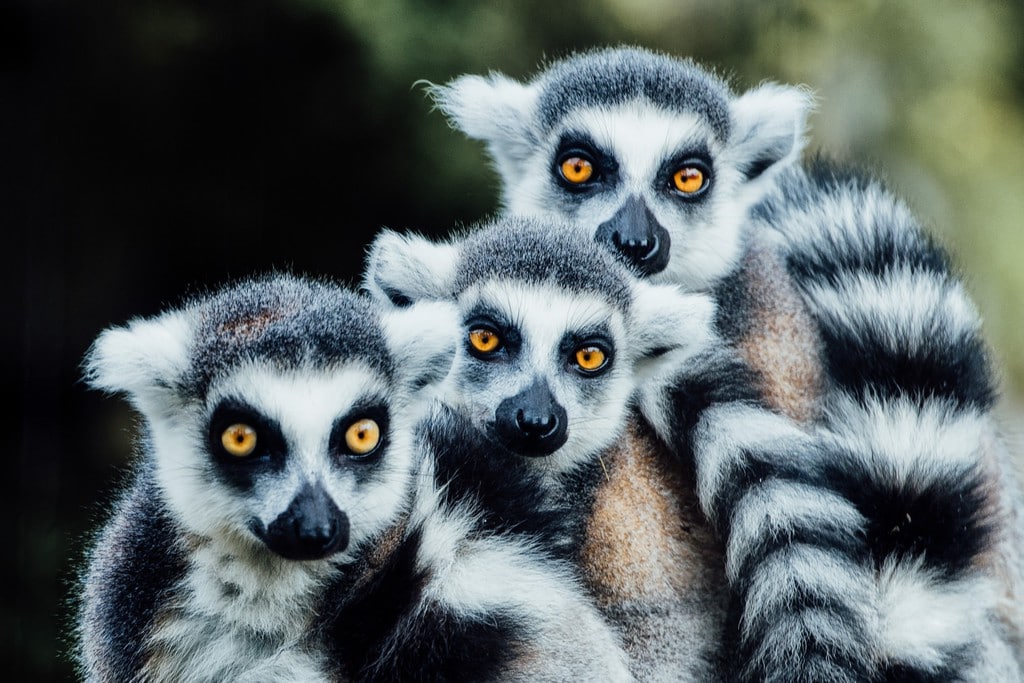 The country's myriad of animals and plants provide an interesting sight for those unfamiliar with what to expect here. Baobabs are trees that can be found throughout the island that look straight out of a Dr. Seuss book. Visit the Allee de Baobabs, or Avenue of Baobabs, to get a great view of these odd looking giants. This street is flanked by the huge ancient trees with branches that fan out into the sky. You could also go lemur spotting to look for any of the 100 species of lemur on the island. These adorably strange looking animals are native only to Madagascar, which makes this the only place to see them in their natural habitat. Pretty cool, if you ask us.
Isalo National Park has breathtaking canyons, sandstone cliffs, and vast plains. Deep in the canyons you'll find streams and swimming holes, lush vegetation, and yellow savannah grasses. You can take a two-hour guided hike, or, if you're feeling extra adventurous and have the time, a week-long excursion in the park.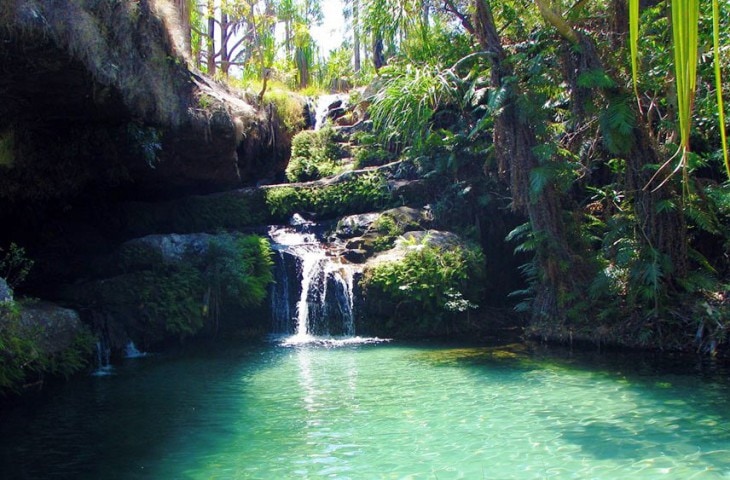 Just off the coast is Nosy Be, a small island with volcanic lakes, coral reefs and, you guessed it, lemurs. This paradise for water activities is a bustling tourist destination, but still manages to maintain a sleepy island vibe. It is as fragrant as it is beautiful, with the ylang ylang plant, coffee, vanilla, and cacao plantations across the island. Head back to the mainland of Madagascar for a visit to Tsingy de Bemaraha. This park offers one-of-a-kind views of amazing limestone formations. The jagged rocks protrude from the ground in stunning needle-like patterns. Keep the weather in mind, because a brief rainstorm can make the roads to this park impassible.
History and culture
Don't let all the beautiful nature surrounding you make you think that that's all there is to Madagascar. There are museums, restaurants, and a busy city market to take in, too. Art galleries, natural history museums, and a palace known as the Palais de Andafiavaratra. There are numerous restaurants serving Malagasy cuisine, which was influenced by ancient travelers that came from India, Africa, Asia, and Europe. Make a stop in Toamasina, the country's major seaport, and experience some of the city life offered there. The central market offers exotic spices and locally-made crafts. Antsirabe, one of the biggest cities on the island, has thermal springs and a volcanic lake. Sitting at an altitude of 4900 feet, it offers a different side of the Madagascar environment.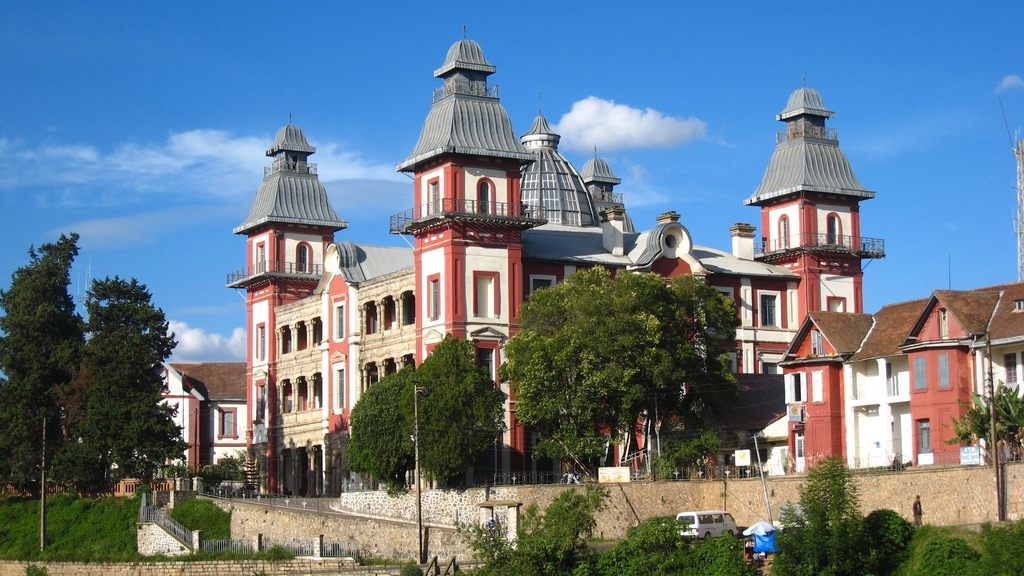 We can't fault DreamWorks for featuring this island in one of their movies, as it really has so much going for it. Lemurs are adorable, so that would be enough of a draw to visit this one place they can be found in the wild. But, amazingly enough, Madagascar has a lot more to offer than just large-eyed, long-tailed furbabies. Sand, surf, mountains, and cities can all be found on this island paradise.