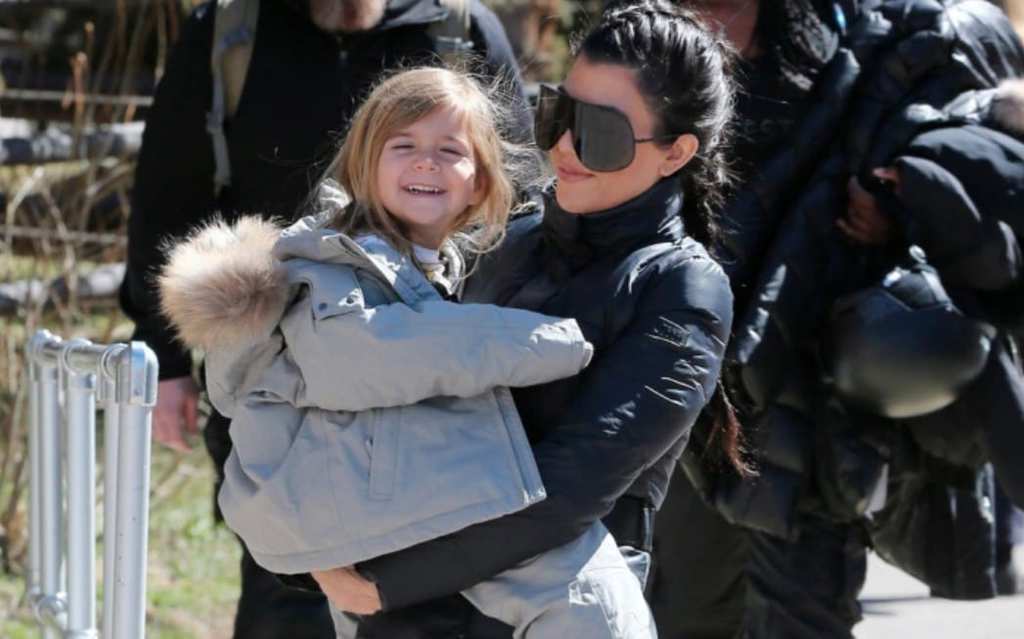 If you've been Keeping Up With The Kardashians since the first season aired, you know that a lot has gone down both on the reality television show and in the everyday lives of Kim, Kourtney, Khloe, Kris, Kylie, Kendall, Caitlyn, Scott, and all of the other people who have gotten in on the KUWTK action. One of the biggest changes we just can't get over is the fact that we've watched a whole new generation of Kardashians and Jenners make their way into the world right before our eyes.
[post_page_title]Mason Dash Disick[/post_page_title]
As the oldest of the Kardashian clan, it came as no surprise to the world when Kourtney Kardashian became the first member of the family to announce her pregnancy. Nine months later, Mason Dash Disick became the first Kardashian grandchild and took his grandfather's nickname as his middle name.
It's safe to say that Mason definitely made an impression with his cheeky nature and his ever-changing hairstyles. As the son of Kourtney and Scott Disick, Mason came into the reality world on December 14, 2009, and has since appeared on almost every season of the show.