---
Let's be honest; we're all into fashion. After all, we all wear clothes! However, there are some people who are much more into fashion than most, and it seems as though their whole lives revolve around what they're going to wear, what they're going to buy in store or online, or what the latest trends on the catwalk are. Yes, if you live and breathe fashion, you'll know it takes up every part of your life, from your personal life to your social life. Because you can't love fashion without adding a few fashion movies into your life, can you?!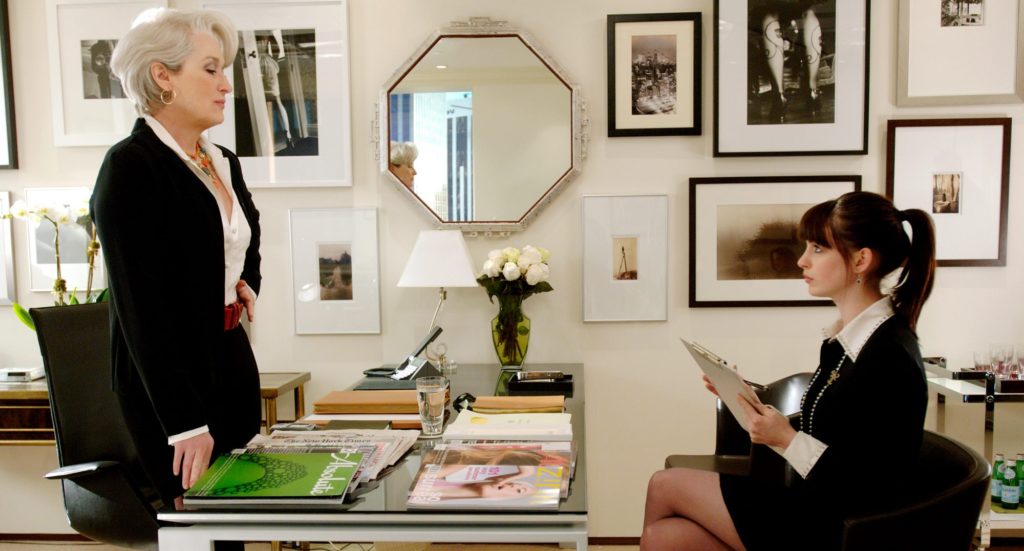 The Devil Wears Prada
There are numerous fashion icons in the world. There's Donatella Versace, there's Ralph Lauren, there's Giorgio Armani, there's Victoria Beckham… and then there's Miranda Priestley. The Devil Wears Prada brings the devil lady into our lives in the most fabulous way, and we kinda love this movie a little too much. This film follows the life of Andy, as she tries to make it big in the world of journalism. However, she soon finds herself working as a personal assistant for one of the most notorious fashion editors in the world. Can she make it? Or will the devil lady break her spirit?
Phantom Thread
As one of the newest movies on this list, Phantom Thread actually takes the biscuit as the last movie Daniel Day-Lewis ever appeared in. Since working on this movie about the famous dressmaker, Reynolds Woodcock, Day-Lewis has actually retired from the world of acting to follow his own dreams of becoming a fashion designer! Although this movie takes place in 1950s post-war London, the fashion and the fabulousness of this movie is still on point.
The Intern
Can you really go wrong with Anne Hathaway and Robert De Niro? We think not. In a tables-are-turned situation, Anne Hathaway has been promoted since her time in The Devil Wears Prada and has now grown into a fashion mogul herself. As the boss of an online clothing company, her character seems to have it all sorted… or does she? When an older man (De Niro) joins the company as an intern, he soon proves that age is just a number, baby.
Funny Face
Audrey Hepburn and Fred Astaire were a match made in heaven, and we still can't get over just how perfect Funny Face is as a movie. This 1957 movie not only features the two acting legends, but it also features a whole load of fashion, and even a whole load of music! Although the jokes are now a little old-fashioned and cringeworthy, the story is tender and pure, and completely immersed in the culture of fashion.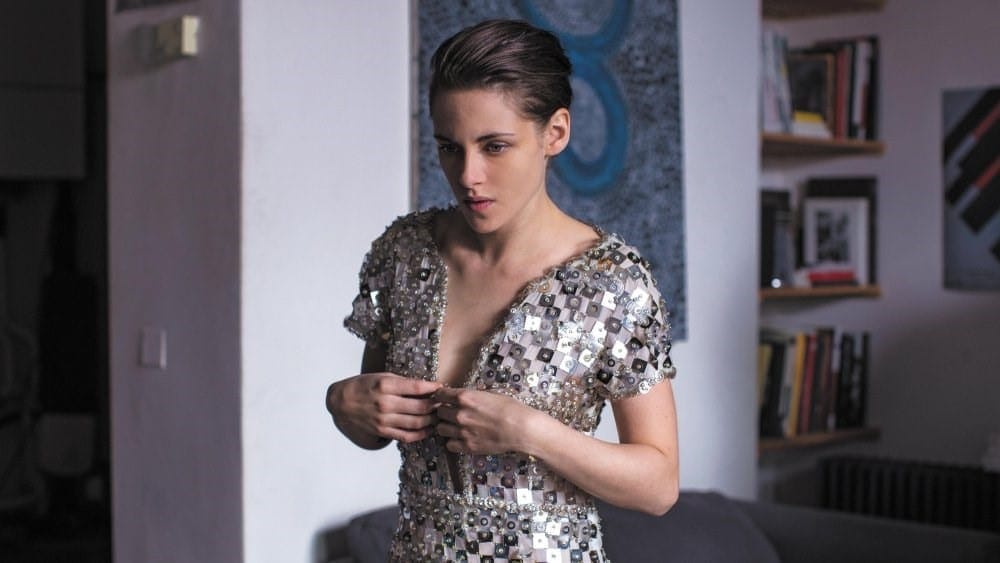 Personal Shopper
If you love fashion movies but like them to have a bit more substance to them, we think you'll love Personal Shopper. This movie stars Kristen Stewart as a famous personal shopper, but it's not all fashion shows and runways – because this woman has a secret. Alongside her keen eye for prints and color patterns, Kristen's character can also communicate with spirits. Because why not? This movie will give you fashion inspiration, but also make you a little scared.
Zoolander
As one of the most famous comedy movies in the world, Zoolander has everything you could possibly want from a movie. Not only does it feature the hilarious gags of Ben Stiller and Owen Wilson, but it also takes a dig at the fashion world – in a funny way, of course! These two comedians do everything they can to bring the fashion world into the comedy world, and although they do poke fun at some of the most iconic aspects of fashion, we still kinda love it.
When it comes down to it, you just can't beat a good movie about fashion. After all, it incorporates the two loves of our lives!