---
Whether you enjoy visiting museums of art or museums of natural history, you can't deny that it is an amazing feat of mankind to have so much of its knowledge in one place. You can spend hours moving from exhibit to exhibit, not even realizing where the time goes. It may be difficult to notice because of all the interesting exhibits in front of you, but have you ever stopped to look at the building of the museum itself? Many of the world's great museums have amazing architecture, which is a testimony to the thinking of the time when they were built. Imagine that, the architecture of the museum is basically an exhibit itself!
This museum designed by Frank Gehry captures the eye of anyone walking past it with its magnificent and unusual curves of the structure. It almost looks like a giant titanium bow. It's understandable why this museum has an artistic design because it is a modern and contemporary art museum. There is so much to see here, with three floors of displays.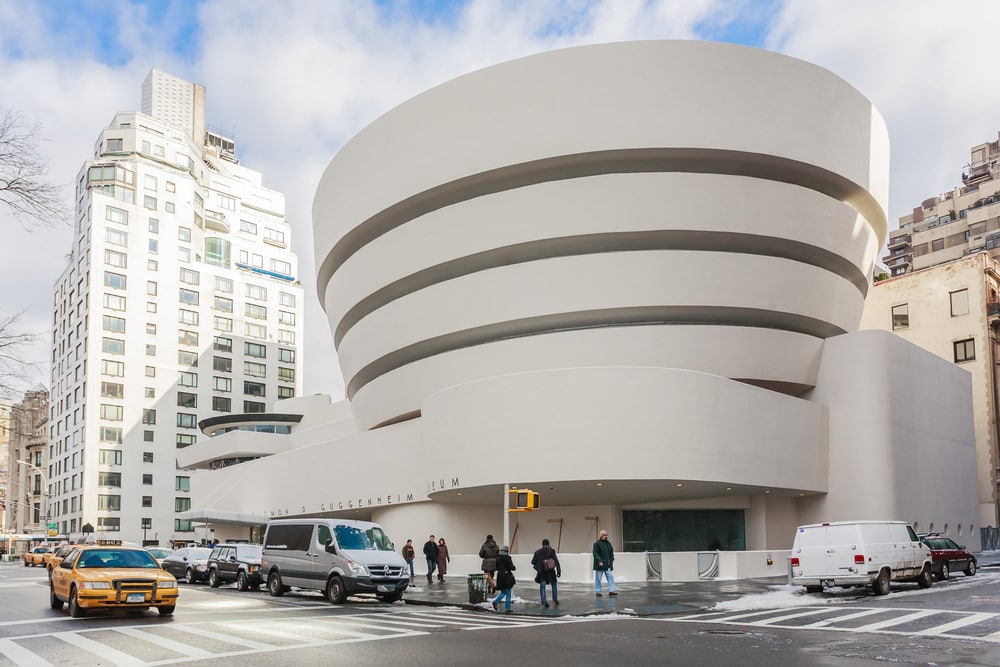 This museum was built in 1933, but was badly damaged during World War II. In 2001, Daniel Libeskind designed a new section of the museum which has a very conceptual and functional architecture. Visitors are required to enter through the underground tunnel which is meant to evoke feelings of isolation.
Designed by Oscar Niemeyer and built in 1996, the Niterói Contemporary Art Museum offers not only a view of the beautiful art and the beautiful architecture; but also a stunning view of the cliffside where it is located. While some describe it as saucer-shaped, the original intention was apparently that it would look like a giant flower growing out of the cliff.
The Louvre is one of the most famous museums in the world. It houses archaeological findings and sculptures from throughout history and from around the world. It has over 15,000 visitors a day. Despite it being such an old and large museum, its architecture does not go unnoticed. It has a typical Parisian design on the main building, which is very intricate. It also has a very noticeable lit up pyramid in the main square.
As one of the oldest museums on this list (it was built in 1420), the Forbidden City in Beijing definitely deserves a mention. With it being so old, it is difficult to determine who was responsible for its design. But what is known, is that there was a whole team of master craftsmen and the building was overseen by a Vietnamese gentleman named, Nguyễn An. It is filled with artifacts of Chinese history, many of which were the possessions of the emperors throughout the years. It is easily noticeable with its multitude of colors and ancient Chinese design.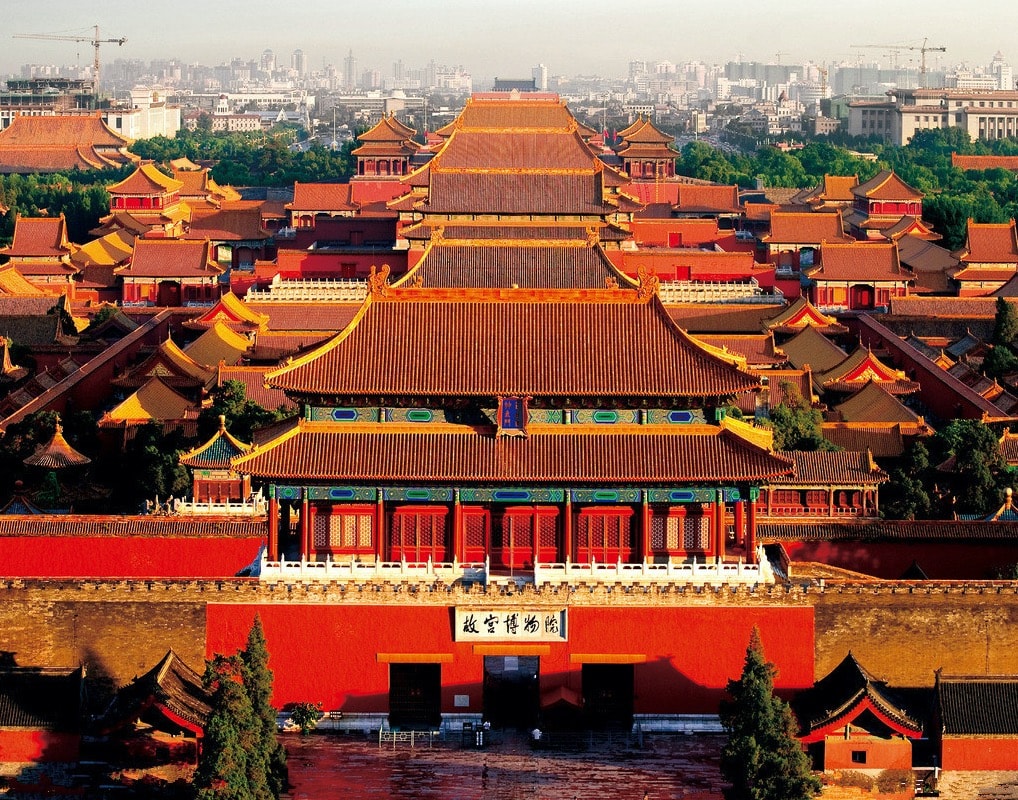 The Vatican City is filled with museums that are flush with history and of course, represent the amazing architecture of the time they were built. The Vatican City houses the world renowned Sistine Chapel with its beautifully painted ceiling and intricately designed sculptures on the walls. There is also a famous staircase known as the Bramante in the museum complex which was built in 1932. Not only is this an architectural wonder because of its beauty, but also because it easily allows those going up and down the stairs to pass each other without any difficulty.