---
Have you ever walked into someone else's house and realized that it has a certain "smell" to it? No matter how many times you walk in their front door, you always smell the same smell. Once you realize this, you start to worry. Does your own home have a "smell"? Does it smell nice? Does it smell awful? Oh, man. The questions are endless. Well, just to be safe, it might be a good idea to add a little somethin' somethin' extra to your home to ensure it smells lovely all of the time. If you're not into chemicals or artificial smells, it's best to try out these natural ways to make your home smell good…
Get fruity with your own room spray
When you do your grocery shopping, it can be easy to make your way around the store and pick up an air freshener or a room spray as you wheel down the aisles. But, have you ever thought about how much money you are spending on these items? Have you thought about the ingredients in these products? It's so easy to make your own spray that is completely natural and so much cheaper. All you need to do is mix water, baking powder, and lime juice together and pop it in a bottle.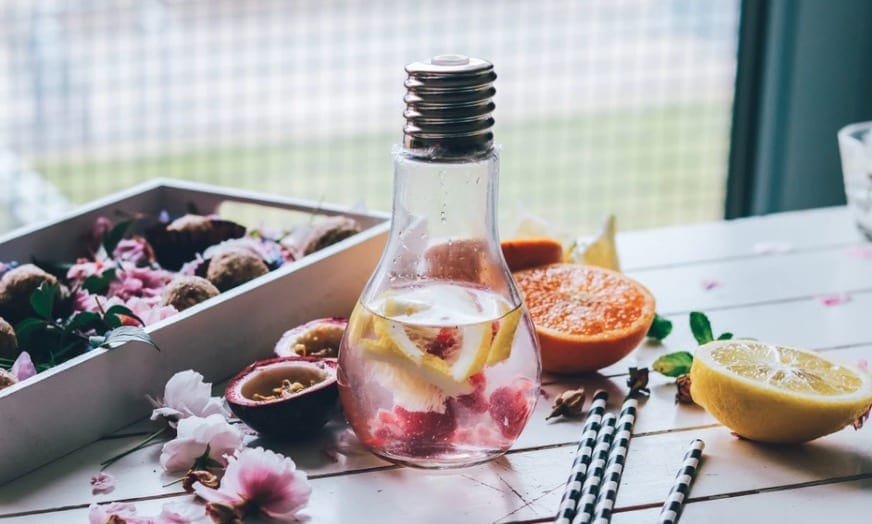 Make it fine with the pine cones
Do you ever just see pine cones lying about the floor and wonder if you could do something really cool with them? Well, next time don't leave them on the floor, pick them up! Pine cones look aesthetically amazing in your home as they bring the outside in, but they are also the perfect accessory for keeping your home smelling good. To do this, add a few drops of the essential oil of your choice onto the pine cone and place them in a decorative basket. The cones will hold this smell for months, and keep the room smelling authentic.
Get your apron on and ready, steady, bake
If you're looking for a natural way to make your house smell amazing, we'd recommend that you get your apron on and start baking! Putting something in the oven and letting it do its thing will allow smells to permeate around your whole house – and do you wanna know the best thing? You get the eat it afterwards! You can make anything of your choosing, but we think brownies or cakes make your house smell the best.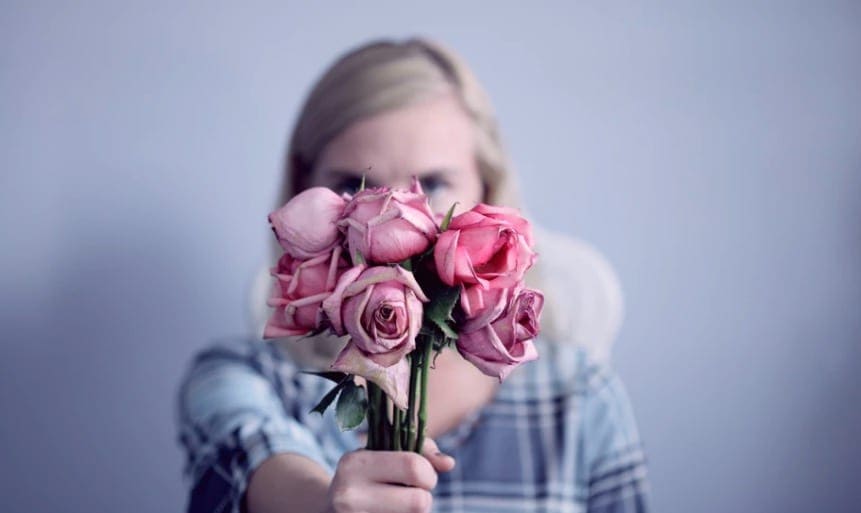 Make your room bloom
Can you really go wrong with flowers? One of the best natural ways to make your home smell good is to make it bloom! Fill your house with flowers, and you will fill your house with amazing smells that will tickle your nostrils in all of the right places. Of course, you could buy these flowers from the store, but you could also save yourself a few dollars and pick them from your backyard or the surrounding area. Obviously just don't steal them from your neighbors, as they might not go down very well…
Orange you glad you did that
Okay, that was a bad pun, but it was totally necessary. If you've eaten an orange you'll know that the citrus smell is quite pungent – and this works in your favor if you're looking to make your house smell nice. To do this, you need to boil water and then add cinnamon sticks and oranges. Keep this concoction bubbling for a while, before turning off the gas and letting it stew. The smell will remind you of Christmas and linger in your home for hours or even days. The best part? It's all natural, baby!
Trying to find ways to make your house smell good without chemicals seems like an impossible task in today's day and age, but it really doesn't have to be that difficult! In fact, these natural ways will leave your home smelling amazing in no time.