---
When you're younger (or studying a language) a lot of focus is put on hobbies, but somewhere along the road, adult life tends to get in the way, and we forget to make time to do things that we enjoy. Your childhood hobbies might not be right for you anymore (can you still do the splits like you used to at gym?!) but here are some amazing ideas of fun new hobbies that you could start.
Upcycling
With a lot of creativity and a hot glue gun, there is nothing you can't upcycle! Whether you sand, paint and reupholster all your furniture or turn an old hardback into a clutch bag, you will be turning old garbage into brand new, unique items.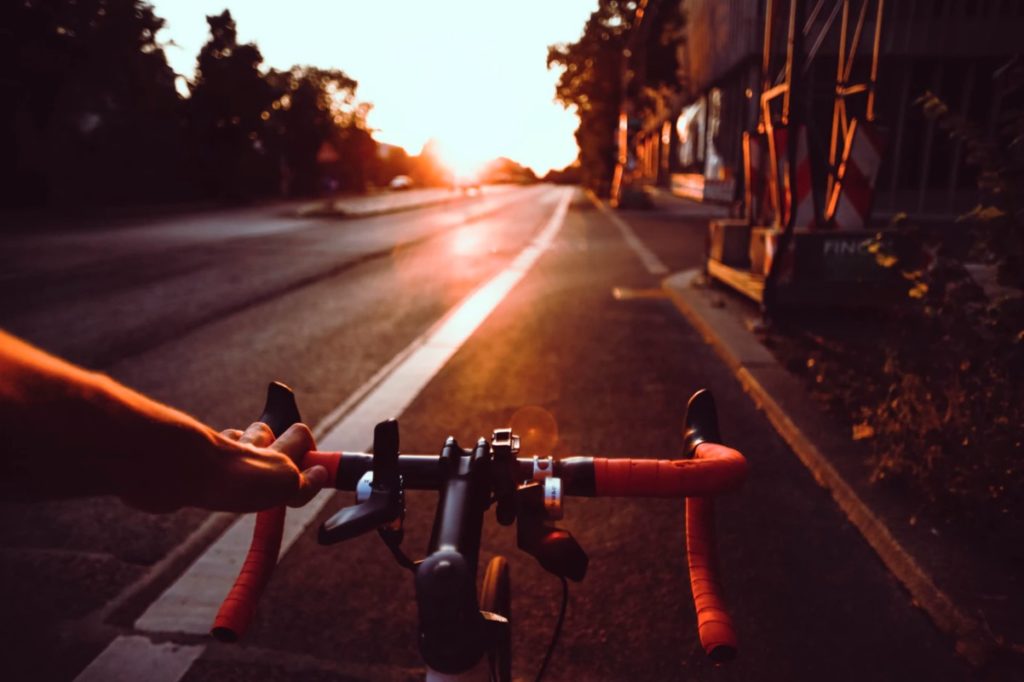 Cooking
Sure, eating is a hobby, but why not tie that into learning how to cook really well? You could join an evening class, start subscribing to a food ingredients delivery box or just challenge yourself to make something new from a recipe book every week!
Book clubs aren't just for your grandma! If there isn't one near you, grab a group of friends and start your own. Decide on a book, meet up to chat about it and eat snacks and drink wine/coffee/tea/gin – rinse and repeat!
Calligraphy
How satisfying are those videos of people doing beautiful writing? What is to say that you can't be one of those people! Get yourself a basic calligraphy set and a book that shows you the ropes – there are also plenty of Youtube tutorials that are easy to follow for beginners. Imagine how beautifully written your Christmas cards will be next year!
Start a blog
If you have thoughts or opinions on literally anything, you can start a blog. You can decide how much or how little you want to invest in it – choose between a free or paid platform, write about books, food, fashion or just your life.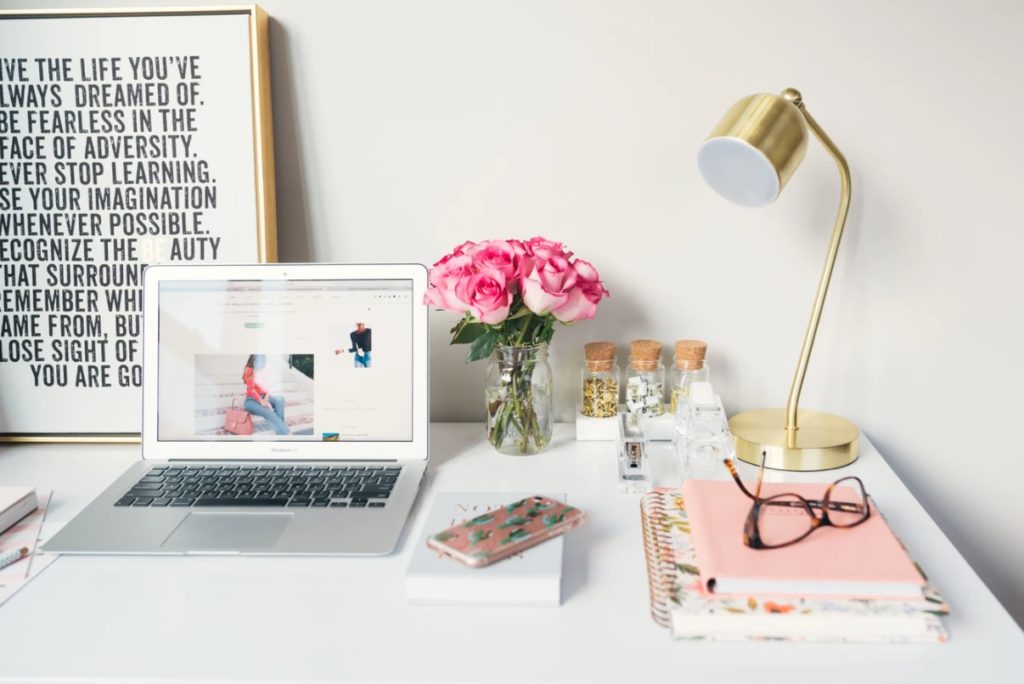 Embroidery
Embroidery is cool now; It's the new knitting! Once you have mastered the basics, you can embroider fun quotes or offensive slogans on literally anything. This is a great hobby that you can do while on the train or while watching Netflix and you have something awesome to show for it.
Join a new sport
Whether you want to look for an intramural team of a sport you loved in college, or you just fancy trying something brand new, get searching. Roller derby, pole fitness, and dodgeball are examples of fun sports that will keep you fit and help you make new friends.
Learn a new language
It is easier than ever to learn to speak a new language, thanks to all the apps and websites available. Play games to conjugate verbs rather than just having to write them out on a worksheet. Reward yourself with a trip to the place (or at least a local restaurant that serves the food of that country!) to test out what you've learned.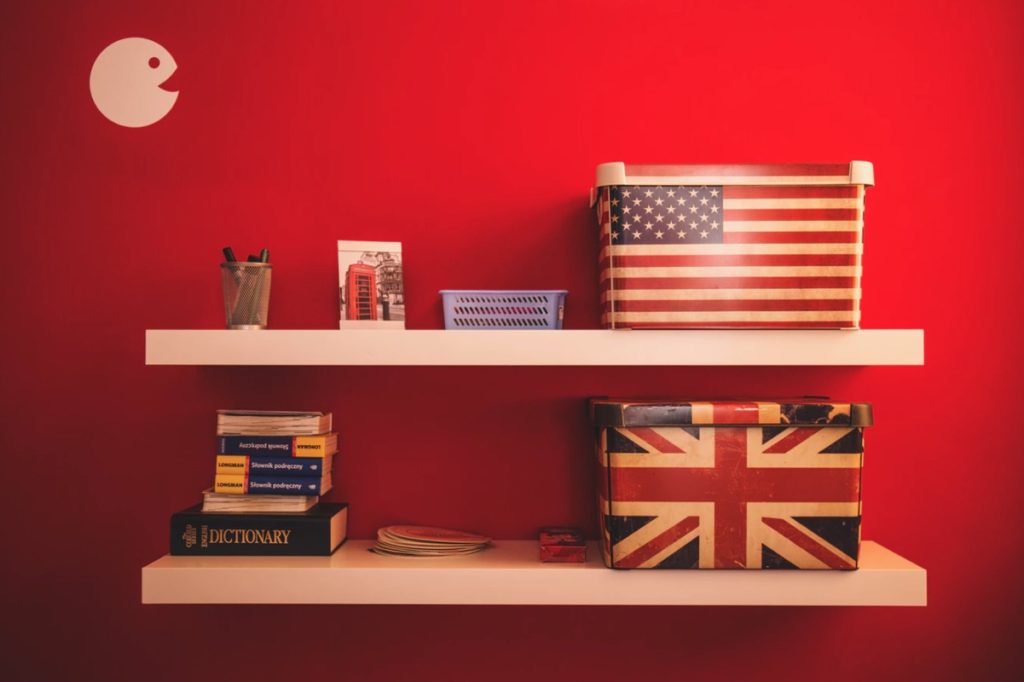 Learn magic
Don't even pretend you don't think magic is still super cool! Let seven-year-old you live their dreams by learning how to do some of the best tricks you used to love and impress at the bar!
Hobbies don't have to cost a lot of money or take up a lot of time but they can really add something to your life. Find one you love!