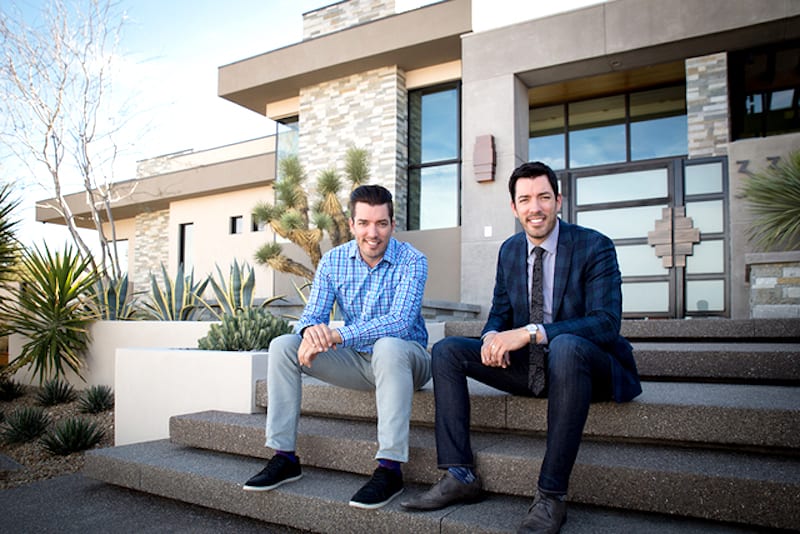 When it comes to TV twins, there have been some greats in the past. However, few have been able to live up to the fame and fortune as the Scott brothers, other than maybe the Olsen twins. Drew and Jonathan are the pair behind Property Brothers – a real estate show on HGTV where these two fix up homes and turn them into dream houses. But does the Scott brothers' real life home meet the standards they create on their show? It might be easy to think they have a ton of ideas, but perhaps they have used up all of their creativity on other people's houses instead?
[post_page_title]The men behind it all[/post_page_title]
Drew and Jonathan Scott have been the faces of HGTV for many years thanks to their various home design programs. These shows include Brother vs. Brother, Property Brothers, Buying and Selling with the Property Brothers, and Brothers Take New Orleans.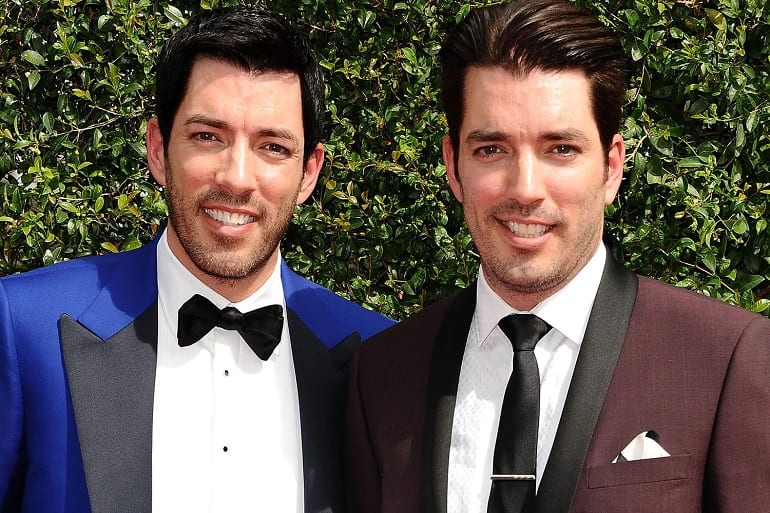 It seems as though there is no home too much for this pair to handle. So what about when it comes to their own home? Sure, they have lots of practice on our screens, but can they keep up their hard work at home?