---
Let's be honest; we're obsessed with how the other half live. We are constantly scrolling through Instagram and checking out our favorite celebrities and were always gushing over their impressive wardrobe, their ridiculous mansions, and the fact that they just get free things in the post – how is that fair?! Yet, the rise of Instagram has also given wannabe celebs the chance to make their debut into the world of social media. They use their content and their followers to rise through the ranks and make a true name for themselves in the world of fashion. These are the ones we need to watch in Summer 2018…
Molly Blutstein
The Blustein family seem to have it all going for them because Reese Blutstein has already made a name for herself as an influencer to watch in the past few years. However, it seems as though her twin sister is hot on her heels because Molly Blutstein is making sure that her voice is heard too. Molly's Instagram page is full of selfies and photos of her impressive lifestyle and her fashion achievements, and she just knows how to work the camera. Rather than rocking high street fashion and major brands, Molly tends to opt for indie fashion labels that are always quirky and rad. She's just too cool for school.
Anwar Hadid
If you're wondering where you know this name, it's because Anwar Hadid is actually the younger brother of Gigi and Bella Hadid (AKA supermodels extraordinaire). Yep, it seems as though the Hadid/Foster family have some seriously good genes going on in their family because Anwar is just as handsome and as photogenic as the rest of his clan. Because of this, it's no surprise that Anwar is currently making a name for himself outside of his sister's shadows. Just last year, Anwar scored his first modeling contract and has since been booked for runways and shoots for the likes of Moschino, Hugo Boss, Philipp Plein and more. Can this family save some talent for the rest of us, please?
Sadie Sink
Recognize the name? That's because Sadie Sink is the latest member to join the Stranger Things family, and this teen has already won over our hearts. Alongside her impressive acting talents and her friendship with Millie Bobby Brown, Sadie has already made herself known in the fashion world. She might still be at school, but Sink is already trying to juggle her hectic lifestyle that includes major fashion campaigns, catwalk shows, and Instagram photoshoots. She really does have it all.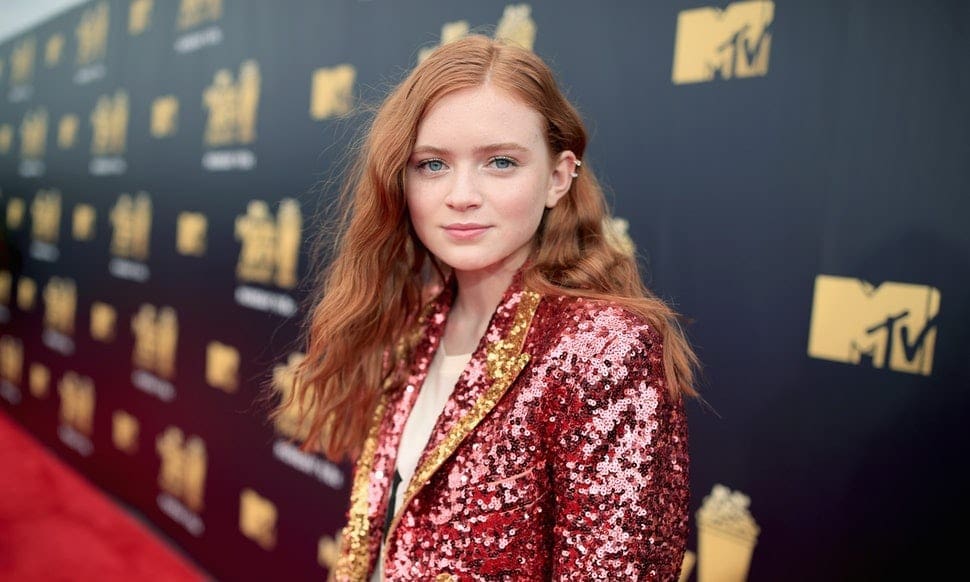 Fernanda Ly
Fernanda Ly may only be a youngster, but she is taking the world by storm with her eclectic style and her impressive camera presence. That must be why the designers of Louis Vuitton have used her as a muse for their new collections and incorporated her into their campaigns. As if that wasn't cool enough, the 22-year-old has also managed to smash the modeling world and has even been graced with her very own Vogue cover. Does it get much better than that? Oh, she's also super insta-famous, to add to all of that perfection.
Lori Harvey
Lori Harvey is a new trendsetter that seems to have it all going for her. As the daughter of the legendary talk-show host, Steve Harvey, Lori has grown up in the spotlight and has got used to the finer things in life. Amazingly, she has now taken her career into her own hands and is not only a champion horse rider, but she's also an in-demand model! The 20-year-old recently came out at the famous Bal des Debutantes in Paris and has since become one of the leading faces of Dolce & Gabbana. As you do. Because that's totally normal.
Looking for the next best name in the fashion world? These guys know all about it.