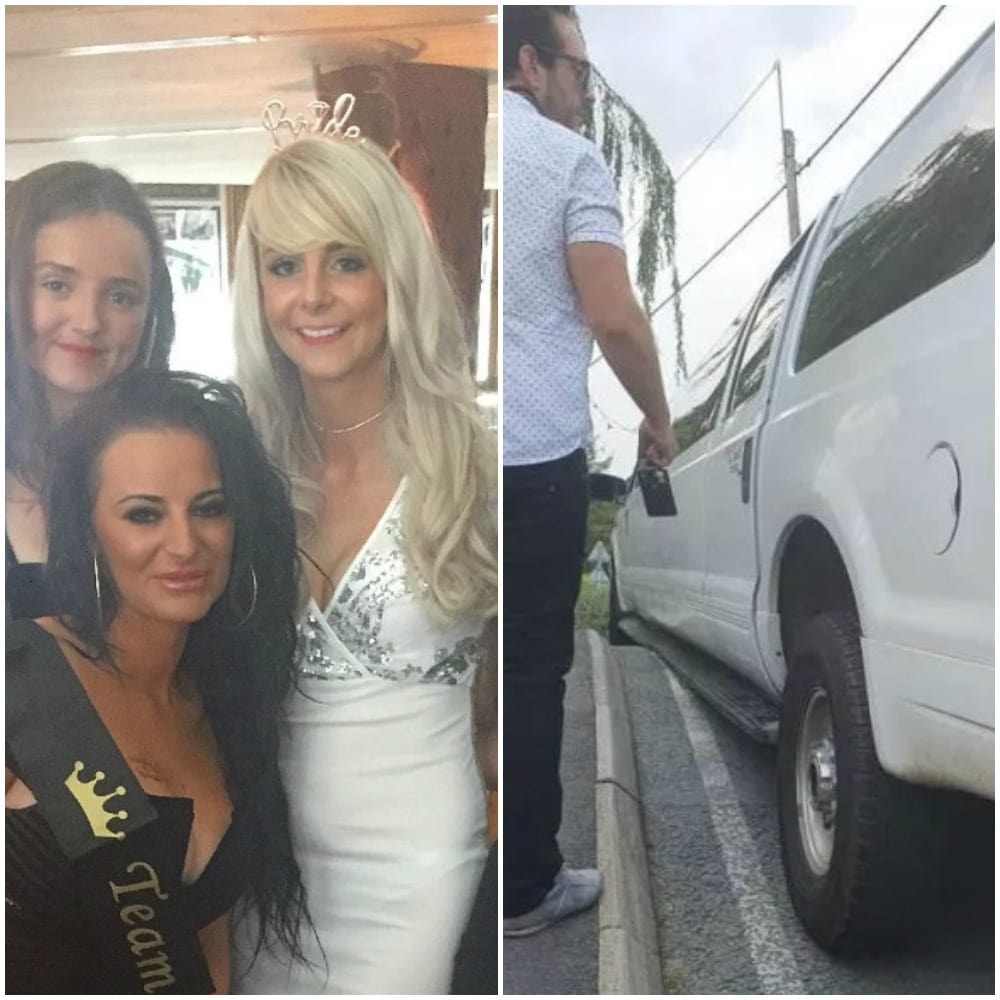 Most brides to be want to go all in and do something truly special ahead of their big day. It's a once in a lifetime event after all, and it's not often you can justify splurging and spoiling yourself with glitz and glamour. And that includes the bachelorette party. But sometimes, even the seemingly perfect party plan backfires – as Sammy Wilson would learn.
[post_page_title]An unfortunate limo ride[/post_page_title]
29-year-old Sammy had planned a truly fun bachelorette party, and as the cherry on top decided to get a limousine for the way there and back. Since the trip from Suffolk to Liverpool where the party would take place was pretty long, she wanted to get herself and her girlfriends there in style and comfort.
A limo ride sounds pretty luxurious and definitely fitting for a bachelorette party, but as Sammy soon found out – sometimes a great experience can be completely tarnished by inconsiderate people.