---
Nowadays, and it seems as though the world and his dog are Insta-famous. We're not kidding; there are some dog profiles that have waaaaaay more followers than we do! You might be wondering how the heck they gain so many followers, how the heck they earn so much money, and how the heck they have so many people interacting with their feed – and you're not the only one. Each year, more and more people try to crack the Instagram world, but it seems as though they may be trying too hard. Sometimes you need to take a step back and reach the top without really trying, and this is how social media influencers reach the top…
Take a look at your competitors
There's absolutely nothing wrong with looking at your competitors. Of course, you don't want to copy their content or steal their ideas, but it's a good idea to see what kind of content they are posting, how often they are posting it, and what people are engaging with the most. By understanding how they are succeeding and how they are interacting with their followers, you can use these ideas within your own Instagram career. Also, don't just watch their profile from afar! Get in contact with them, ask them for advice, or just introduce yourself. Commenting on another's post is a great way to get followers of your own.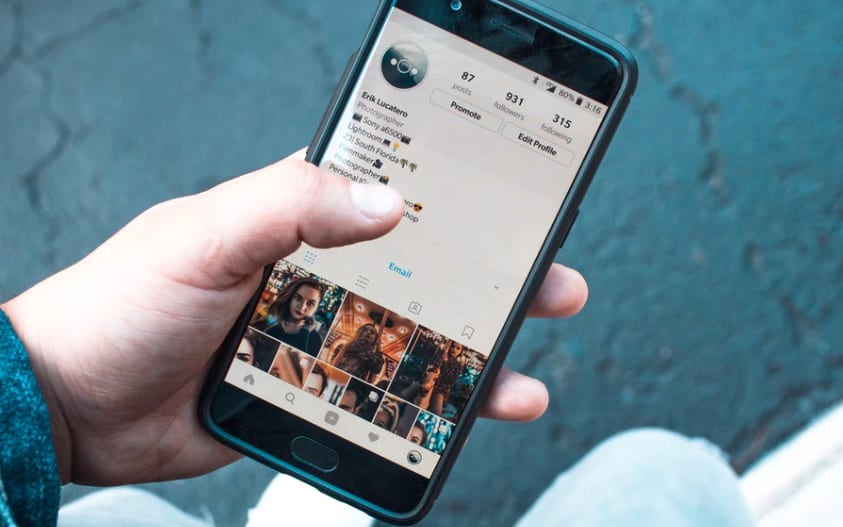 Tell your own story
Although Instagram stars are becoming more famous for promoting the same products and working for other people, those that are truly famous are those who are telling their own story. People interact with profiles on Instagram because they want to be educated, entertained or inspired. You need to find your niche, you need to tell your own story, and you need to stick to it. Don't jump from one subject to another or do things for the sake of gaining followers. Instead, treat your followers as if they are your real friends and keep up the content that they want to read or watch.
Develop your own hashtags
Just like on Twitter, your hashtags matter. People can search for hashtags, they can follow hashtags, and people join online communities based on these hashtags. Because of this, it's important that you use hashtags within your own posts. In fact, experts suggest that you use around 30 hashtags per post! While you should use hashtags on every post, most of the time these will be related to your post. It may be that you are posting about a new article on your food blog, in which case you would use a hashtag such as #foodblogger. However, it's also important that you set yourself apart from the rest of the insta-famous world. To do this, you should develop your own hashtag. It could be the name of your blog, your own personal name, or even a movement you are trying to develop. Stand out from the crowd!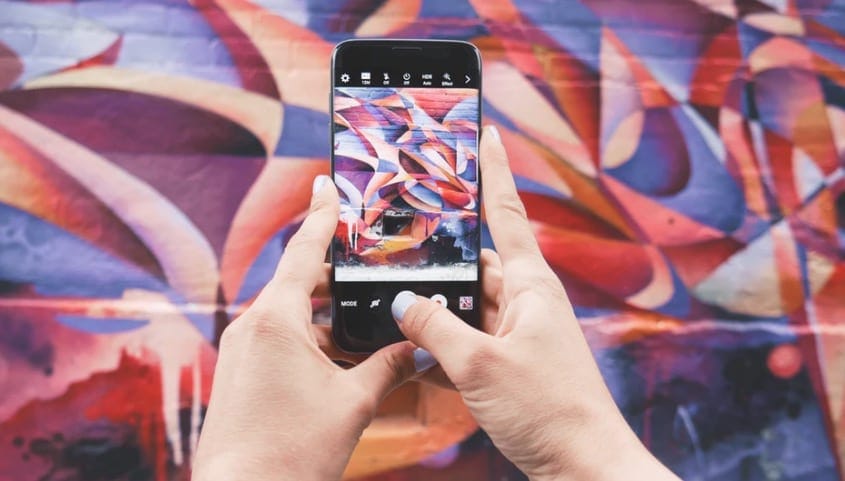 Be consistent
If you want to constantly increase your presence on social media, you need to stay consistent. There's no point posting one photo or video a week and hoping that it will do the trick – because it doesn't work like that. Instead, you need to keep the content coming. Experts suggest that you should post at least two to three times a day. You need to make sure that these posts are not D-standard posts, but ones that look professional and as if you have spent time on them.
Be wary of your posting times
In the world of marketing and social media, there are certain times of the day where engagement will be higher than others. After all, people won't be scrolling through Instagram while they're at work. Of course, these times differ depending on where you are in the world, but it's also best to get a feel of your own followers. Start by experimenting with different posting times, and see what times work for you. Once you've nailed this, the ball will be rolling.
With so many people trying to become Insta-famous, it's easy to believe that it's becoming a competitive market. While that is the case, there are some people who don't know these key facts, so you'll always be ahead of the game…