---
It's summer. It's hot. Everything feels like an effort. That doesn't mean we have to let our beauty routines go out the window, does it? No, of course not! However, chances are you probably don't want to spend hours sweating it out in front of the mirror to achieve that perfect summer hairstyle. Rather than worrying yourself, here are some summer hairstyles that are easy to do and will leave you ready to rock no matter the weather.
A side ponytail
That's right; summer hairstyles really can be as easy as sweeping your hair to the side. You can keep things in order with a tight style or opt for a looser tie if you want to achieve a more relaxed look. If you have bangs, now is the time to pull them free, too. This style is perfect for those looking to get their hair off their backs and out the way.
A straight bob cut
Are you brave enough to head to the hair salon and get a cut? If so, then look no further. Bob cuts are huge right now, and summer is the perfect chance to ditch the length in favor of a cooler, shorter 'do. Plus, it doesn't have to be all about the beach waves this season. Instead, straightening out your locks to finish off this look can leave you ready for whatever you have planned this summer.
Boho braids
Sometimes it's all about the finer details to add some flair to your hairdo. Little braids dotted throughout your hair can be the perfect way to hot things up this summer. You can add them into any style, such as a pulled-back look, or even add some into the lower layers of your look when wearing your hair down. Simply tie them off with some clear hair ties to help them blend in with ease.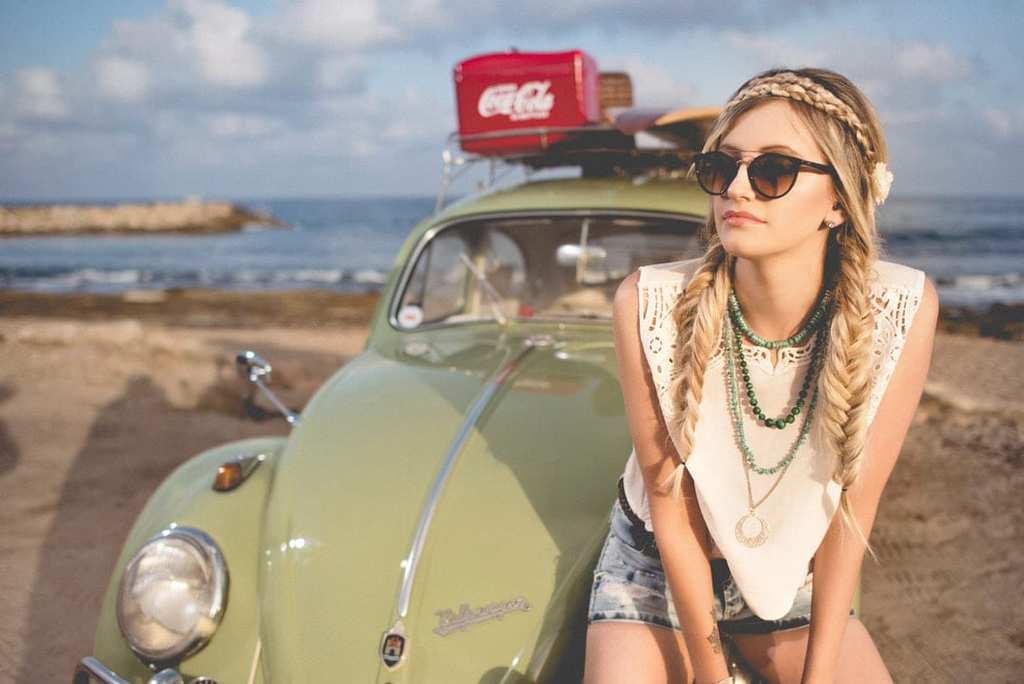 Pin it back
Perhaps you have those front layers or some bangs that are starting to grow out? This could be the easy summer hairstyle you've been looking for all these years. All you need to do is take the front layers of your hair and pin them back out of your face with bobby pins to create this relaxed look. Don't worry if there are small flyaways at the front; these just help add to the simplicity of the style.
A low bun
You might have heard of the messy bun; you may even have seen the top knot, but what about the low bun? You don't need to worry about height this summer as a low bun is a brilliant way to keep your hair back away from your face without spending hours on your hairdo. All you need to do is gather your hair back and secure it in a bun at the nape of your neck, and voila!
Sleek it back
If you follow your favorite celebs on the red carpet, then chances are you have seen this slicked back look more than once as stars everywhere can't wait to jump on the trend. The secret? To make it seem as though you have just stepped out of the shower all night long. All it takes is a few pumps of mousse to get your hair to play ball before finishing it off with a palmful of gel to keep it in place.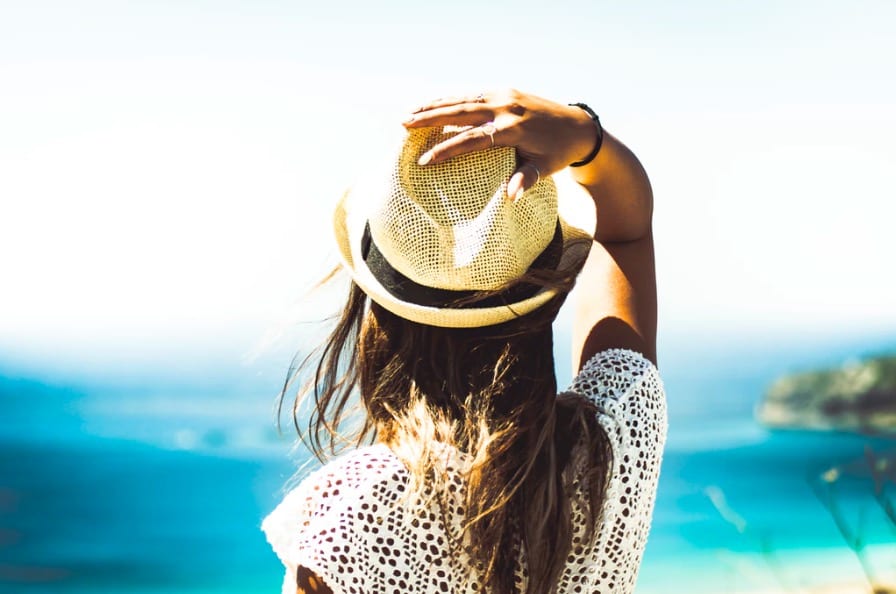 Bouncing curls
Summer can wreak havoc for anyone with curly hair. All that humidity and heat can be a recipe for disaster! Well, not anymore. Curls are a massive hit in the summer, and now you can embrace your bouncy curls for everything they're worth. If your hair naturally falls straight then try adding in some salt spray before grabbing a small curling want to get the curls you've always dreamed about.
If you're looking to get ready for summer then look no further, these summer hairstyles that are easy to do will see you prepared to tackle the day in no time while still leaving plenty of time for all those cookouts and pool parties. It's perfect!