---
There's nothing really to hate about the summer months. The sun is always shining, the heat makes everyone happier, and the world just looks much more beautiful. Awww. Although we love experimenting with a summer wardrobe, it's often difficult to decide what shoes to wear with your floaty outfits and your beach get-ups. After all, you walk so much more in the summer, so how do you keep your feet comfortable without losing all concept of style? It seems as though it's much easier than you think, and these cute summer shoes will keep you going all summer long.
Arizona Birkenstocks
Birkenstocks may not be the cheapest shoes on the planet, but they will last a lifetime. Quite literally. The Arizona shoe is the classic Birkenstock sandal and features two thick straps that simply snake their way over your feet and cocoon them in the shoe. They come in a variety of colors and materials so you can choose from leather, suede, black, white, and more. These are perfect for summer as they are cool and comfortable, and some people even wear them in the winter with socks!
Slip-on Tevas sandals
Tevas shoes are notoriously for being ridiculously comfortable, and in recent years their styles have come ever-closer into the fashion world. At the moment, our fave Tevas shoes are the strappy slip-on sandals because they look chic, sophisticated, and they also look and feel comfortable. Not only do they add a little somethin' somethin' to your average flip-flop, but they also walk like a dream.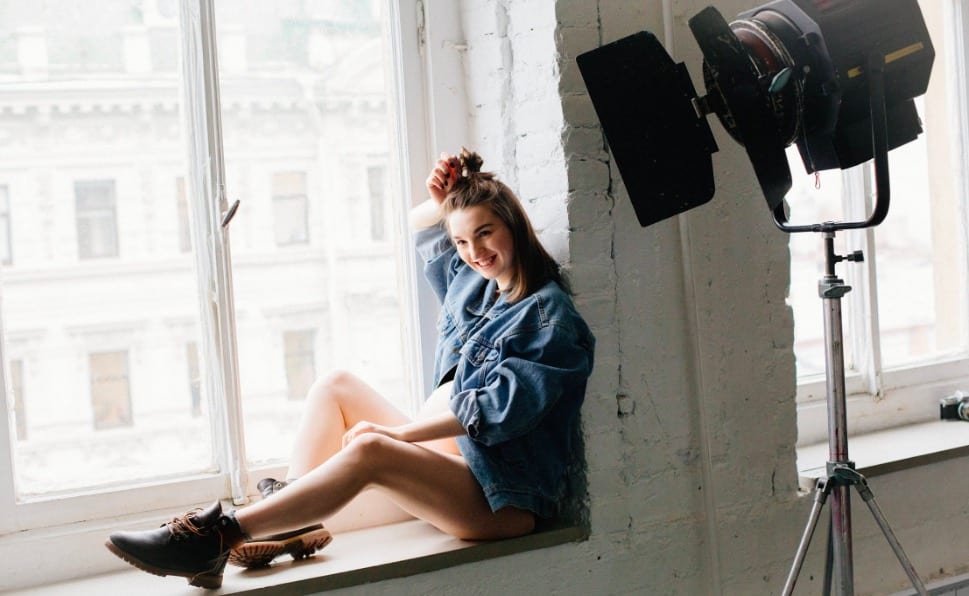 Sanuk yoga slings
If you're the kind of person that loves to be as comfortable as possible, we'd always recommend a good ol' yoga sling sandal. With no metal and definitely no hard edges in these shoes, all you have to worry about is feeling the soft fabric between your toes. These are our go-to shoes when we are making the transition from day-to-evening and have no idea what to wear because these shoes would be perfect for a day at the beach, before making your way to a beach BBQ with all of your friends. What more could you want?
Foam flatform Tevas
The best thing about the foam flatform Tevas sandal is that is the ultimate fashion statement this summer. Yep, nowadays it's all about the chunky sandals with a chunky sole and straps – and that's exactly what these sandals offer you. They are not only comfortable and completely practical, but you will also look as though you've just stepped off the red carpet. Now that's something we can work with.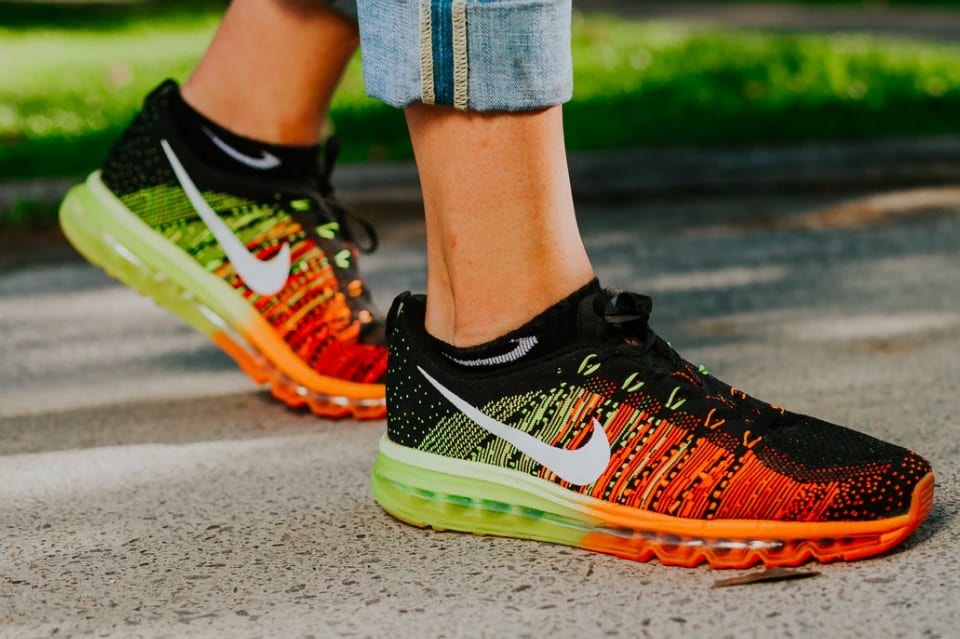 Leather Crocs mini-wedges
Okay, we all know how you feel about Crocs. We feel the same way about them, but these bad boys look nothing like the monstrosities that have the holes in them. In fact, these leather mini-wedges are super cute. You could rock them with denim jeans, a skirt, a dress, and you can dress them up and down at the same time. As if that wasn't enough, the Crocs brand is notorious for being incredibly comfortable, so you won't have to worry about blisters or sore feet at the end of the day.
Are you still looking for summer shoes that are comfortable and cute? Well, look no further…