---
It is often tough to switch gears between the office and parties after work. People who commute far from their homes often do not have the luxury of coming back to their nests in order to freshen up. Ideally, one would like to go back to their home, take a shower, and change their dull corporate clothes for something classier and cool for the nightlife.
For those who cannot make it back to their own place to change into something more fashionable, there are ways they can tweak their office attire to look more than just presentable and ready for a long night. Office attire combines often overlooked elements which can make for excellent party attire. Mentioned below are some creative and simple ways that you can transform the dullest of all office dresses into a party outfit.
Do not underestimate the formal shirt and trousers
Most corporate offices have the usual shirt and trousers code or a mild variation of it. While these may look like the worst choices for party attire, they can be easily tweaked to make a guy look ready for a night on the town. The first thing to do is obviously to roll up the sleeves above the elbows and make sure that the collar button is undone. For casual parties, one can roll up their trousers and go for the beach look. While ties might be difficult to incorporate into parties, loosening them up a bit will greatly improve things, or take off your tie entirely.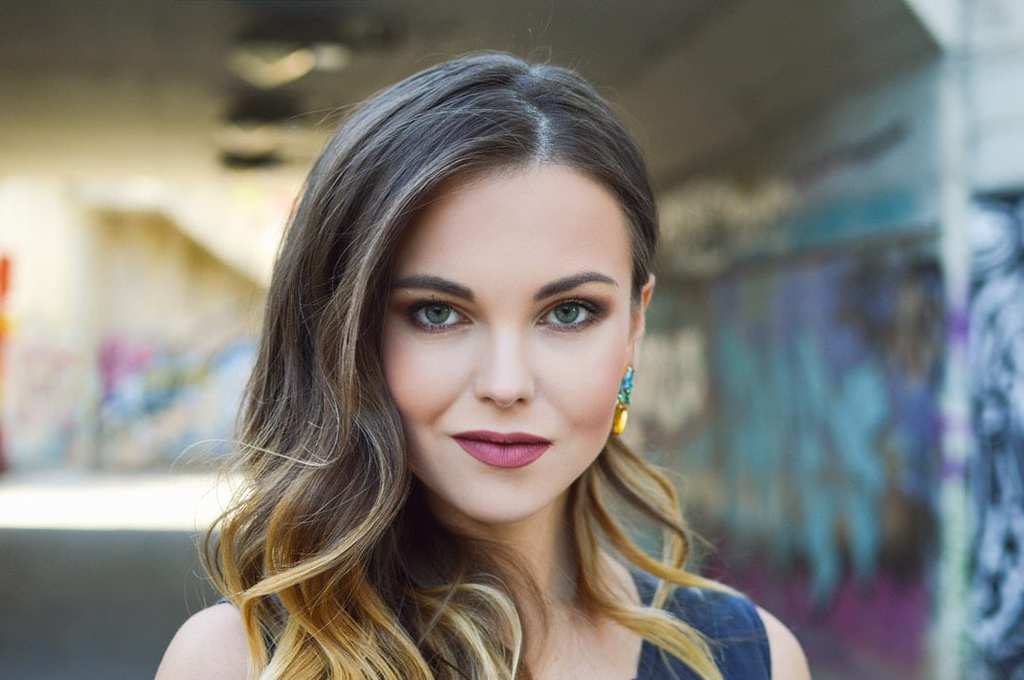 Pay attention to colors
While your peers at the office may not care about your trousers and shirts clashing badly, people you are going to meet outside your office will. While selecting the day's office outfit, makes sure you pick and choose colors accordingly. Make sure that your shirts go with the choice of your trousers. Selecting slightly casual colors such as dark red or a light shade of blue will immensely improve your party transformation.
Jackets are always a good idea
You might be dressed in a formal suit that requires you to remain buttoned up throughout the day. But an additional semi-formal jacket is easy to carry and can be easily flipped on as soon as one leaves the office. Jackets are an excellent way to camouflage your uninteresting office attire and hide any flaws in your choice of clothing. Jackets are suitable for all kinds of parties and gatherings.
A little makeup is always helpful
While you took care of your outfit, in only takes a little bit of makeup to turn your looks from nice to amazing. Always keep a lipstick and eyeliner in your purse for every chance of going out that you might come across.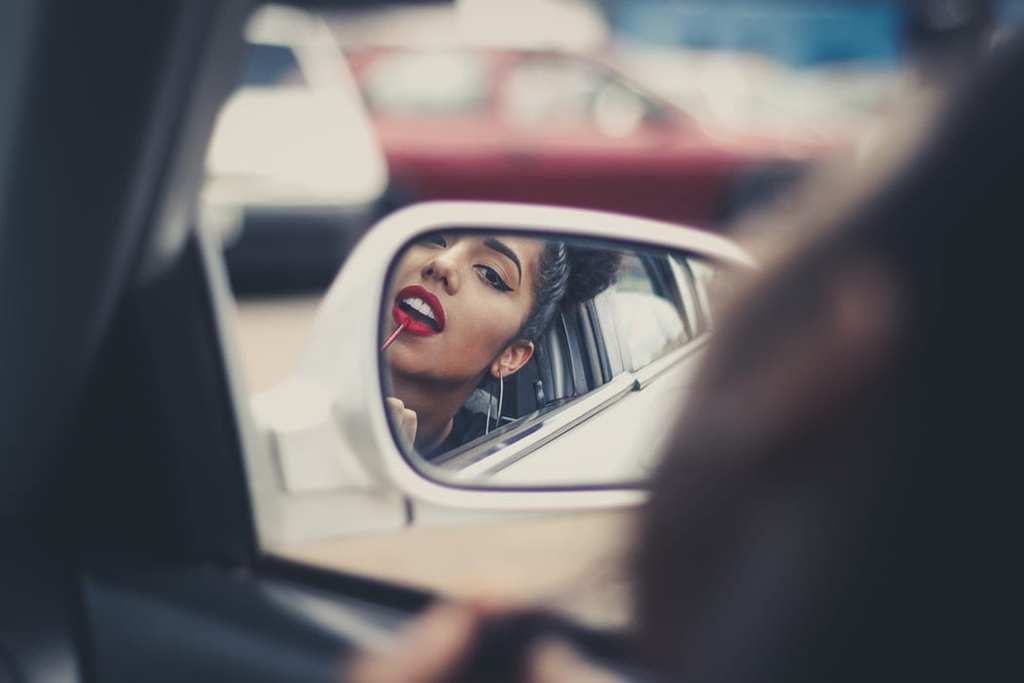 So now that you found how to take your outfit from work to a night out with a few easy steps, the only thing left to do is to enjoy your night out. Just don't forget to use formal shirts, pay attention to colors and always wear jackets. Good luck!