---
For some people, high heels are part of their everyday wardrobe. For others, high heels are more of a special occasion item. They are a very versatile shoe that can go with any type of outfit. Heels do have a bit of a bad reputation for their negative health benefits and also when they are sometimes, controversially, a required element of some uniforms. But if you chose to wear heels and they are not causing you any unnecessary discomfort, they could be giving you some benefits too.
Taller
One of the most obvious benefits that you get from wearing a heeled shoe is a boost to your height. High heels come in a variety of sizes, so you can alter your height as much as you would like and are comfortable. Not only do you look taller in general, but your legs specifically will also look much longer.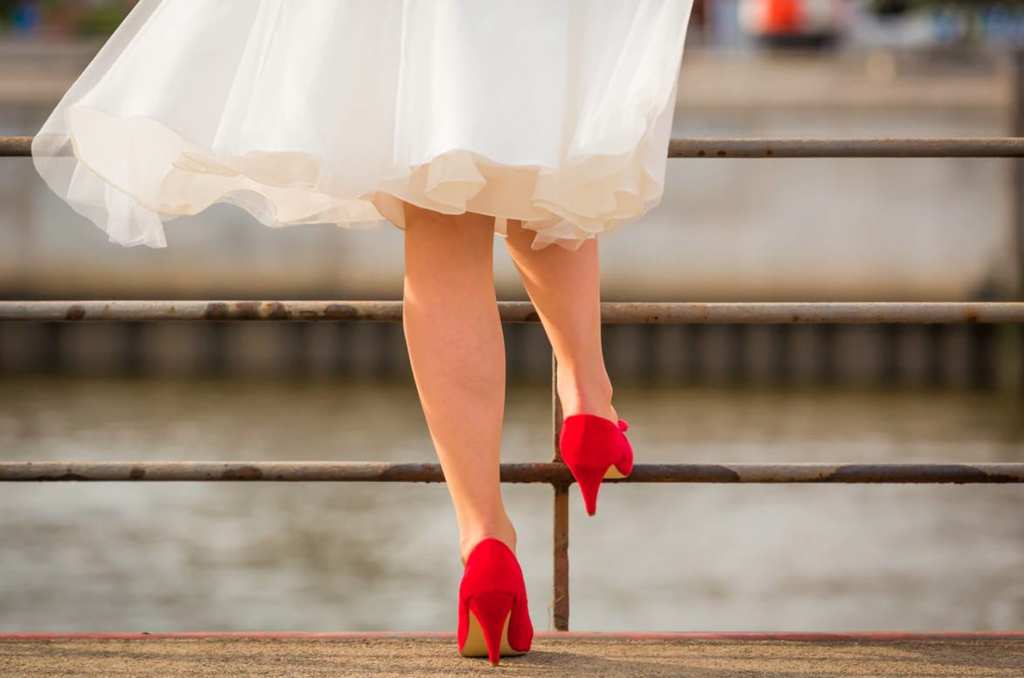 Slimmer
Heels can also make your body look slimmer. This is due to the fact that when you wear a tall shoe, in order to balance, your body reacts by arching the back. In turn, this brings both the back side and chest out. All together it gives the illusion of a smaller waist and slimmer, longer legs!
Leg Muscles
So not only does the waist look slimmer, but so do other parts of the body. The legs are particularly affected as you would imagine. The calves will compensate for the change provided by the heeled shoes. In the long run, this tightening of the calves will result in less fat and more muscle in that part of the legs.
---
---
Pelvic Floor
There is also some evidence that wearing heels can improve the floor muscles. There have been studies from scientists in Italy that found women who were under the age of 50 that wore shoes with an almost 3-inch heel were putting their pelvic muscles in the best possible position to contract, which will result in the muscles strengthening.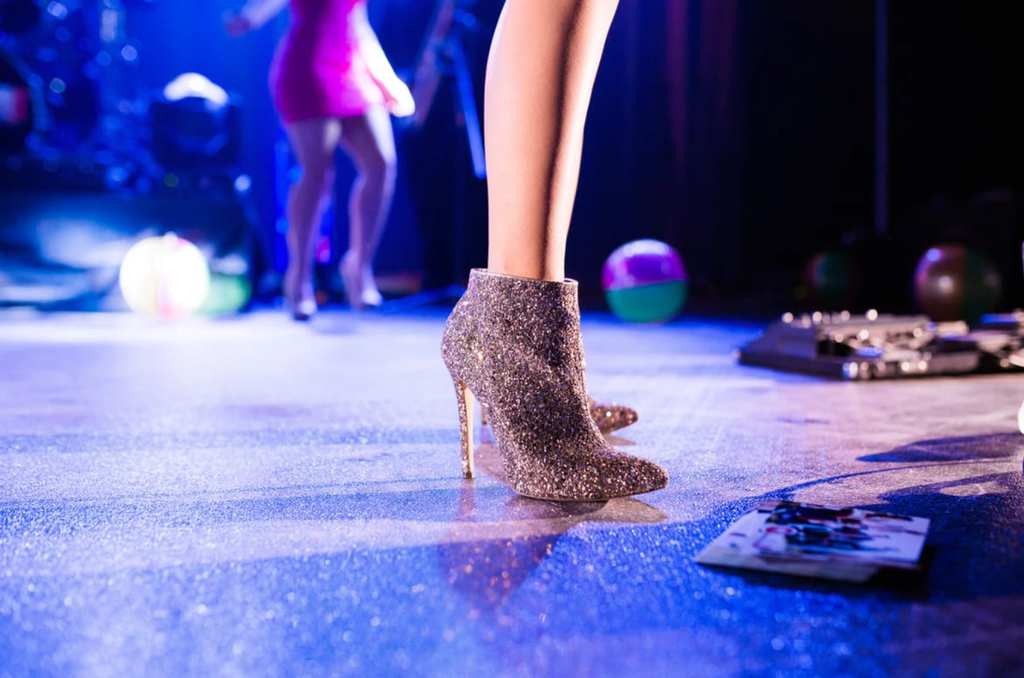 Confidence
While heels will change the appearance of the wearer, maybe one of the most significant benefits people feel while wearing heels is a boost to confidence. Being taller can help you feel more authoritative, especially if you are naturally petite or around other people who are much taller than yourself. They can also be worn in a variety of situations so that this confidence can be carried to all aspects of your day – both at work and during leisure activities.
So it is true that wearing heels can certainly have some benefits for both your body and yourself overall. If you enjoy wearing high heeled shoes, you should continue. However, it is important to remember that heels, particularly ones over 4 inches tall can also have negative effects on your body. Not only do they cause temporary discomfort, but they can also be damaging in the long term, causing problems like hammertoes, bunions, corns, issues with arches and huge pressure on the feet (seven times your bodyweight in fact!).