---
If you haven't heard of hygge (pronounced hoo-ga!) then where have you been? This Danish concept has been all over the internet and in bookshops for a while now. There is no direct word translation in English, but essentially it is all about being cozy and warm. Although you might not know of hygge, you have probably felt it before! So how can you inject more hygge into your life?
Start with you
You can't feel hygge if you are in skinny jeans and an itchy shirt. You want to get into some comfortable lounge pants, thick wooly socks, and some oversized knitwear. Set aside some clothes specifically for this purpose, otherwise you will end up in pajamas and feel gross – not hygge!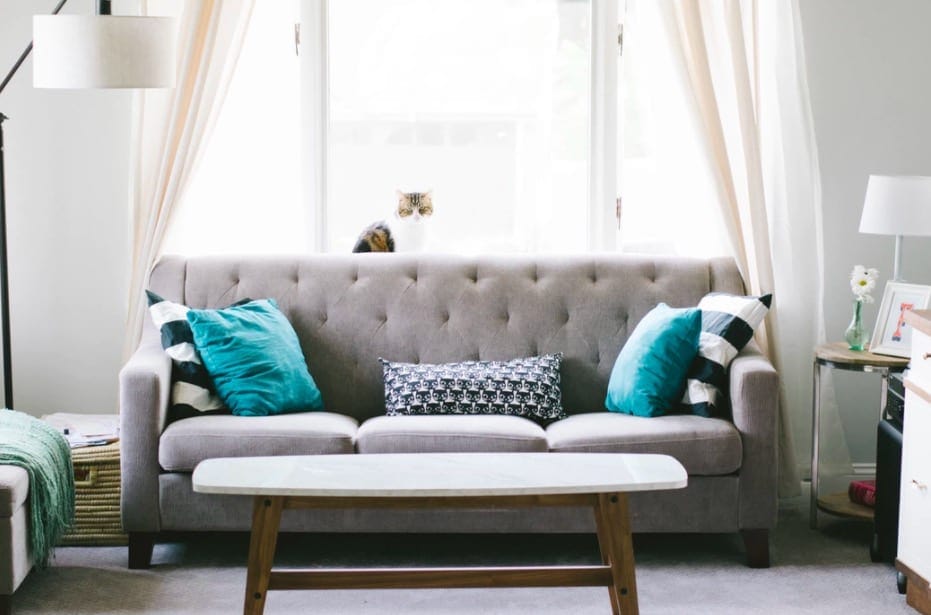 Keep your lighting soft
Harsh lighting is the opposite of hygge. Your home should be filled with a soft glow, so crack out those candles, and light your log fire. You will instantly feel more hygge – plus everything looks better in the flicker of candlelight, right? Treat yourself to some functional tealights and a few really lovely, special candles with scents that make you feel happy.
Dress your house
When you are looking to up your hygge decor game, you want to think about making your home as incredibly cozy as possible. Lots of snuggly blankets and throws, soft cushions and fuzzy rugs. In terms of style, think a mix of Nordic chic and a comfortable log cabin. Make sure you have plenty of candles around, piles of books and, if possible, a fire. Comfort over function. You will instantly feel cozy as soon as you walk in.
Get your loved ones involved
An important part of hygge is surrounding yourself with love. This is another type of warmth, and with a hygge environment, it won't be hard to persuade your friends and family to join you. Play games, eat food and just talk. Get everyone into the spirit, and it's likely to become a new tradition. Much better than braving the cold and the snow to head to an overcrowded club.
Grab a warm drink
Warm yourself up from the inside with a hot drink. Go for something like a tea, hot chocolate, or even hot lemon water to keep you feeling hygge from the inside out. Choose a cute mug for extra points, and feel free to accompany it with something delicious!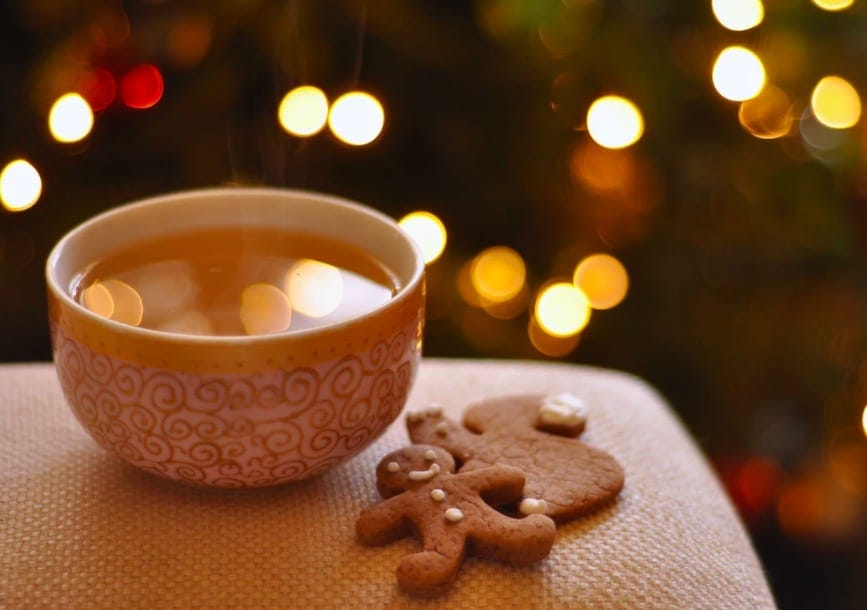 Go offline
You should really try to be present in the moment when you are practicing hygge, so that means turning off Netflix and putting down your phone. Curling up with a good book is the perfect cozy hobby, or you could take some time to listen to music, meditate or journal. If you are trying to make more effort to take some 'me time,' this is the perfect excuse.
Anyone can make their home, and lives, a little more hygge-inspired. Start with a few candles and blankets and build up from there. You will be known for having the coziest house, and when it's wet and horrible outside, your home will be a toasty, hygge haven.