---
The cold and wet weather can make our homes that little bit less cozy and inviting. The worst part is when you get home from work to a dark and cold house, with no heating on at all! It can take forever for the home to heat up, especially if you don't have central heating that you can put on a timer. What you want is something that's going to help heat you, and the room, in a short space of time.
Sure, you can turn the heating on, but it might take a while for it to work, and get warmer. In the meanwhile, you're remaining cold. So, the best thing to do is to make sure you make use of a space heater as much as possible. Now, we have been doing our research, and we've come up with some of the top things you should know about space heaters.
You shouldn't leave it unattended
One of the big mistakes a lot of people make is to leave their space heater in a room unattended. Sure, you might not think this is a big deal, especially as you're only leaving it for a short time to heat the room up. But, this is a major fire hazard and one that you need to avoid immediately. Also, make sure you never keep it on while you are sleeping, this is pretty dangerous, and you could wind up in all kinds of problems as a result.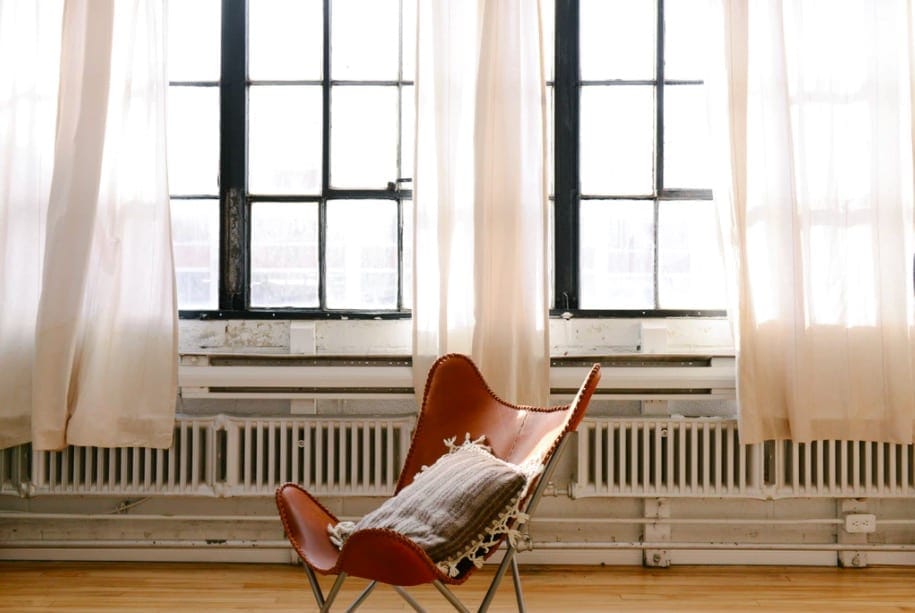 Give it space
Another thing you have to make sure you avoid doing is blocking or covering your space heater. It's important to make sure you leave enough space around the heater that you don't risk a fire hazard, or block the heater from working properly. The recommended distance to leave around your heater is considered to be about three feet. Never store clothes near the heater when it's on, and make sure you don't place anything on top of the cord.
Be careful where you plug it into
Something you might not have considered when it comes to your space heater is where you're going to plug it in. You need to make sure you plug directly into the mains and never use an extension cord or power plug. These are things that could wind up overheating, and, again, that is a health and safety hazard. So be sure you plug directly into the mains and ensure that you always turn off at the socket and unplug it when you've finished using it.
Inspect it regularly
You need to make sure you inspect your space heater on a regular basis and ensure it is in full working order. We generally only use them seasonally, so be sure you inspect yours when you take it out for the winter once more, and ensure everything is working right. Make sure the cord is not damaged, and that the unit is not overheating really easily. By keeping an eye on it regularly, you can make sure the heater is in full working order, and that it doesn't become a safety risk.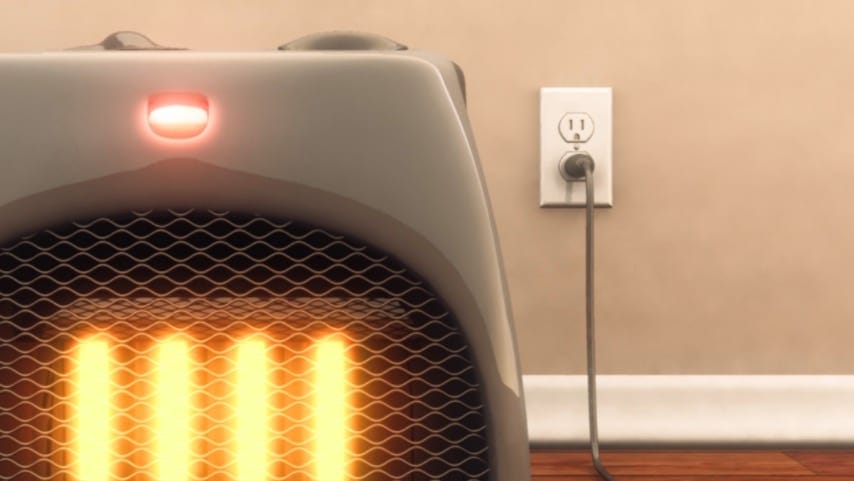 These are just a few of the great tips you need to know about space heaters. These are crucial tips when it comes to using your own space heater, and getting the most out of it. You want to be sure you avoid fire hazards and safety risks, so make sure you are careful with your heater as much as possible.