---
You may be surprised to know that in 2015 around 7% of US households were "unbanked" which means that no-one in the house had either a checking or savings account. When this is the case, these unbanked homes tend to turn towards prepaid debit cards, as do 7% of fully banked households. So what do you need to know about prepaid debit cards?
What are prepaid debit cards?
Prepaid debit cards are more like gift cards than bank cards. For example, the money used is preloaded onto the card with a prepaid debit card, whereas a bank debit card is linked to a checking account and pulls the money from here. They do not allow the user to go over the amount they have on the card which is excellent if you are trying to avoid overdraft fees.
Who uses prepaid debit cards?
As you can imagine, these cards are very popular with children and young people as they are topped up by their parents and this then teaches them to manage their own money, without the risk of ending up in unplanned overdrafts. They are also heavily utilized by low-income individuals who would struggle with a checking account. Some workers will receive all of their wages directly onto a card like this, or perhaps a payroll card, however, these sometimes charge for withdrawals which makes their use difficult. This is a similar case for veterans' and social security benefits in some areas, where the users are charged for the maintenance of the card. This is particularly unfair when the people most likely to use the cards have a low income already.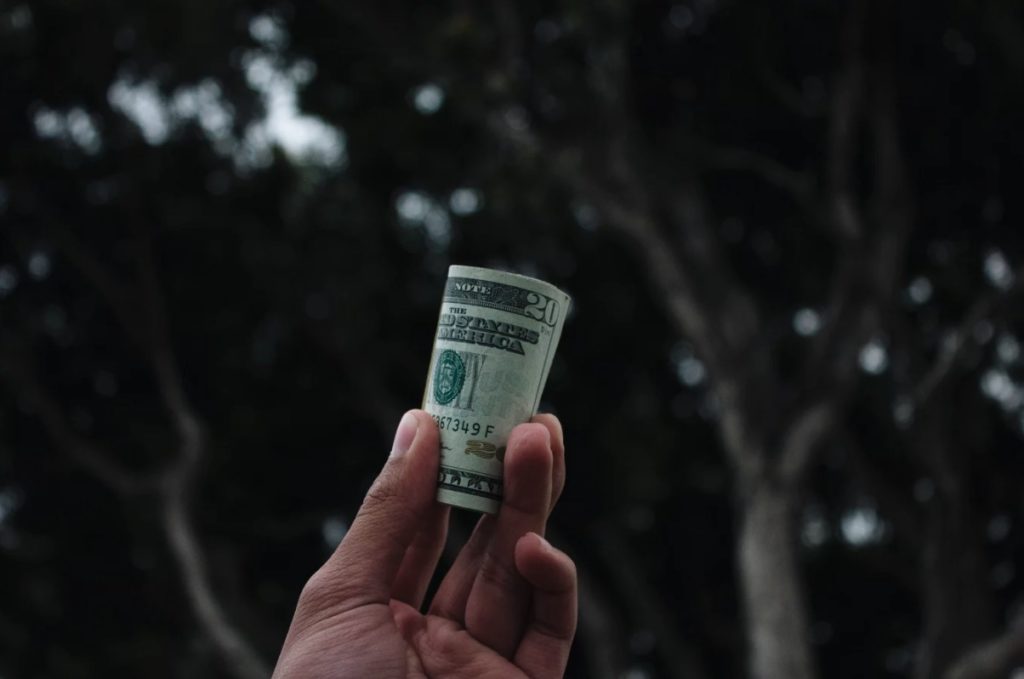 What are the downsides?
The most obvious risk with these prepaid cards is the fees! Most cards have several different charges (the average is ten, but there are some that have up to 20) from activations fees, a PIN transaction fee (this is applicable whenever the PIN code is used on the card for a transaction), a charge for checking the balance and even a monthly "maintenance" fee. These can really add up and eat into the amount on the cards. These cards can be difficult to use at times (for example complaints are often made about the difficulty in registering and even using cards), and if there are technical problems like there were with RushCard in 2015, the users could be without money for over a week. This is sadly not a one-off occurrence, and as the users of these cards are usually people with low-income, it can be a real issue. Some of the cards (such as the now discontinued MoneyPak by Green Dot) are easy to use if someone wanted to conduct telephone or online fraud.
How can you use a prepaid debit card safely
Recent federal rules have been put in place to help protect consumers who use their cards, in a similar way to typical bank credit and debit cards. For example, late fees will not be charged before 21 days have passed, and fees will be limited and transparent. This will make it a fairer and safer service for those using it.
Prepaid debit cards have their merits, and for some people, they are their only option, so it is essential that you know what you're getting yourself into and how to protect yourself.