---
Now that I'm a relative distance away from my wedding, I can look back with that amazing 20/20 hindsight and provide advice on things I wish someone had told me before the big day. Of course, a lot of these things you will probably have to find out yourself, I know I did! But here are some pieces of sage advice that I would give to anyone planning their wedding.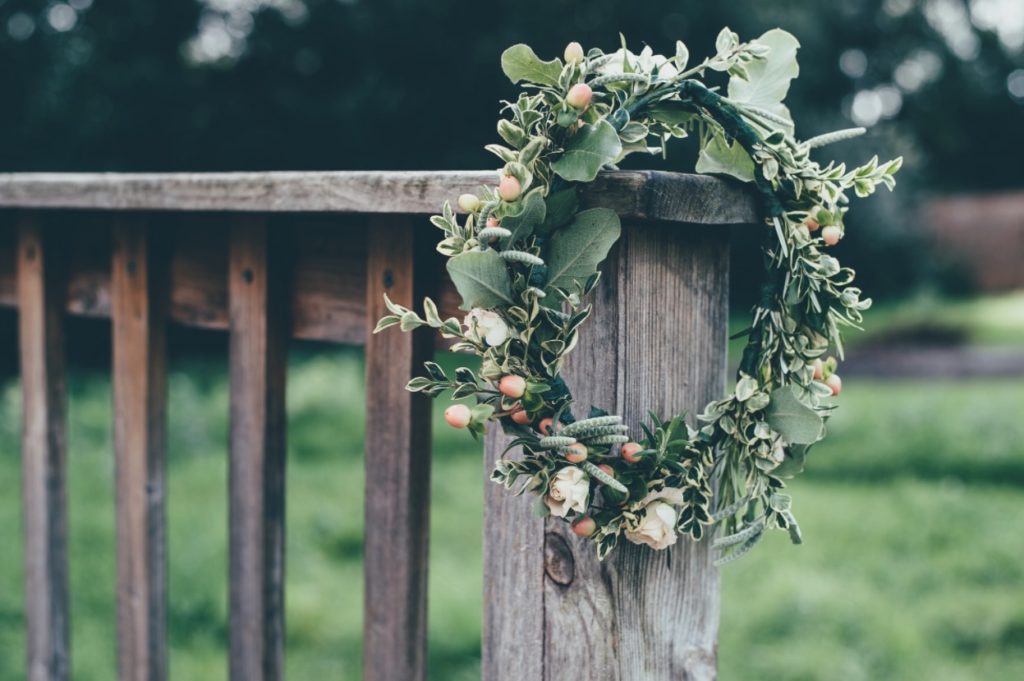 Don't sweat the small stuff
I blame Pinterest for this! Although you might think that having the candy in your candy buffet match the color scheme of your flowers exactly is a matter of life or death, it honestly isn't. They say the devil is in the detail, but when it comes down to it, no one will really notice the tiny touches you spent weeks perfecting, so for your own sanity, chill out, and don't sweat it!
Let it go
Things will go wrong, particularly in the run-up and it will feel like the end of the world at the time, but when all's said and done, and you're married to your best friend, you'll wonder why you were ever worried about it. You can stress and get worked up, or you can take a deep breath and enjoy your day, knowing that you've done all you can.
If they care, they'll be there
People get so weird when it comes to weddings. They might change their RSVP at the last minute, cancel the day before, or even add an extra person on when replying. Remember that it's your day and attending a wedding is an honor. Don't let people guilt you into inviting them, or make you feel bad for any of your choices. After all, if they really care, and they can make it, they will be there.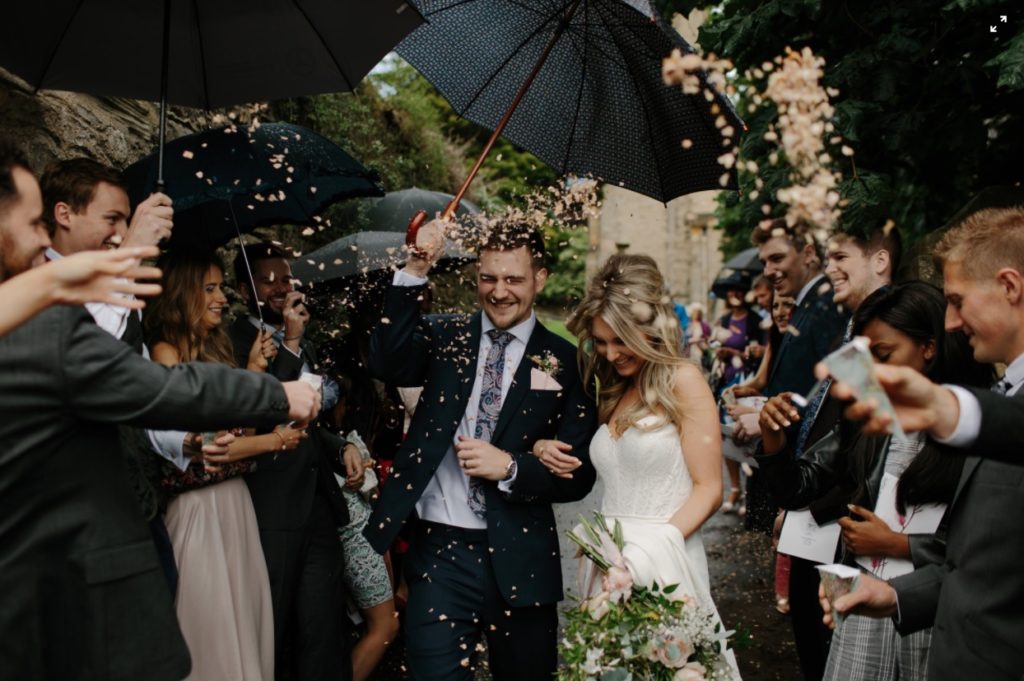 The most important investment is the photographer/videographer
At the end of the day, when the food has been eaten, the gifts have been taken, and your dress has a wine stain on it, all you have left is your memories. There are plenty of things you can afford to scrimp on, but your photographer or videographer should be the best you can find in your budget. Having fantastic photos or videos to look back on will make all the difference, and although Uncle Mike has a camera, that does not mean he is a photographer. Do not risk your entire day's photos just to be polite or save some money! You will be looking back at these in 50 years time, showing your grandkids, so make they'll stand the test of time.
Make a list of shots you want
No not tequila, save that for later! We're talking about photography shots. It's easy to get caught up in the day and not get all the photos you wanted. Although we ended up with almost 2000 amazing pictures, there are still a few groups that I wish we had gotten all together. It's not very often that everyone you love is in one place, so try and write a list a few days before of shots you absolutely must have.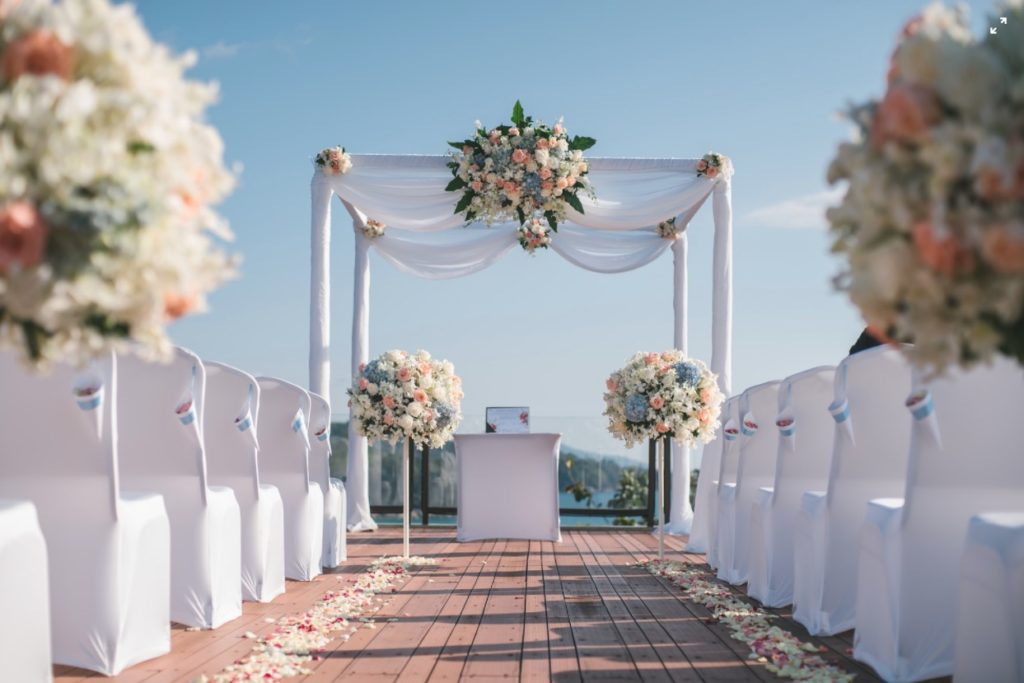 You won't get to eat!
We spent forever choosing our food, and it was one of the bits I was most excited about – especially after months of cutting down on carbs and sugar! However, on the day, thanks to a mixture of excitement and mingling, I didn't actually end up eating much at all! Task a bridesmaid or groomsmen with making sure that you get a plate of buffet food and that you take some time out to eat it. If you're not eating a lot, but are being plied with glasses of champagne, chances are you're going to get a little bit tipsy!
Your wedding day is going to be amazing, no matter what happens. If you're marrying your soulmate, that's all that really matters, and when it's all over, that is what you'll be left with – not the knowledge that your sugared almonds matched the napkins!
Hi Sovrn (Say Hello To Ashley)