[post_page_title]A fake resume[/post_page_title]
When it comes to making the right impression throughout life, writing a good resume is important, but it can be hard to structure and write an eye-catching CV, especially when you don't have very much work experience.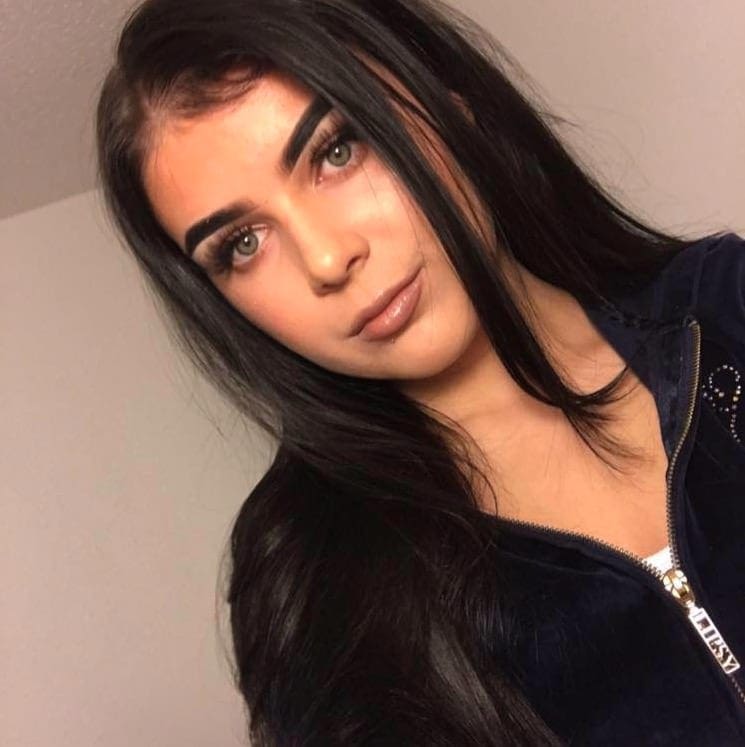 So, when teenager Lauren Moore was worried about getting into college, she asked her father to help her out with penning her resume. He was more than happy to help – but she got something quite a bit different than she bargained for.