---
Let's face it; many of us have sat back in envy at the cat-eye liner or smokey eyes that have hit the red carpets over the years. How are we ever supposed to get the look ourselves without the help of a professional? It turns out that it might only take a few tips for applying eyeliner like a pro to get you looking red carpet ready.
Pick your weapon
The best place to start is by deciding what type of eyeliner you want to use. There are many different varieties, and all come with their own benefits. Gel and cream eyeliners tend to give bolder colors and last longer while liquid liners are often the most dramatic and pencil liners are considered to be the easiest to use. It might take some trial and error until you find the perfect eyeliner for your look.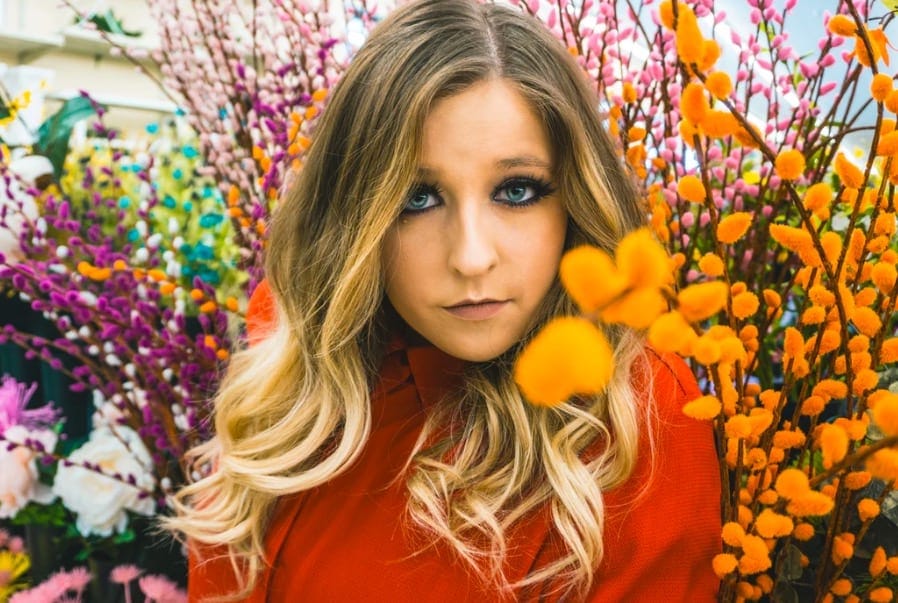 Try dot-to-dot
One method for professional looking eyeliner is the dot-to-dot method. All you need to do is use your eyeliner to place four small dots on your eyelid: one at the corner, two along the middle, and one at the tip of your cat-eye. Then, merely follow along the line with your liner until you're left with a smooth flick. This can also help to make sure that both eyes have an equal angle before you dedicate to your eyeliner.
Use tape
Another quick and easy method to ensure that you get the full flick you want while keeping a straight line is to use tape. Yes, tape. Gel and liquid eyeliners can be notoriously tricky to master, but that no longer has to be an issue. Simply stick a line of tape in the corner of your eye to give you the perfectly straight line you need to take your eyeliner game to the next level.
Keep things steady
One of the most important factors in making your eyeliner look as professional as possible is to keep things steady. If not, could be left with an uneven line or have to spend hours trying to correct your wobble until you are left looking next-level panda for the day. Resting your elbow on a steady surface and gently resting your hand against the edge of your face can both help to keep your grip as stable as possible.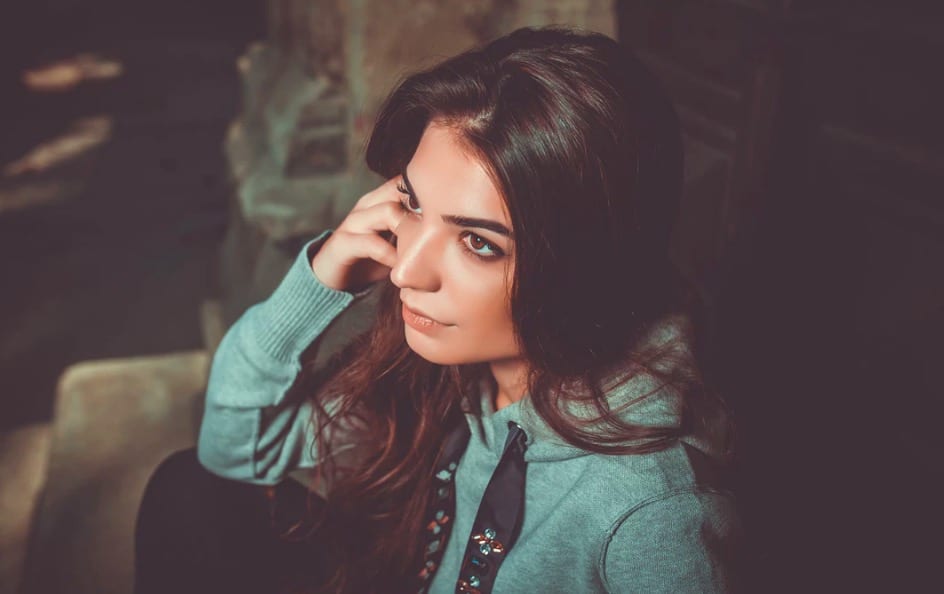 Use dull pencils
Believe it or not, but using dull eyeliner pencils is often better than making sure they are as sharp as possible. Sharpened pencils will often break a lot more easily. Not only can this mess up our line, but it can also be dangerous to have all those shards of eyeliner around our eye. If you feel your eyeliner needs a little something extra, then applying a small layer of matching eyeshadow over the top can help to bring it to life.
Thankfully, it turns out that achieving that professional looking eyeliner might not be as tough as we once thought. In fact, all it takes is a little practice, and we could soon be up there with the pros.