There is nothing worse than purchasing the perfect dress online, eagerly waiting for it to arrive, and opening the box only to find that it's too big or made from substandard materials. While online shopping may have its benefits, there are a few drawbacks too.
To save yourself some time and disappointments, here are a few tips on how to buy clothes online like a pro.
Is the site legit?
The first and most important thing to do before adding anything to the cart or giving out your credit card details is to find out whether or not the store is genuine. There is a fortune of online stores that sell low-quality clothing or just don't deliver orders at all. Several of these eCommerce sites also have fine print that is quite questionable at times. Photographs can be misleading and if you haven't done the research you could end up with a pair of pants that look like they have been sewn together by a toddler.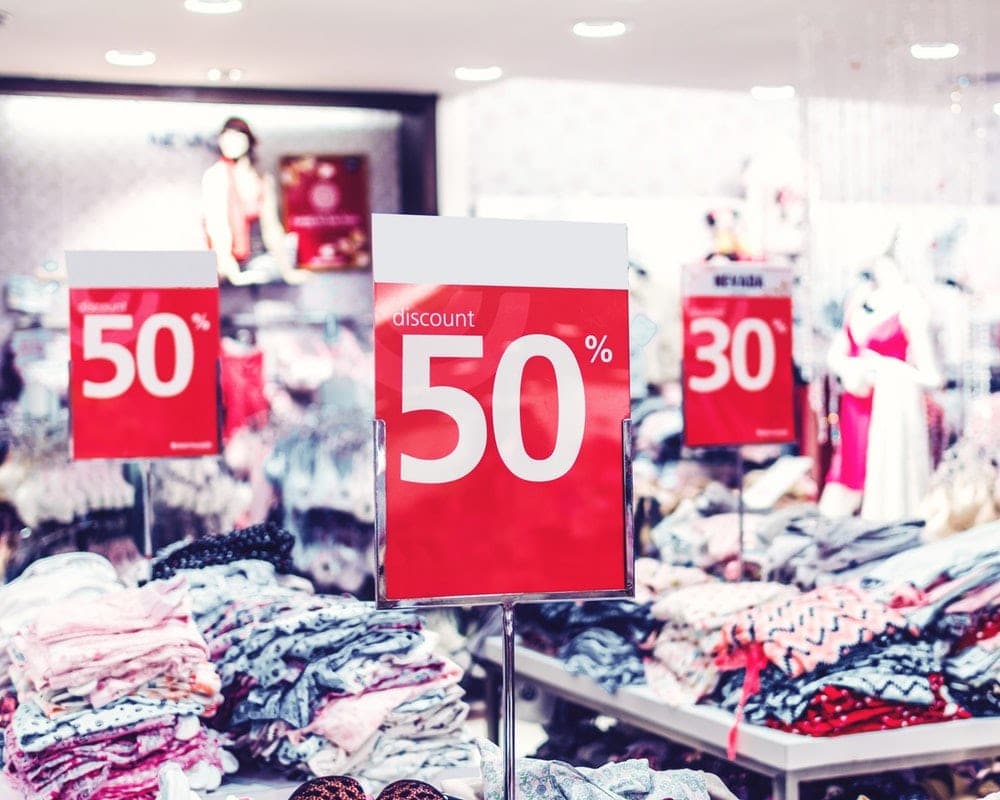 Know your sizes
One of the biggest downfalls of online shopping is sizing. There is nothing worse than trying on a new pair of pants that you have waited patiently for, only to discover that it is far too big or small. Not to mention the hassle and extra cost to return it to the supplier. Most of these headaches can be avoided just by knowing your exact measurements. While many stores carry different brands and batches in many different sizes, you can always check the size guide in the detail section. Keep measurements of your bust, hips, waist, and inseam in your purse or bag for those impulse buys at the office. If math is not your thing, you can always ask the local seamstress to take the measurements for you.
Research the materials
The knitted sweater in the picture may look as comfortable as an old shoe, but that is not always the case. Some materials are just downright uncomfortable to wear. The sweater you have your eye on may be made with a synthetic yarn that could irritate the skin. The material may also not be suitable for the area you live in depending on the humidity or aridity. Everyone reacts differently to materials, which is why it is important to check the product details or research the materials used in the garment before purchasing it. Cotton and denim are more comfortable for warmer areas, where down and wool are better suited for colder climates.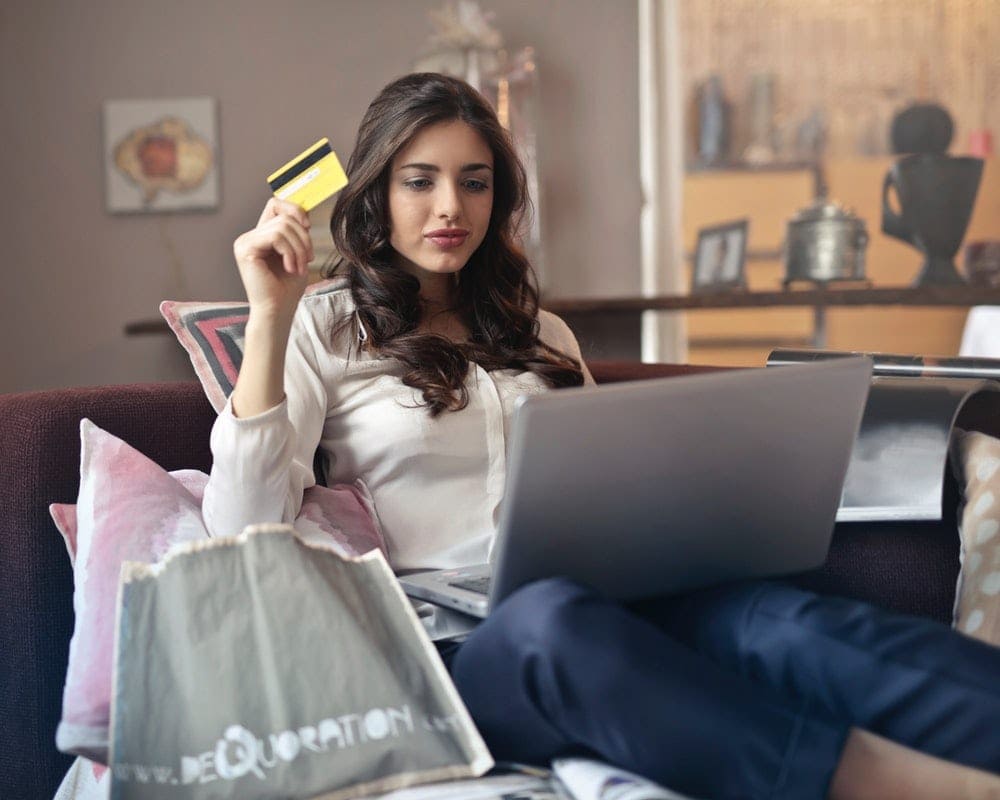 The fine print
Before proceeding to checkout, always be sure to read the fine print about delivery, returns, and costs. Some stores take a few weeks or months to process a refund, while others process it as soon as the product has been returned. Some stores also have very complicated return policies, which makes it difficult to get any money back. The same goes for delivery turnaround time. Some items may take a few months to be delivered so if you planning on rocking that new dress next week, be sure to read the policy to avoid any disappointments. The policies are quite lengthy and can be a bit boring to read, but they protect you as a consumer so take the time to read and understand them.
By following these simple tips and reading a few reviews about the store, you will be shopping online like a pro in no time!