eCommerce stores have made shopping a whole lot more convenient. You don't have to go to the mall, struggle to find a parking spot, or wait in line. It's made shopping a fun experience without ever having to leave your couch. While shopping for home decor or clothing may be easy, buying makeup online can get tricky especially when it comes to foundations and colors.
Here are a few tips on how to purchase the best cosmetics online.
Find your shade
Foundation and concealers are one of the hardest things to buy online. There is no way to tell if a foundation matches your skin just by looking at a picture of the bottle. The type of finish may not be suitable for your skin type either. Before purchasing a foundation or concealer online, it's best to test a few swatches on the inside of your wrist and make a note of the shade next time you are out and about at the mall. Once you know what shade and type of finish suit your skin type the best, shopping for foundation online will be a breeze.
Tutorials
Tutorials and reviews offer a lot of honest insights about many different cosmetic products. Apart from their vibrant personalities, popular beauty vloggers have access to thousands of cosmetic products and are quite clued up on what to look for in a product and how to use them correctly. If you have your eye on a new product that you have never tried before, do some research on it before spending any hard-earned money. This way you'll know what to expect and also know how to use the product correctly when it arrives.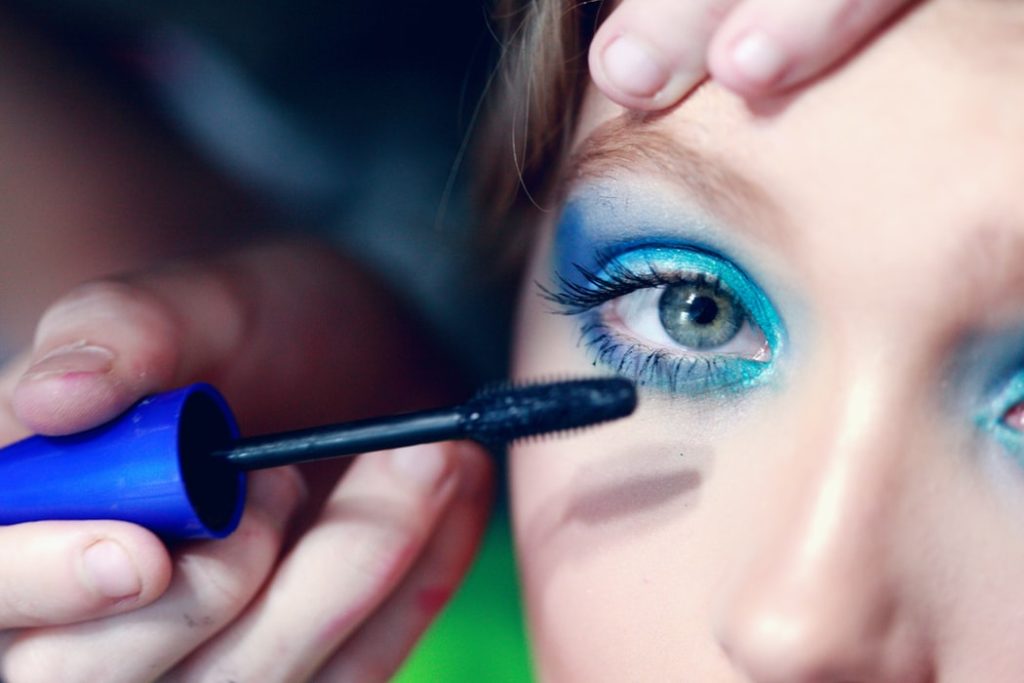 Subscribe
Just because you are purchasing online doesn't mean that you have to miss out on a sale. Sign up for newsletters from your favorite retailers or subscribe to notifications that will tell you if and when the product you like is going on sale or will be back in stock again. Being thrifty goes a long way especially with the way prices are skyrocketing today!
Expiry
Like most things in life, makeup also has an expiration date. Wearing expired makeup can be just as harmful as eating expired food especially when it comes to eyeliner and mascara. Always be sure to check the manufacturing date of a product before purchasing it. Most online stores mention the manufacturing date and batch number in the description of the product. If there are no details about the expiration date, there are many apps online where you can check the validity of your product using the batch code.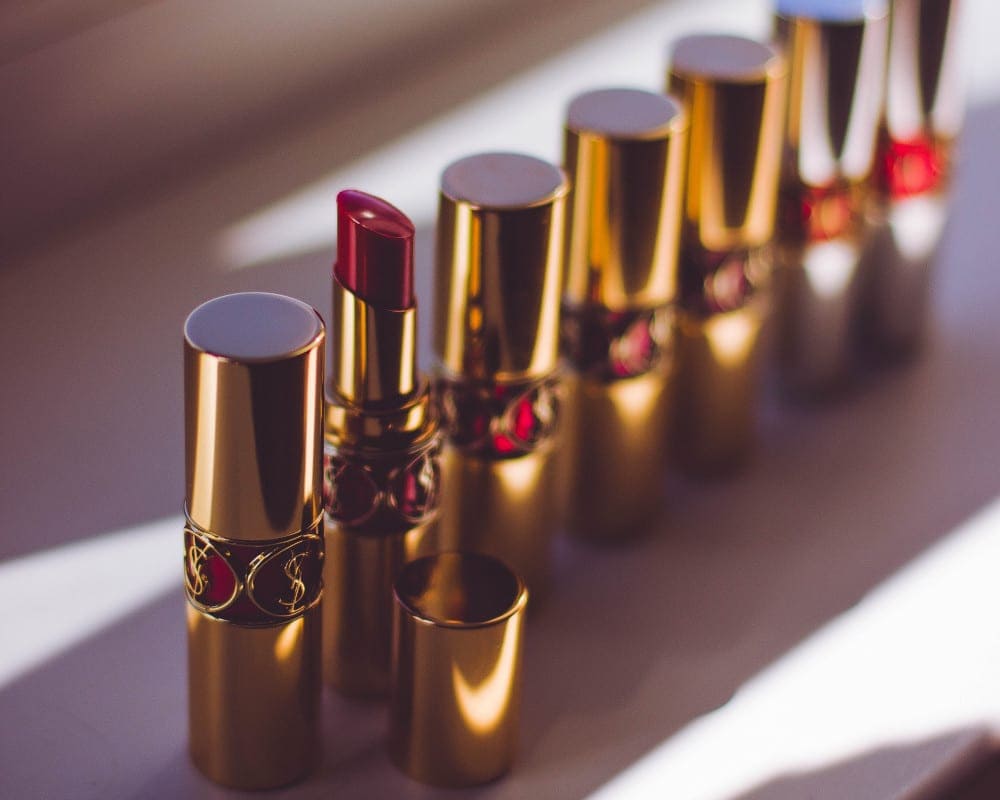 Returns
Whether you are purchasing socks, gadgets, or makeup online, it's always helpful to read the return policy. Many online stores have a strong policy in place for products that have been damaged or opened while in transit. You don't want to be stuck with a lip gloss that has already been opened so it's always a good idea to brush up on the policies the store has in place for these kinds of situations.
The final tip is to always make sure the website you are purchasing from is a legitimate store. There is a lot of knock off products in circulation that you may not be aware of. Read reviews about the store or ask a friend about their experience with the store before purchasing the first deal you find.