---
Do you ever just look in the mirror and wonder what the heck is living on your head? Of course, we love the fact that we have beautiful hair to play with all day, every day – but no head of hair is the same. There are some people who have dry hair, others who have oily hair, those who have thick hair, and those who have thin hair. While there are no disadvantages or advantages to your hair type, it can often be problematic. In fact, those with thin hair often find it the hardest, because there is absolutely no way to thicken your hair without extensions… or is there?
Wash your hair when you need to wash it
The debate on hair washing has plagued us for years, and we're kinda fed up with it. Want to know our answer! Wash your hair as often as you need to wash it! This is especially important for those who have thin hair. While we're all told that washing our hair also washes out natural oils, these oils and this grease actually weighs down thin hair even more. This means that creating volume becomes even harder than it already is.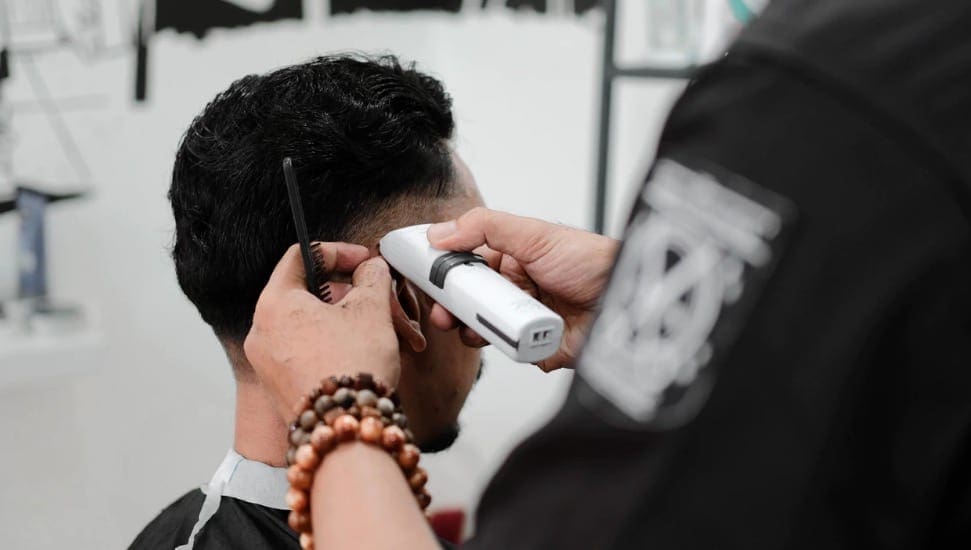 Blow dry your hair upside down
If you've tried everything you can to make your hair look thick and full of life to no avail, blow drying your hair upside down is one of the best ways to get instant volume. This is because all of your hair gets pulled down to the floor – even your roots! Your roots are the main source of volume as they keep the rest of the hair up. So, if your roots are rocking volume, so should the rest of your hair.
Try to avoid brushing your hair while wet
Thin hair is notorious for breaking and becoming thinner, which is why you need to avoid brushing your hair while it's still wet. The bristles on your hairbrush can actually damage thin hair and cause it to break off or tangle. This will eventually cause it to become brittle and become even thinner. If you do need to de-tangle your hair while it's wet, it's best to use a comb rather than a brush.
Switch out your pillowcases
You might be wondering what your pillowcases have to do with your hair, but they actually have a huge impact on the condition of your hair! This is because cotton pillows create friction and can cause your hair to tangle and break off. By swapping your cotton pillowcase for a satin pillow, you will reduce this friction and wake up with softer hair that will be less likely to break off.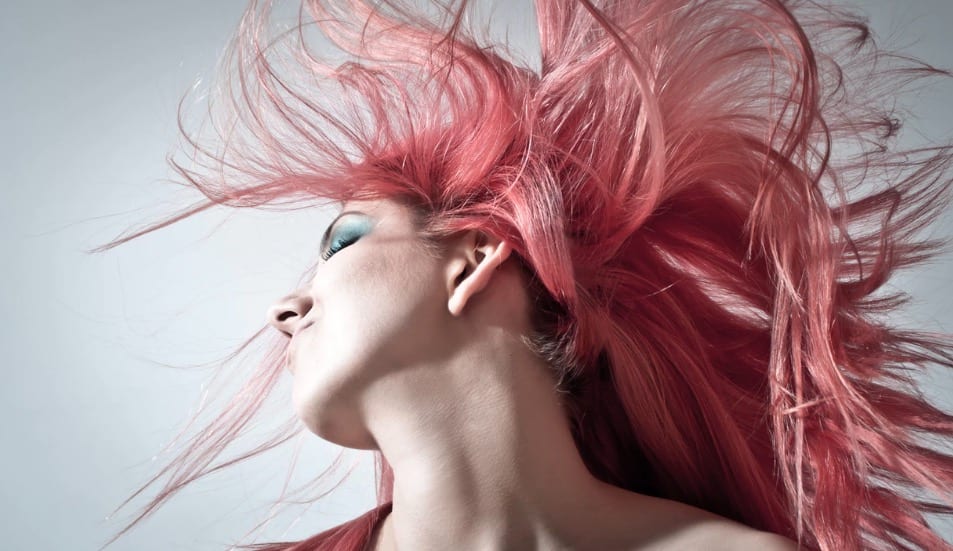 Make use of dry shampoo
If you're in need of immediate volume in your thick hair, you should never underestimate the effect of dry shampoo. While most of us use this dry shampoo to tackle greasy hair that we haven't been able to wash, it's also one of the greatest ways to make your hair look thicker and fuller. This is because the powder attaches to your roots and pulls them away from your head. They stand on their own and add volume where you need it most.
Choose the right conditioner
Choosing the right shampoo and conditioner for your hair can be one of the most difficult tasks in the world, but it doesn't have to be. Companies try to make it easier for you on the packaging and will specify if they are for specific hair types. If you have thin hair, you should always lean towards those that offer volume boosting properties. They will do the trick!
Although many of you would do anything to make your hair thicker, living with thin hair doesn't have to be as hard as it seems. Instead, you carry out these hair tips and watch as your life becomes even more voluminous…