There's nothing better for an actor than being on a hit television show. You're riding high, getting paid tons of money for playing a character you – hopefully – love, and who fans absolutely adore. What could go ever wrong? Well… Quite a bit, it turns out. Just take these stars, whose characters met early – and often bizarre – ends.
[post_page_title]McLean Stevenson as Lt. Henry Blake on M*A*S*H[/post_page_title]
Most fans of the iconic Korean War comedy could easily tell you the show ran for more years than the actual war lasted – 11 years compared to three. What many fans don't know is that one of the show's main characters – Lt. Blake – was written off because of over-ambition.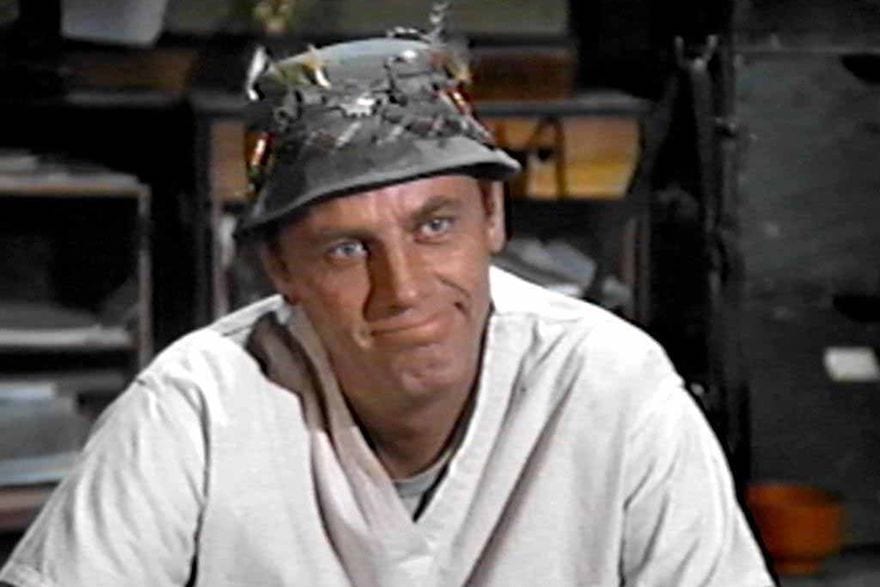 Stevenson was purportedly displeased with not being the show's focus and quit in order to pursue a project in which he would be. He got his wish, netting his own show, but it was canceled after only one season. As for Blake, he was going to be discharged and sent home, but then a decision was made to have the plane he was riding on shot down, killing him.
Pages:
Page

1
,
Page

2
,
Page

3
,
Page

4
,
Page

5
,
Page

6
,
Page

7
,
Page

8
,
Page

9
,
Page

10
,
Page

11
,
Page

12
,
Page

13
,
Page

14
,
Page

15
,
Page

16
,
Page

17
,
Page

18
,
Page

19
,
Page

20
,
Page

21
,
Page

22
,
Page

23
,
Page

24
,
Page

25
,
Page

26
,
Page

27
,
Page

28
,
Page

29
,
Page

30
,
Page

31
,
Page

32
,
Page

33
,
Page

34
,
Page

35