---
There's nothing we love better than reminiscing about the old days. Ahhhh, the '70s and '80s – when all we cared about was topping up our hair spray every hour, and putting together the most rocking outfit. Nowadays, with busy schedules and changing fashion trends, it can be easy to choose the most comfortable outfit in your closet… which isn't always the most fashionable! But with retro and vintage clothing coming back into fashion, you can dig your vintage clothes out of your closet and rock the '70s or '80s look.
Denim jumpsuits
Although the jumpsuit actually came into the world of fashion in the 1940s, it became a huge hit in the '70s, with men and women donning their denim, floral or colorful jumpsuits. Although it had previously been a not-so fashion statement taken on by miners or builders, the '70s brought it into the forefront of fashion trends, and designers like GUESS mixed their designer labels and designer denim together. Since the '70s, jumpsuits have lost their fashion status. But now, they've come back with a bang. You can team up your quirky denim jumpsuit with bright bags, shoes, scarves and other accessories to complete one epic outfit.
The padded blazer
When you think of shoulder pads, you may have some pretty dark memories and some pretty dark flashbacks. They're so out of fashion, right? Well, actually, shoulder pads are so IN right now. Back in the 1980s, we didn't own any blazer or coat that didn't have shoulder pads in them. Women wore them back in the day as a power-booster in the male-orientated workplace. These women were making huge leaps and bounds in their careers, and these shoulder pads helped them get there. But after this initial boost, the fashion dwindled. Now, they're back with even more gusto. Instead of teaming your padded blazer up with your tailored pants, team it up with some high waisted shorts and a brightly colored button-down shirt and wow the others in your office.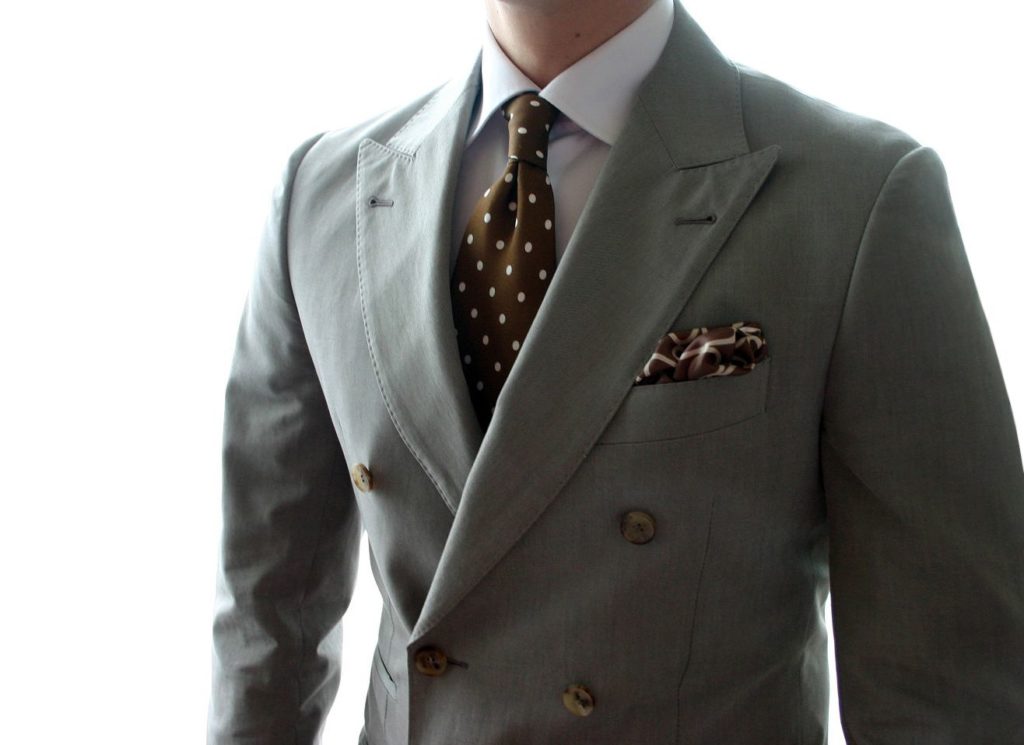 Diane Freis Dresses
If you were around during the '80s and the '90s, your eyes probably haven't forgotten the view of a Diane Freis dress. After she launched her brand in 1983, Diane Freis dresses had a nearly ten-year run at the top of the fashion game, and there wasn't a woman in America who didn't own at least one. The best thing about these dresses? You couldn't miss them. They were noticeable by their brightly colored patterns and abstract floral designs, as well as their knee length structure. Perfect for the free-flowing hippy! Although they took a back burner when the grunge/rocker vibe hit the late 1990s, they've now come back into fashion during the millennial/hippy boom where youngsters embrace their inner Stevie Nicks once more.
Batwing sweaters
During the '80s, we had an obsession with making certain aspects of our bodies look so much bigger than they actually were (for some reason). One of the ways we did this was wearing batwing sweaters. These super comfortable sweaters let you hang out your arms and believe you could fly! In today's day and age, this trend has come back into fashion. So dust off your batwing sweaters, jackets and tops and team them up with shorts, pencil skirts or something that shows a bit of skin, so you don't look completely oversized!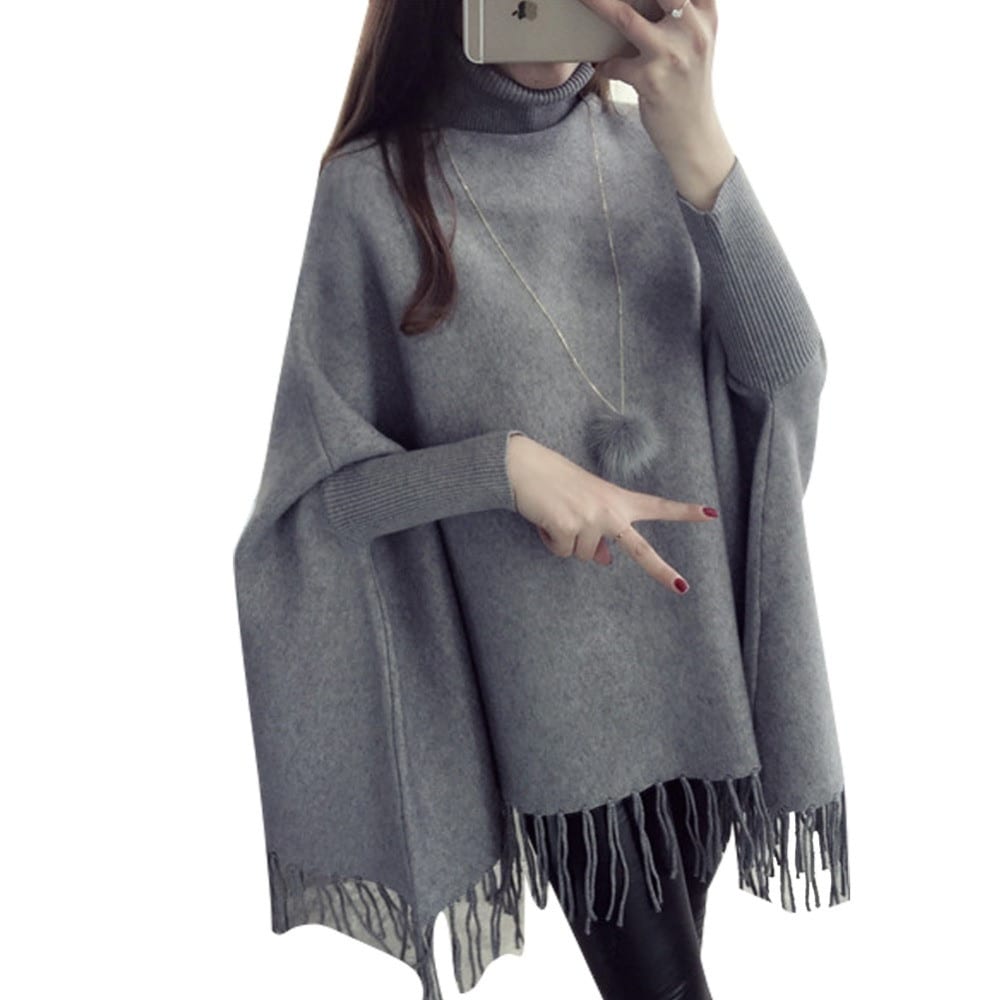 The Old Hollywood Black Dress
During the 1980s, a 1940s fashion trend resurged – the Old Hollywood/Flapper style. During this time, women donned their glamorous floor-length gowns covered with decorative shoulder beads or sequin trims, as if they were ready to attend the Great Gatsby's party. Today, the little black dress has taken a step back and made space for the Old Hollywood Black dress to return, allowing you to turn heads as you enter the party!
Trends come around again and again, usually with a bit of a modern twist added to them. The '90s have recently had a re-run with chokers and crop tops being all the rage, but now fashionistas are looking back to the '70s and '80s, which is good news for those of us who were either there the first time round, or those who prefer old-school glamor to grunge.