---
Bangs never go out of style and it's probably because they are the easiest way to freshen up a hairstyle. Bangs can make a simple braid or bun instantly cuter and more interesting. But bangs also have a sad way of looking really bad when done incorrectly, so choosing the right bangs for your face shape is really important. Here's a little guide on how to find your face shape and the right style of bangs.
For round faces
Round faces are exactly that: round. They are easy to spot by the full cheeks. The middle of the face is the widest point and the chin is quite narrow – but not super defined. The best examples of a round face are Selena Gomez and Debby Ryan. The fullness of a round face can be really challenging but really underrated. Round-faced people tend to look really youthful and cute. Embracing the round face shape means working with the curves and not against them. Straight bangs are a total fail for round faces as they make the face look wider than it is. Instead, the best option is side bangs that are cut to swoop at a dramatic angle, much like Emma Stone's signature side-swept bangs.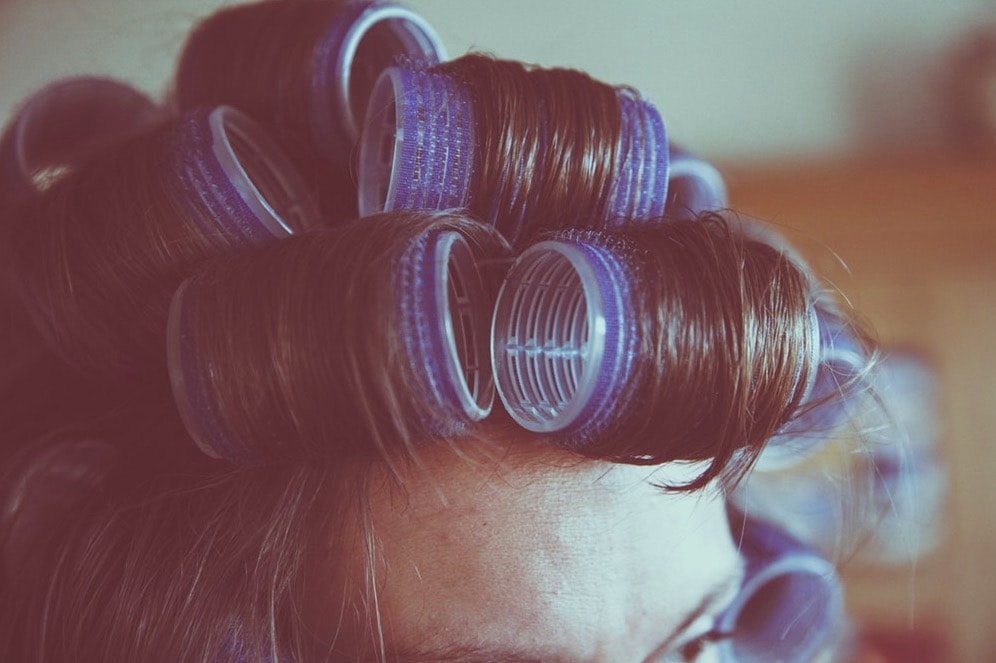 For oval faces
Oval faced people are super lucky. This face shape generally includes a rounded jaw and forehead that are narrower than the cheeks. Jennifer Lawrence and Bella Hadid are great examples of this face shape. If this is your face shape then you can go wild. Any style or length will work with this versatile face shape. To be trendy, though, a wispy longer bang style is the best. Beyonce's notorious short fringe and Zooey Deschanel's longer straight bangs are great options too.
For square faces
You'll know you have a square face if people are constantly complimenting your sharp jawline that only comes with good genetics. Square faces are as long as they are wide, and the forehead mirrors the jawline somewhat. Angeline Jolie and Natalie Portman are celebs that are part of the square face club. The best bangs are longer for this face shape as short bangs tend to pull the face down. The bangs should get longer the closer they are to the side of the face to accentuate the strong jawline. Kate Hudson is a great example of choppy bangs that look great on square faces. Keira Knightley also shows that the bangs can be straight or side-swept for square face shapes.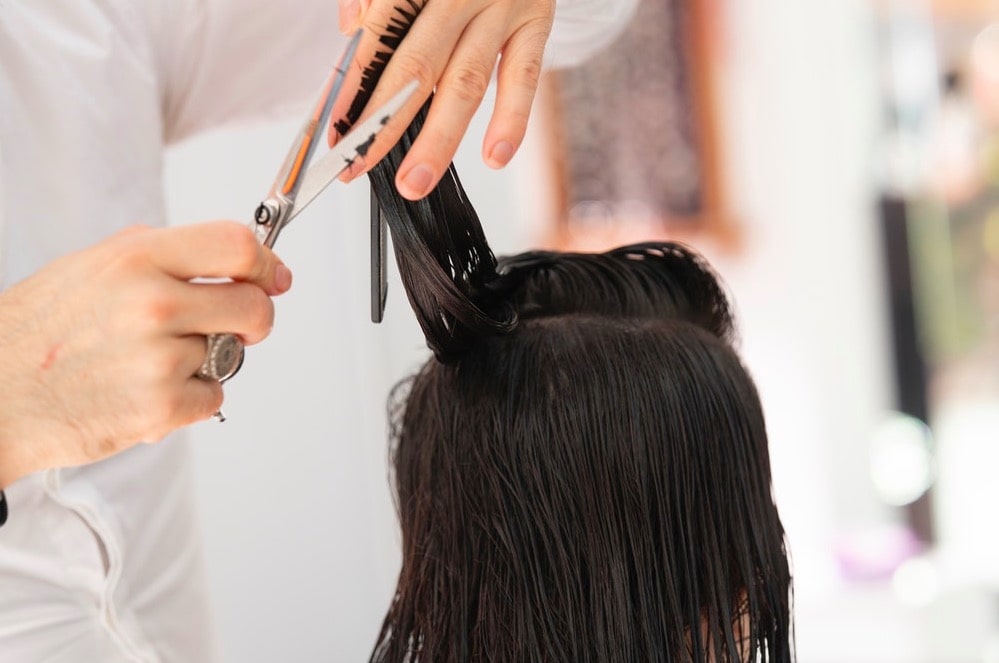 For heart shaped faces
The best part of a heart-shaped face is the adorable chin. This face shape starts wide at the forehead and narrows down to a pointy chin. Ruby Rose's face is heart-shaped, and she rocks it. Avoid thick bangs as they will make your forehead look way wider than it is. The best bangs for heart-shaped faces are side bangs that are layered and slant from the tops of the eyebrows to the cheekbones. Reese Witherspoon looks great with these bangs. Embrace your narrow chin by bringing attention to it's cuteness with bangs that reach the jawline as well. With these tips, you'll look great!
The number one rule of bangs is to go for anything that makes you feel like the best you. These are guidelines, but if you don't want to play it safe, then go for whatever you like! The best bangs are the ones that make you feel confident.