---
In today's day and age, saving the world is on all of our minds. With the growing risk of global warming and world destruction, we are all trying to make small changes to our lives. We hope that these small alterations to our existence will make a big difference to our planet, and one of the ways we can do this is by thinking about our fashion habits. Ethical fashion is all about sustainability, fair pay, animal welfare, and more, and you can wear these brands for a more ethical wardrobe.
Toms
Toms rose to fame for their shoes, but it's fair to say that they have now branched out. Because they are such a huge company, you might not expect them to be as ethical as they really are. In fact, Toms make it their mission every year to make a positive impact on the world and hope to use their large platform to do good around the globe. They focus on one main charity every single year, and much of the time they focus on animal charities and create a shoe line based around this charity.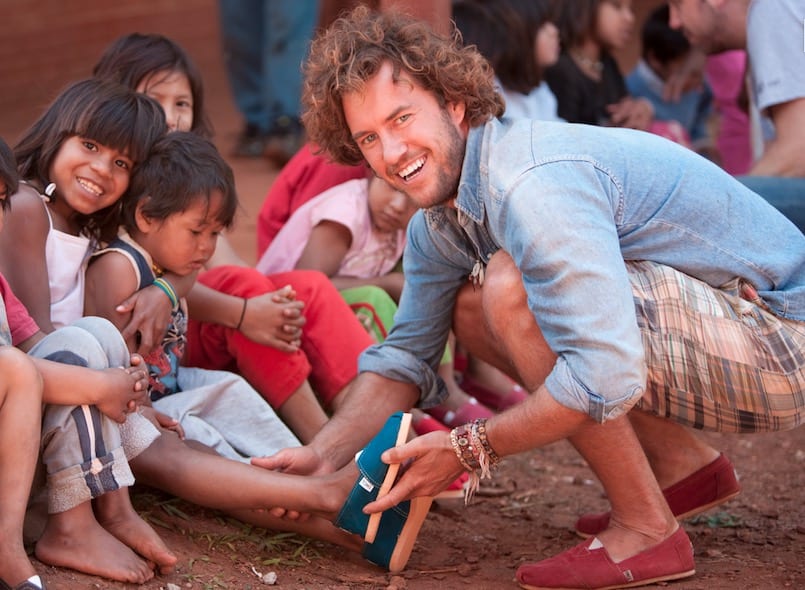 Stella McCartney
If you have a taste for luxury and designer clothing, you'll be happy to know that Stella McCartney prides herself on her ethical clothing line. As a vegetarian herself, Stella has tried to incorporate her own views into her collections. Because of this, she only uses natural and ethical fabrics and refuses to use fur or leather. As if that wasn't cool enough, she bases her whole business model on being as sustainable as possible.
H&M
Many high street brands struggle to keep themselves sustainable because they are constantly trying to stay on top of their game. However, H&M have decided to do something about this, and they have launched their Conscious Exclusive collection. The clothing in this collection is made from organic cotton and silk and has made a name for itself for being ethical and sustainable without losing the style.
Patagonia
When it comes to ethics in fashion, Patagonia were at the front of the line. They were one of the first companies to really stop and think about the effect their clothing had on the world and the environment, and they decided to reduce their impact as much as possible. They now use organic materials and even recycled materials when they can. They are also completely Fair Trade certified!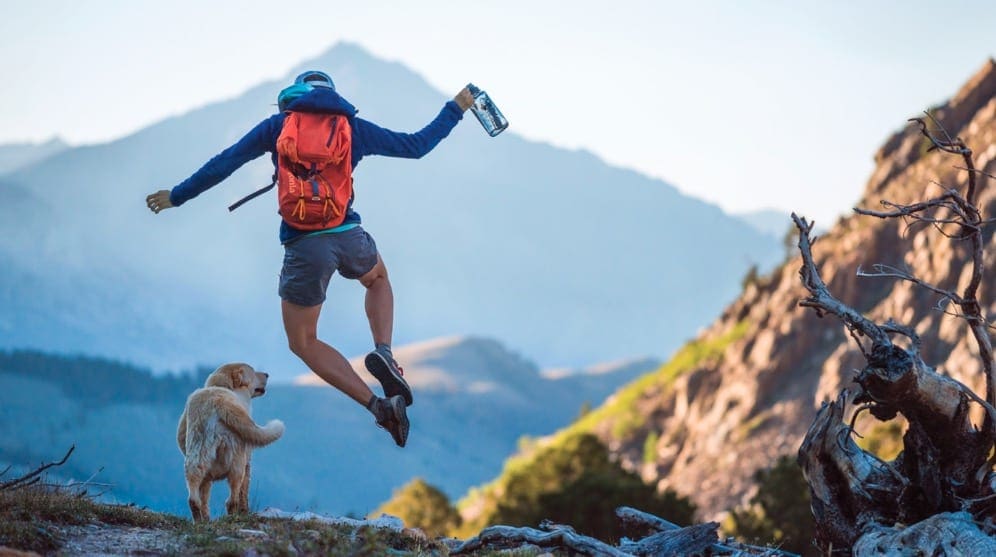 People Tree
This London-based company has made waves across the world for bringing sustainable and affordable fashion into our lives – and it's fair to say that this clothing goes down a treat. The company have been working with individual farmers and Fair Trade companies to make their products, and they like to keep their process as transparent as possible. As if that wasn't cool enough, their clothing is also super affordable.
If you're looking to make your wardrobe more ethical, you'll be happy to know that it's not as hard as it seems. If you know which brands to buy from, you're already halfway there.