---
Sisters are doing it for themselves! A sister is a built-in best friend, and now you are no longer children fighting over who gets the last slice of pizza, it's time to enjoy some sister time, and take a trip together. Experience something new, see some sights, soak up some culture – or some sun! So here are the best places to go on a weekend getaway with your sister that you might not have thought of yet!
A wine spa
Two of the best things, wine, and a spa! The Meritage Resort & Spa in Napa Valley is the perfect place to enjoy a glass of white, and some gossip with your favorite lady, while you enjoy a well-earned pamper!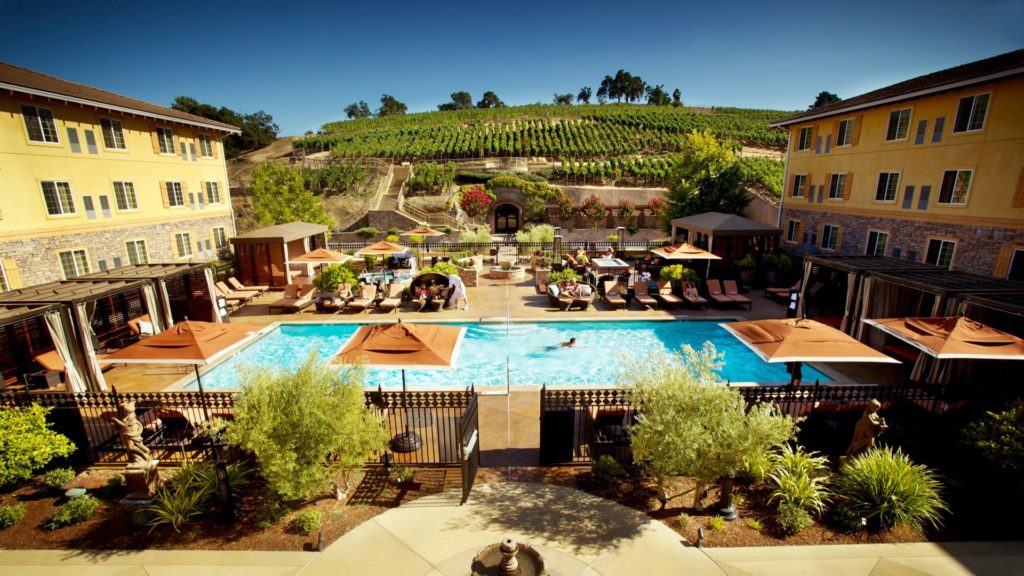 Find a quirky Airbnb
There are so many fun, crazy and amazing places that you can rent out via Airbnb. Why not look for a beautiful historical weekend stay in a home that makes you feel as though you have stepped into a time machine. Spend the weekend visiting galleries and museums or just crack open a bottle of wine and put on the Pride and Prejudice adaptation.
Enjoy lunch at a public Country Club
Feel like fancy ladies by indulging in a luxury lunch at a public country club. Pretend that you are super rich, at least for the day, while you sip on mimosas and fantasize about the built-in closet you would have in your joint mansions.
Go on Open House tours
Find a location that you would love to live in and check out all the Open Houses that are on in one weekend. Pretend you are dot-com millionaires and spend a few hours exploring dream houses, but don't be surprised if you feel a little blue afterward when you remember that you can't actually afford the house – but hey, you can dream!
Rent a Houseboat on an Arizona lake
How adorable will it be to wake up every morning floating along on your little houseboat with your sister, enjoying the incredible mountain views?! Catch up on your reading lists, and just catch up while you bob along on the water. Heaven.
Volunteer
There is nothing that makes you feel better than doing something good, so why not do it with your best friend. Grab your sister and give back somewhere new. Perhaps you could head to a beach and help with a cleanup project, or join Meals on Wheels in a new town.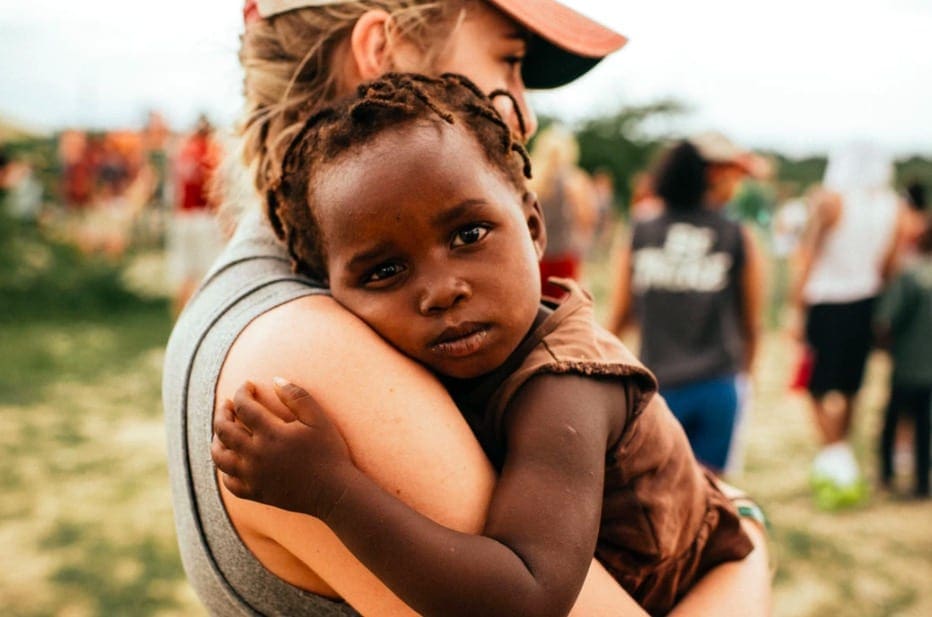 Attend Wharf Fest In San Francisco
A pretty crazy festival based on seafood, why not head to San Francisco in October when the Wharf Fest is on. Think of the fun Instagrams you can take of each other, while you eat your body weight in chowder!
Spending sister time is so valuable and a lot of fun. There is no bond quite like the bond between two sisters, and by traveling and experiencing new things, you will become closer than ever. Why not text your sis now and get planning your next adventure!