---
Shark Tank is full of the weirdest and most wonderful ideas that humankind can think of. Some of them are so useful that we don't know how we ever lived without them, and others are just bizarre! Sometimes, however, there are those products that hit the sweet spot and are the perfect balance between weird and useful – here are some of our favorites!
Squatty Potty
In essence, this is just a plastic stool (pun intended) that isn't too different from the ones that potty training toddlers use to get on the toilet. In practice, however, this little piece of plastic is changing lives and offering users the "best poop of your life." Not only is the ergonomic design allowing more efficient bowel movements, but is also enabling us to open up (oh dear) about our digestive matters in a healthier way.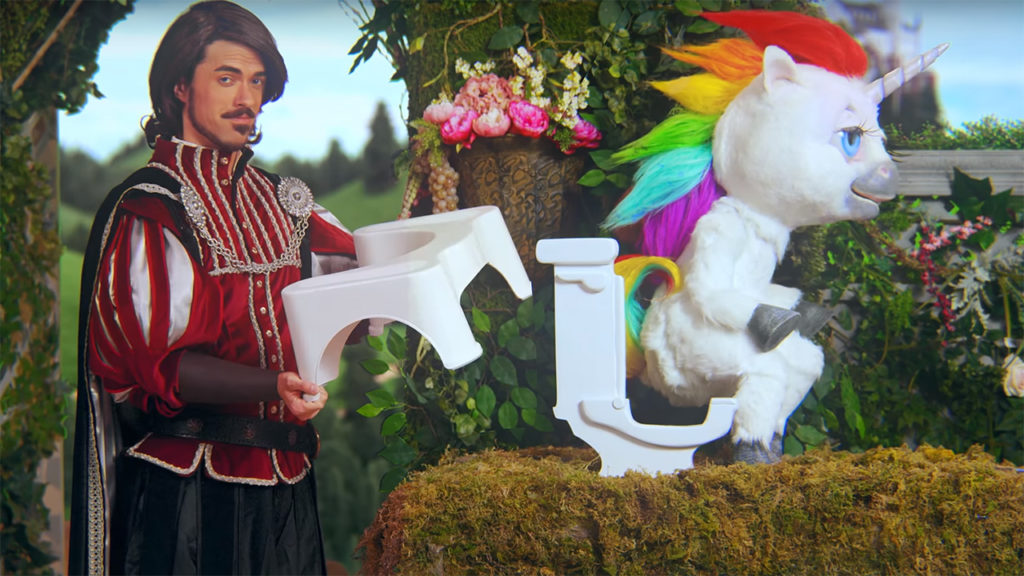 ZipIt Bedding
Ideal for college students, kids or just those of us who are a little messy, this bedding makes making your bed as easy as pulling a zipper! As an extra fun bonus, there is a zippered side pocket to keep phones, pills, TV remotes, etc. to hand. The ZipIt Bedding also comes in some enjoyable designs, perfect for getting children excited about going to bed and making their bed in the morning. It's such a simple concept that could really cut down on arguments in your house and mean more time in bed!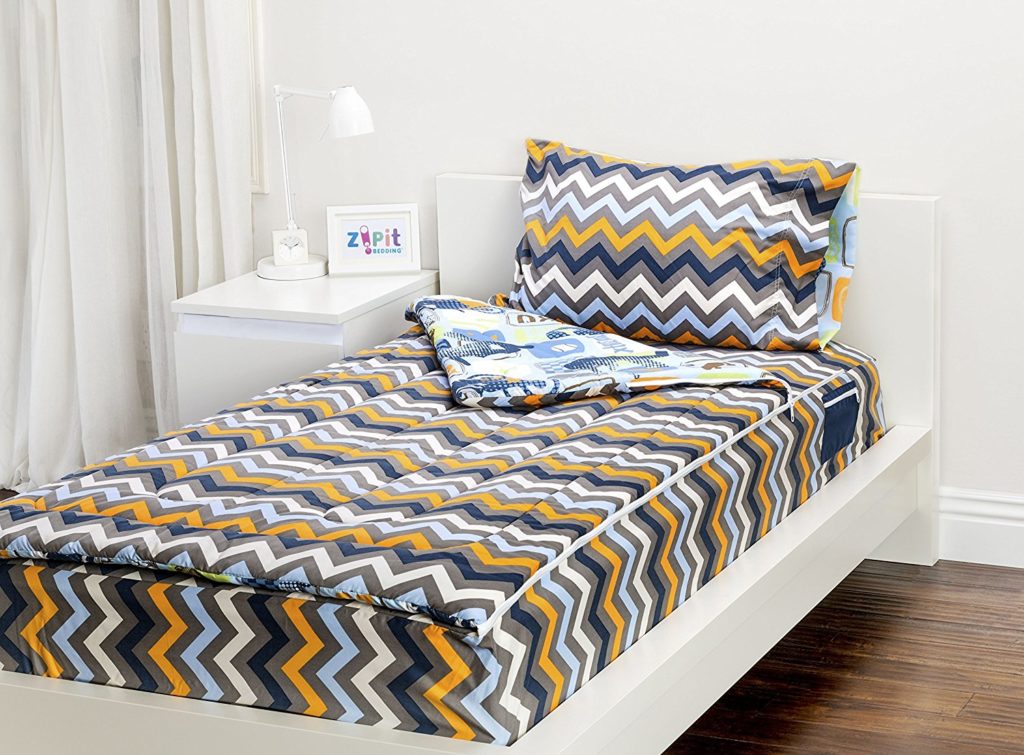 Lumio
A beautiful reading light that looks just like a book doesn't sound like a multi-million dollar invention, and yet here it is being sold in Europe, Australia, and Asia! A multi-functional smart lamp that can be charged via micro-USB and mounted onto any surface, or carried around on a smart leather strap, the Lumio is durable and long-lasting and pretty amazing looking!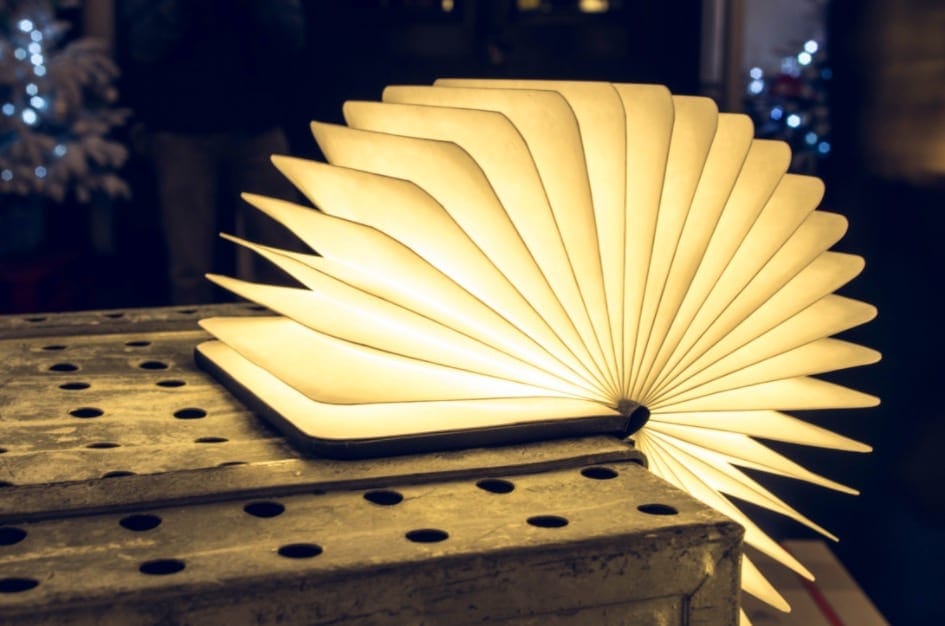 Scrub Daddy
Despite the slightly odd name, this cute-faced sponge is more than your typical cleaning device. The texture of the sponge can change depending on the temperature of the water, so for example if you're looking for a soft sponge, you just use hot water, or for more stubborn stains that require a tough scrubber, you can use the same sponge with cold water. It's certainly not the most high-tech item that's ever been on Shark Tank, but with sales of over $50 million, it's the most successful!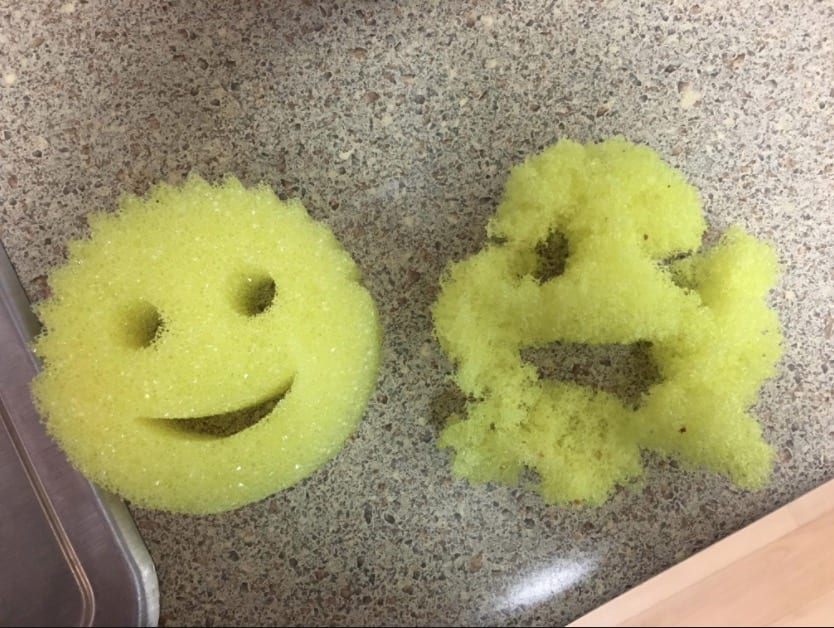 IllumiBowl
Another toilet-based product, the IllumiBowl tackles the issue of stumbling to the bathroom in the dark or having to wake up your partner by turning the light on. This device fits to any toilet, and the motion-activated light can be set to any color. Not only will it make your lives easier, but it is also a fun way to encourage potty-training children to use the toilet.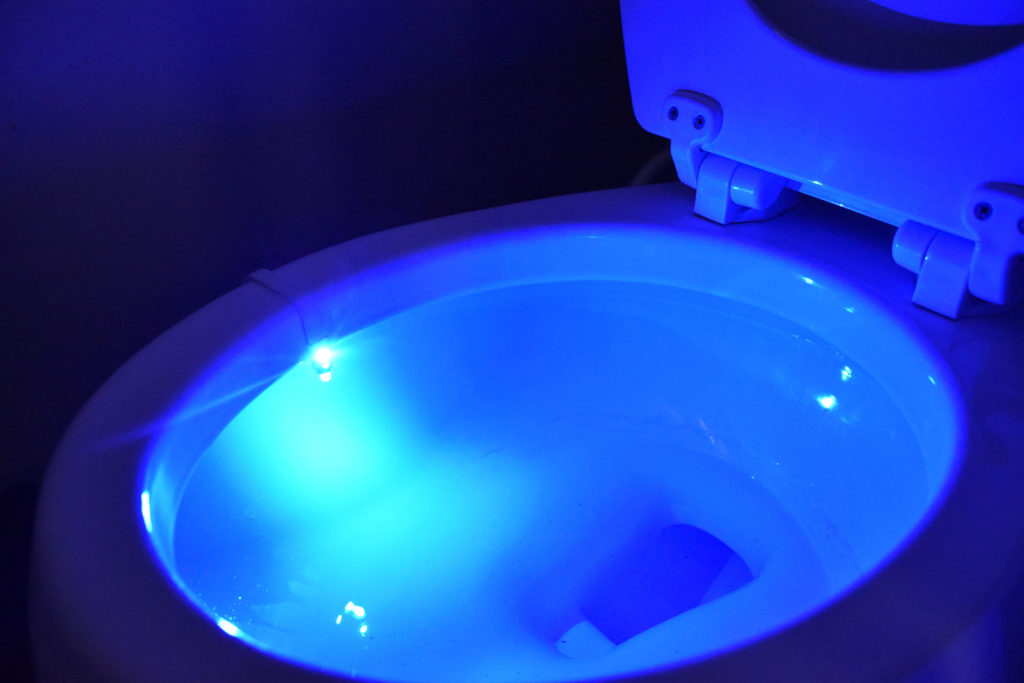 IcyBreeze
A multi-purpose product, the IcyBreeze is a portable cooler that just happens to also be an air conditioner too! Perfect for days at the beach, or spending time in the park, you just charge your IcyBreeze before you leave the house, fill it with water, ice and a selection of your favorite beverages, and you can keep cool all day!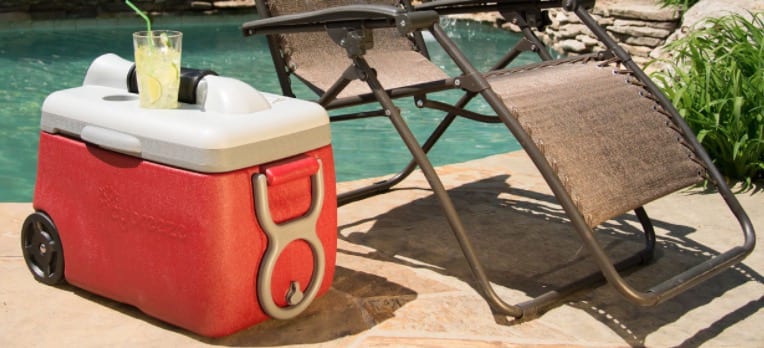 It makes you wonder just what the inventors of these products thought when they came up with their weird, but useful, items! They are all pretty wealthy right now, however, so get thinking of your own life-changing ideas for Shark Tank!