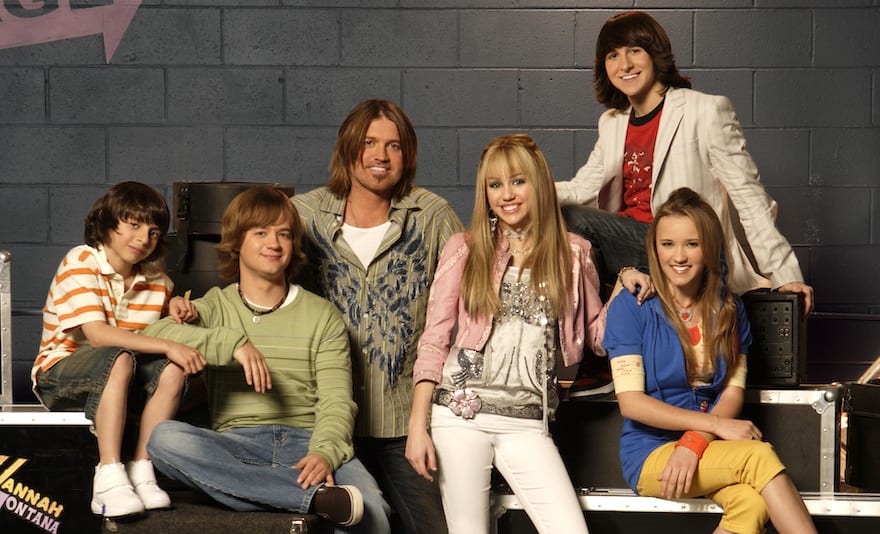 Seven years since it went off the air, some of the cast of Hannah Montana has gone on to bigger and better things – while others faded into obscurity. What they all have in common, however, is that they're definitely not little kids anymore.
[post_page_title]Anna Maria Perez de Tagle as Ashley Dewitt[/post_page_title]
In Hannah Montana, Anna Maria Perez de Tagle played Ashley Dewitt, Miley and Lilly's sworn enemy. Ashley was part of the duo, Amber and Ashley, who antagonized and insulted Miley and Lilly constantly.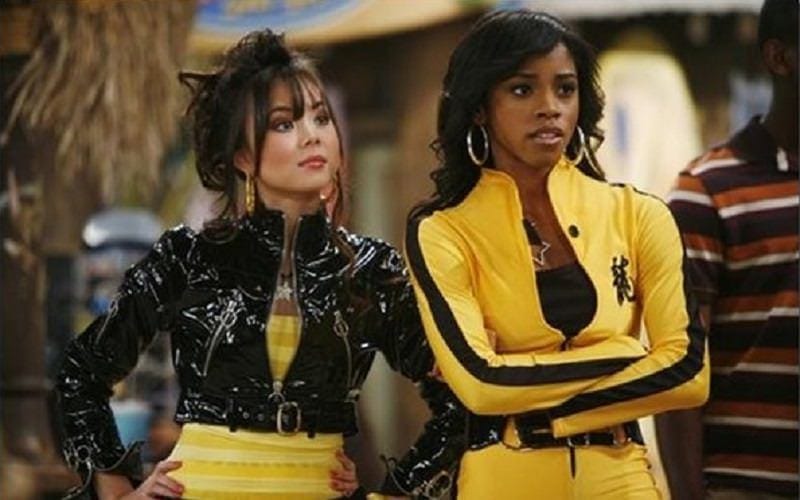 Ashley was, however, a huge fan of Hannah Montana and would talk about how she wanted to get noticed. Lilly tried to convince Miley to reveal herself to Ashley so that they would have a one up on the self-absorbed duo, but Miley resisted, not wanting to be popular only for her fame.
[post_page_title]Anna Maria Perez de Tagle today[/post_page_title]
During her days on Hannah Montana, Perez de Tagle also appeared in Camp Rock, another beloved Disney production. She showcased her impressive vocals as Ella Pador, one of Mitchie's best friends, in the musical film.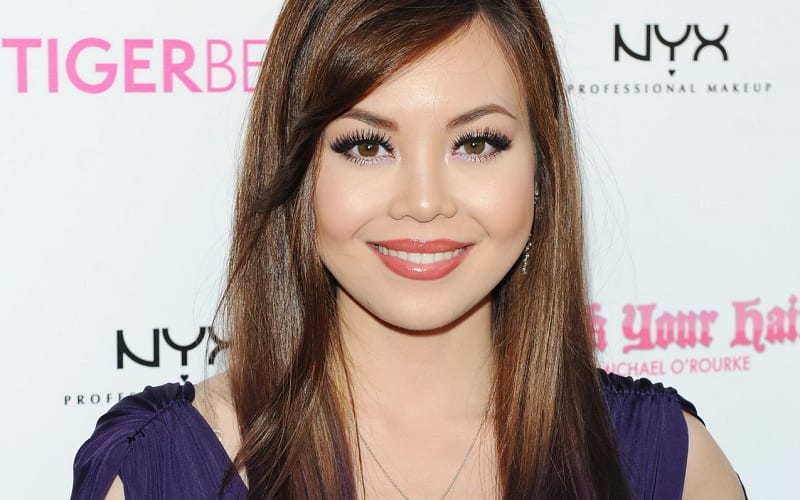 She has since performed in the revival of Godspell on Broadway, in 2011, along with some appearances in short movies and TV shows, including Miracle Ross in Cake and Jenna in one episode of Baby Daddy. Besides these appearances, very little has been heard of her.