---
It's no secret that winter is the best time of the year. You know it's true. The leaves fall from the trees, the twinkling lights appear across the towns and cities, and it's perfectly acceptable to drink three Pumpkin Spice Lattes every single day. Winter is also a great time for fashion because you get to layer yourself up and make yourself as stylish and as cosy as possible. But what should you really wear during this season? These are the winter clothing essentials every girl should have.
Chunky knit sweater
No winter wardrobe would be complete without a chunky knit wardrobe. That's just the way it has to be. The chunky knit sweater is perfect for this season because it not only looks super adorable, but it's also incredibly practical. Although the winter months are always cold, the winter sun can warm you up as the hours pass by. So, you wear a coat on top of your chunky knit during the morning frost and then whip off your coat as lunchtime dawns ever closer.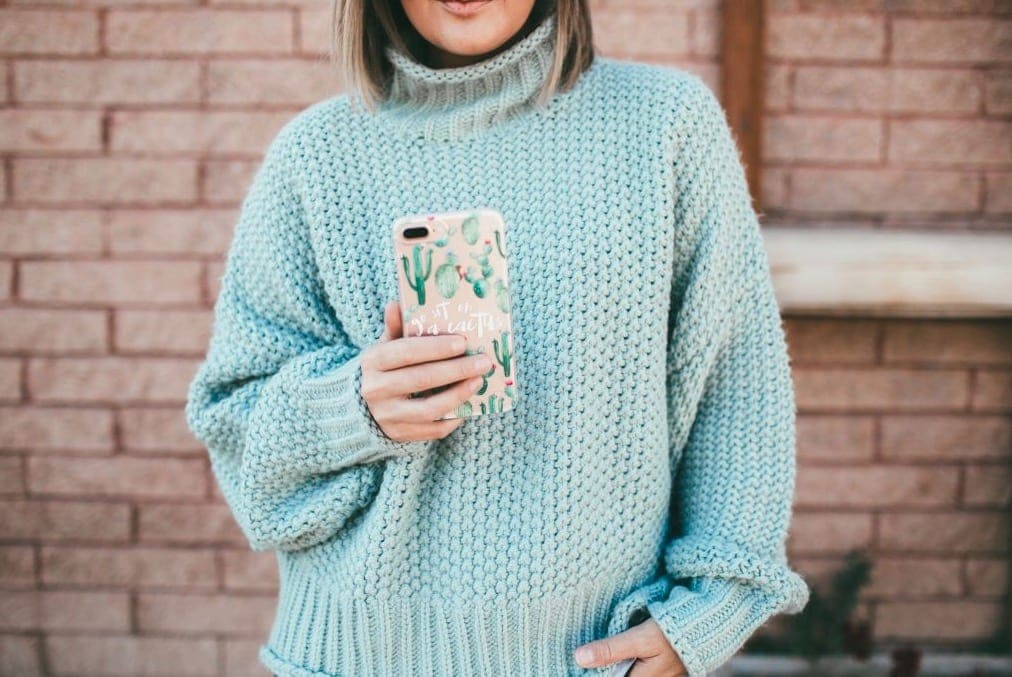 Raincoat
Although we wish it could be Christmas every day, winter is so much more than that one day in December. This season is full of ever-changing weather, and you sometimes get to bask in the winter sun, but you also have to deal with the showers that make an appearance every now and then. Although umbrellas do the trick, there are some instances where the windy winter days don't allow for this contraption. That's why it's always a good idea to have a raincoat in your arsenal, so you can keep yourself dry.
Winter boots
If we could, we would stay snuggled up inside during winter, but we just know that isn't possible. Instead, we have to brave the puddles, and we have to brave the ice on the sidewalk. To ensure that you don't turn up to work with soggy feet or a shining bruise on your forehead, it's essential to buy a pair of winter boots. These boots are first and foremost incredibly practical, but they can also be super stylish. In fact, combat boots are totally in right now.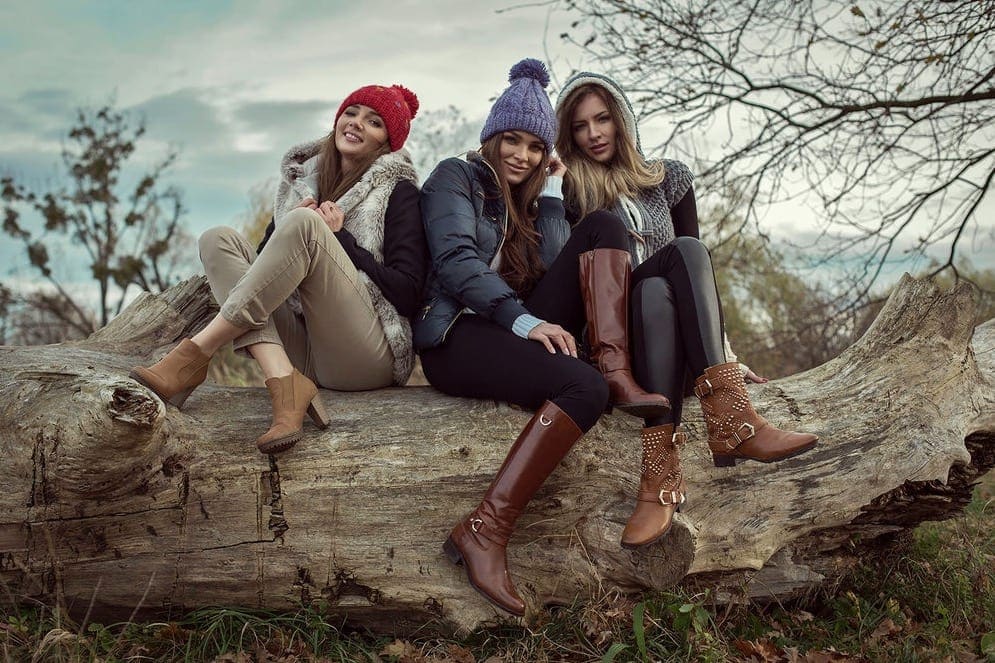 Wool coat
It's great to have a raincoat in your wardrobe, but what about those days where the sun is shining, and you just want to look super fashionable? This is where the wool coat comes into play. Wool is actually a hard-working material that should last you years, and these coats never go out style. It's always best to have a long-line winter coat, as this is the most modern cut of them all. One of these bad boys will keep you toasty and warm, while also helping you look runway ready.
Winter is by far one of the most magical times of the year, but you don't have to worry about spending a fortune on a whole new wardrobe. All you need are these few winter essentials, and then you can work around that. You can look stylish and stay warm with just one outfit.