---
Being stuck in a warm office can be pretty uncomfortable for most people, but sometimes men have to wear hot, stuffy clothes to work making it seem even worse. We can't help but feel it'd be so refreshing to be able to throw on a nice flowy dress, helping to keep us cool but that's probably not going to happen. Here are what we think men can appropriately wear at work during the hot summer months.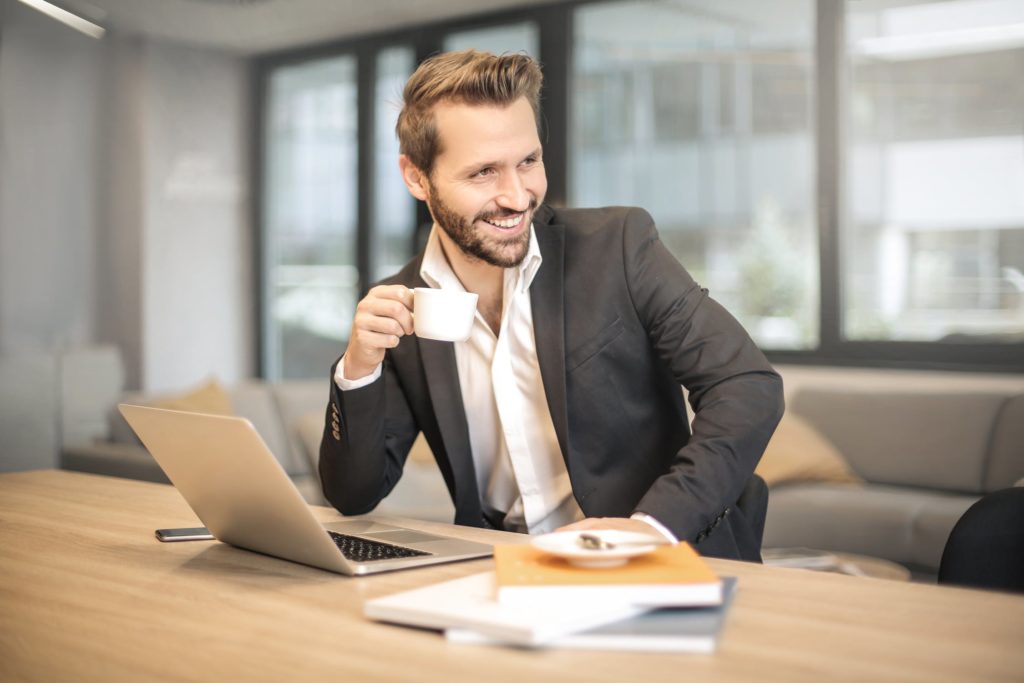 Linen is your friend
If your work insists on making you wear a suit, then you should be looking at the fabric of that suit to make sure you are chilled as possible. One of the best solutions to this problem is to buy a good linen suit, that way you can stay looking smart while staying cool at the same time. There is a downside to wearing linen however, it wrinkles a lot. You pretty much only have to put it on, and it'll be covered in creases, so perhaps it's not the outfit to wear if you have a big meeting and you need to be looking sharp. Wearing linen will, however, ensure that you can stay focused on your job rather than only thinking about how hot it is.
Looser fitting clothes
The summer is the time of year when looking a bit more casual isn't going to make you stand out from everybody else, making them think you are sloppy. You don't need to wear skin-tight pants to work in the summer, and you can get away with looser fitting pants that allow the air to flow better. You'll still be able to wear a shirt and jacket with them so you'll be able to pull off a pretty smart look while staying a bit cooler.
Open weave shirts
As the temperatures rise, you'll need to get as much air around your body as possible to keep you cool. Wear shirts that have an open weave, as this will allow the air to get through your shirt quicker and more effectively than a traditional work shirt does. As well as lighter fabrics you'll want to pick brighter colors too as they reflect the light better than dark ones, meaning you won't be absorbing as much hat when you find yourself in direct sunlight. As you will probably be wearing fewer layers adding a pattern to your shirt will still keep you looking trendy.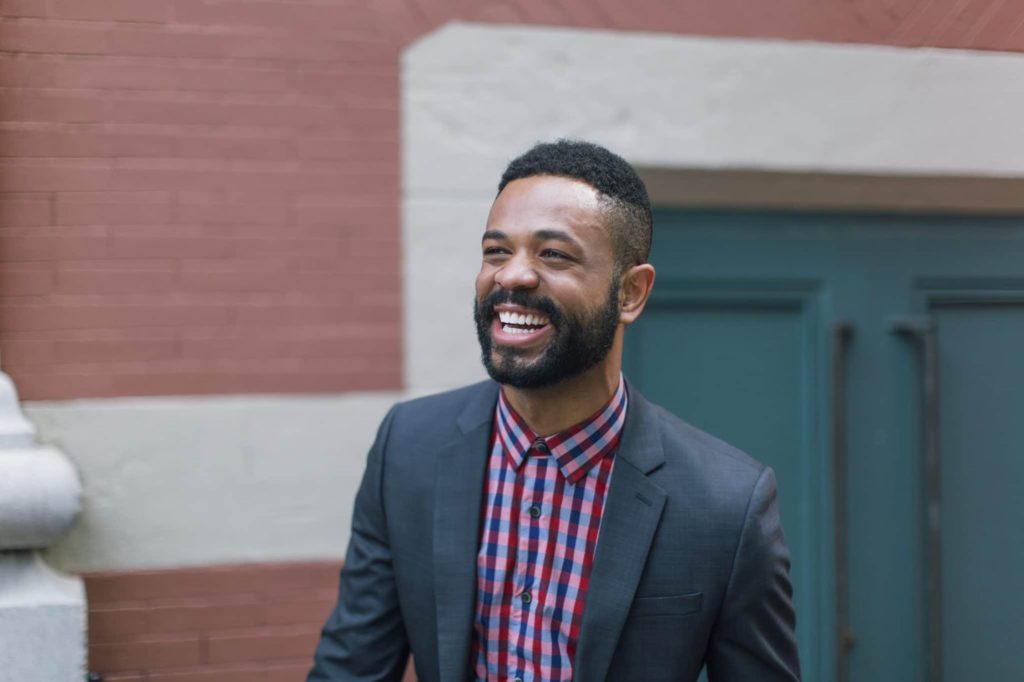 Check the policy
You might be allowed to wear shorts at your work, you'll just have to check what your work's dress code is. Don't be surprised if you aren't allowed to wear them though, as many places don't deem it appropriate for employees to wear their shorts to work. If you aren't allowed to wear shorts to the office try wearing some khaki pants instead, they are loose and breathable enough to keep you feeling pretty cool on a hot day. For an extra bit of a breeze on your legs try rolling up the hems a little and ditching the full-length socks.
It would be great to be able to turn up to work in a pair of board shorts and vest to ensure you stay as cool as possible but unfortunately, that is not going to cut it in a professional environment. Instead, you will have to cool yourself down by choosing lighter fabrics and colors, helping to let the air flow and bounce the sunlight away.