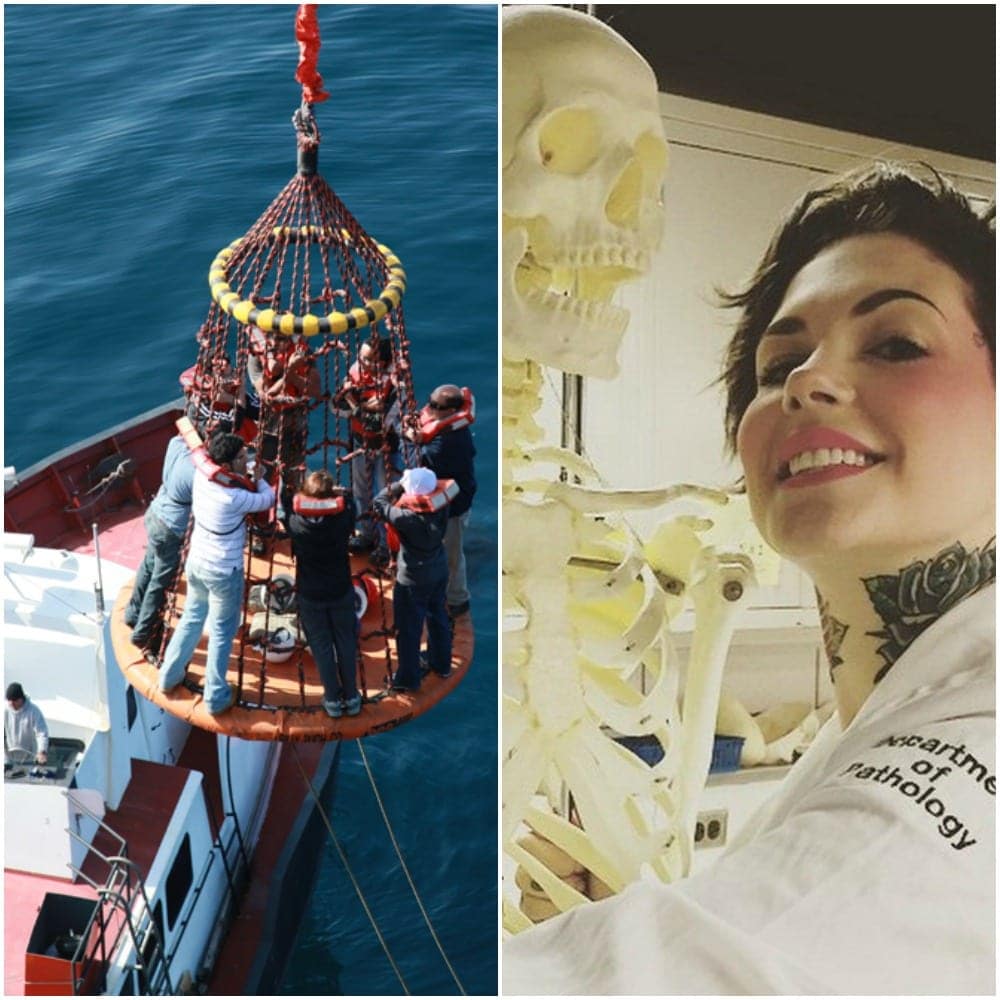 When choosing a career path, it's important to think about the sort of salary that you can expect and that would suit your needs. It's not a very romantic notion, we'll admit, but money matters, and some jobs pay significantly better than others. Of course, we would all love to have jobs that inspire us, and make us happy to go to work every day.
However, often we have to choose jobs that are maybe less exciting, but would pay more. Well, at least we can enjoy our time after work, with all the money we would make. Even if you do choose money over passion, you may not know where to start, and which jobs would pay well. So, we are here to help – we have compiled a list for you, detailing the 31 highest paying jobs in the United States this year. Hopefully, this will help you make the right decision about your future career.
[post_page_title]Optometrist – $103,900[/post_page_title]
If you think about your senses, you would probably value your sight above anything else. And this is one of the reasons why optometrists are some of the highest paid professionals in the country.
They take care of your eyes and help you to achieve the best possible vision every day. In their capacity, they will diagnose and treat eye-related problems such as glaucoma, and short & nearsightedness. It's a fast growing career path, and one of the most interesting in the healthcare sector.