[post_page_title]A family man[/post_page_title]
Cameron Hardwick had just enjoyed a dinner with his family when his 3-year-old daughter asked if she could have a juice. Hardwick, like many parents, was happy to allow his daughter to enjoy something sweet after her dinner, and he thought he had just the thing for her.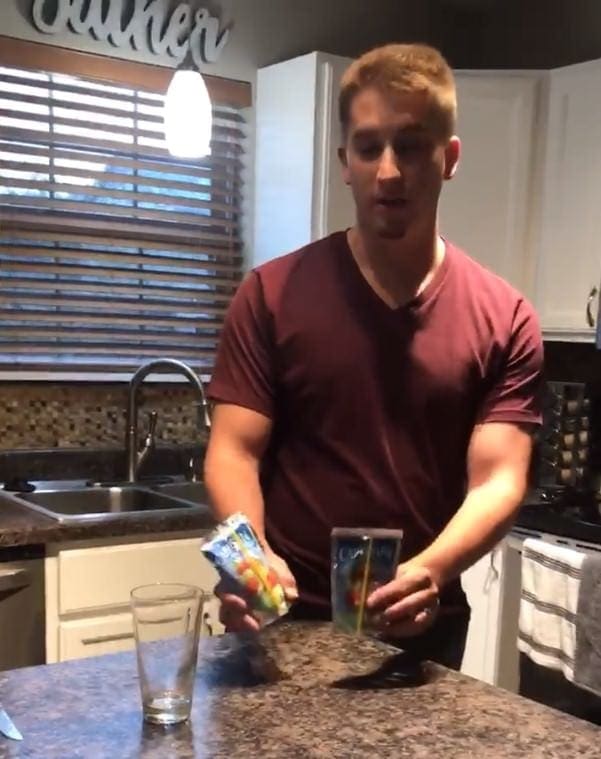 Stored in his refrigerator was something she would love. He knew this because it wasn't the first time she'd had the treat. Only this treat wasn't what he was expecting, and he found something horrific inside.