Television has showcased a lot of seemingly perfect couples over the years. However, there is only one TV duo that has shown the world they're not just the perfect couple, but they are also the perfect business partners. Of course, we're talking about Chip and Joanna Gaines from Fixer Upper. Throughout the show's run, Chip and Joanna have wowed fans with their attention to details, design aesthetic, and the fact that they're totally in love. However, we only know what we see on TV – so here's what we didn't.
[post_page_title]How they met[/post_page_title]
We see them all the time as a couple on our television screens, but how did these two 'Fix Up' their love in the first place?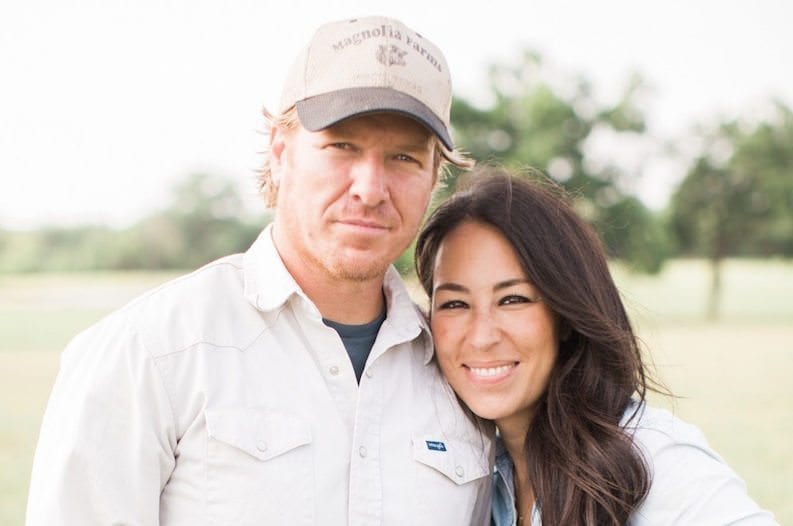 Well, although Chip and Joanna were both studying at Baylor University at the same time as each other, their story started with Chip's trip to the local tire store, which just happened to belong to Joanna's dad. While in the store, Chip noticed a photograph of Joanna on the counter – and he instantly fell in love. Although it may sound cheesy, Chip immediately knew he was going to marry her.