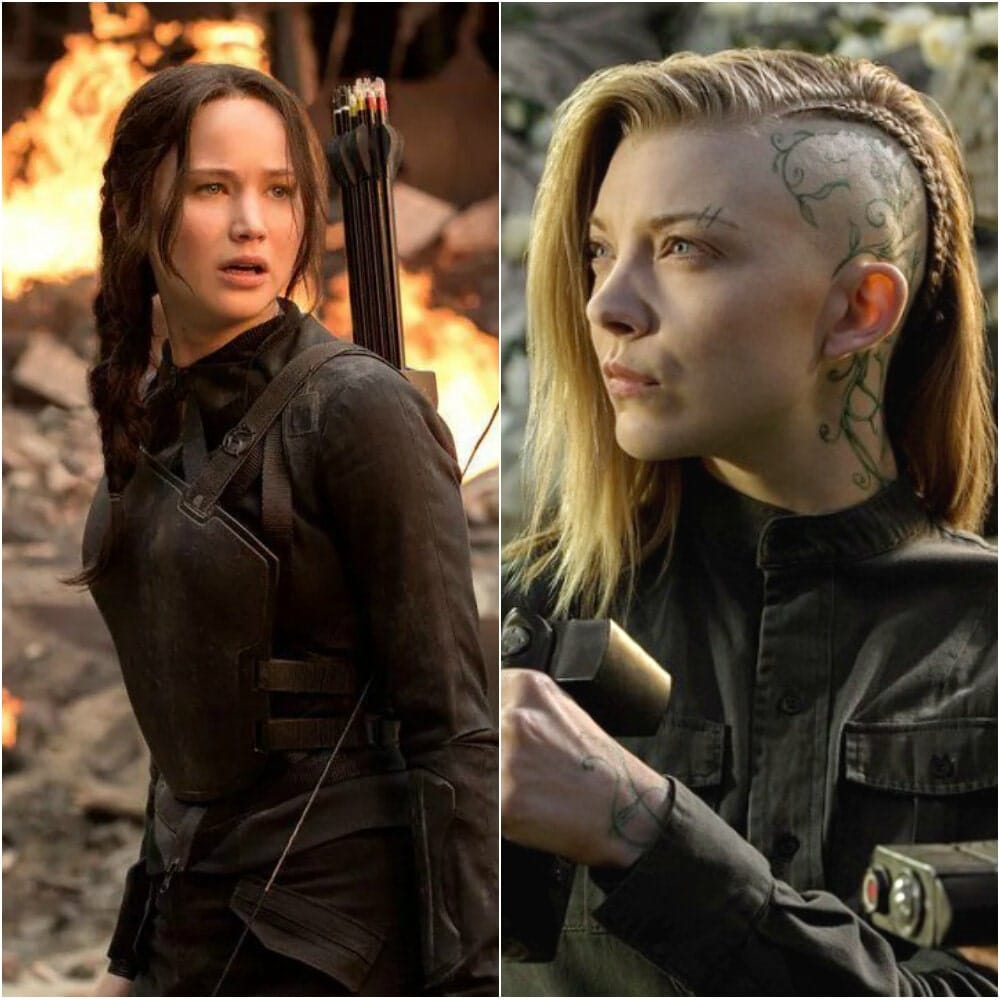 The dystopian adventure The Hunger Games captivated audiences and became a commercial success. The four titles made over $2.97 billions, and they are now the 20th highest-grossing film franchise of all time. The movies were also well-received by critics, who praised its themes, messages, and acting performances. The women were especially celebrated, so let's take a look at the favorite ladies of The Hunger Games, and the actresses who played them so admirably.
[post_page_title]Rue, played by Amandla Stenberg[/post_page_title]
At just 12 years old, Rue, from District 11, is the youngest tribute in the 74th Hunger Games. Underestimated by the other tributes, she eventually becomes Katniss' ally during the games, and they help each other to the best of their abilities.
Due to her age, size, and gentle demeanor, Rue reminds Katniss of her sister Prim. Their shared connection makes Rue an important character in The Hunger Games, because her ill-fate deeply affects Katniss.
Pages:
Page

1
,
Page

2
,
Page

3
,
Page

4
,
Page

5
,
Page

6
,
Page

7
,
Page

8
,
Page

9
,
Page

10
,
Page

11
,
Page

12
,
Page

13
,
Page

14
,
Page

15
,
Page

16
,
Page

17
,
Page

18
,
Page

19
,
Page

20
,
Page

21
,
Page

22
,
Page

23
,
Page

24
,
Page

25
,
Page

26
,
Page

27
,
Page

28
,
Page

29
,
Page

30
,
Page

31
,
Page

32
,
Page

33
,
Page

34
,
Page

35
,
Page

36
,
Page

37
,
Page

38
,
Page

39
,
Page

40