Rise and shine, Upper East Siders and Gossip Girl fans over the world. Now that the show's being rebooted, we're more curious than ever to see what these fashionable ladies have been up to. These ladies on Gossip Girl inspired us, as we watched them evolve from self-involved teenagers to smart, compassionate women.
There's no doubt that without the actresses portraying these characters, the show wouldn't have been a sensation. This made us wonder, just where are these girls today, and what headlines have they been making since 2012? Just keep reading. XOXO.
[post_page_title]Yin Chang as Nelly Yuki[/post_page_title]
Although not part of the actual book series, nerdy Nelly Yuki is a great addition to Gossip Girl. She starts out as Blair's main academic competition, but after Blair brings her into the fold, she becomes her worst treated minion.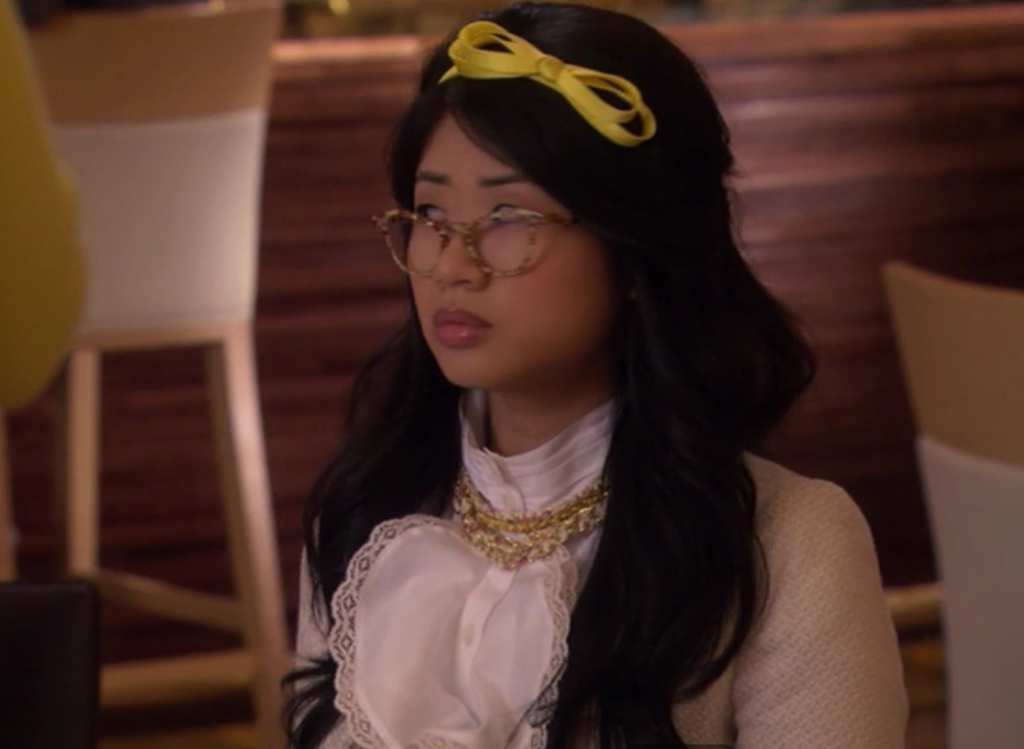 Nelly disappears after season 2, but makes a comeback in the last season as a sleek fashion reporter, giving Blair some more trouble. Eventually, they work things out, but while we were glad to see them patch things up, their rivalry on the show was definitely more entertaining to watching.
[post_page_title]Yin Chang – today[/post_page_title]
The New York born Yin Chang has taken a step back from acting since Gossip Girl, but she hasn't left the industry altogether. In fact, in 2012, she wrote, produced, and directed an anti-bullying silent short film named Strain – which is pretty awesome in our eyes.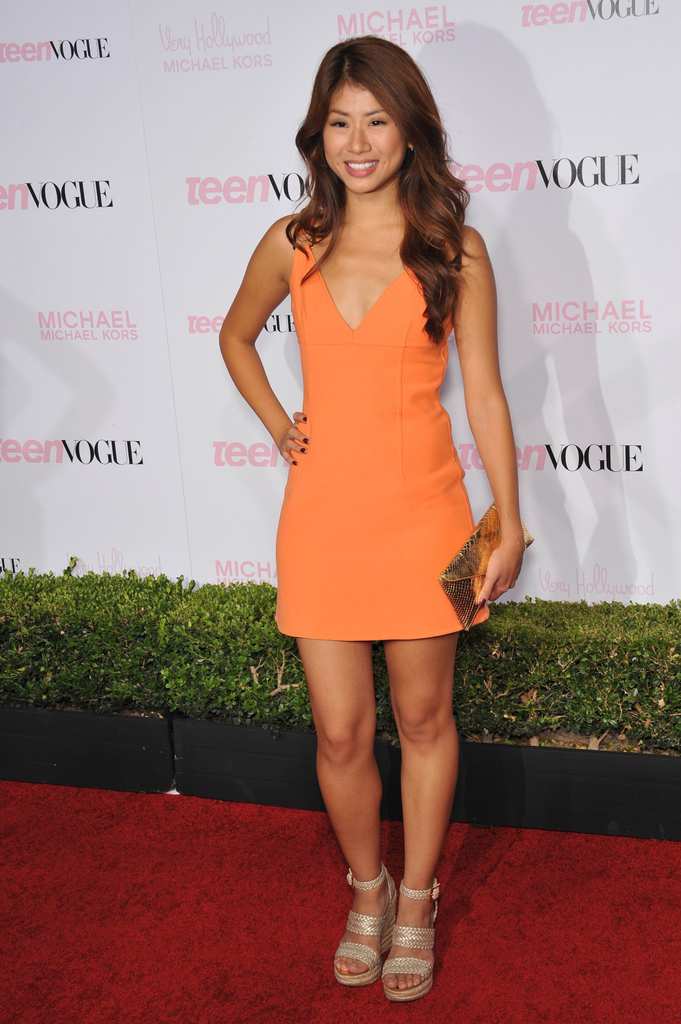 She currently hosts a podcast on iTunes called 88 Cups of Tea, which broadcasts the latest news and stories from the literary community, featuring famous authors and literary agents. Yes, Gossip Girls fans, she's just as nerdy in real life.